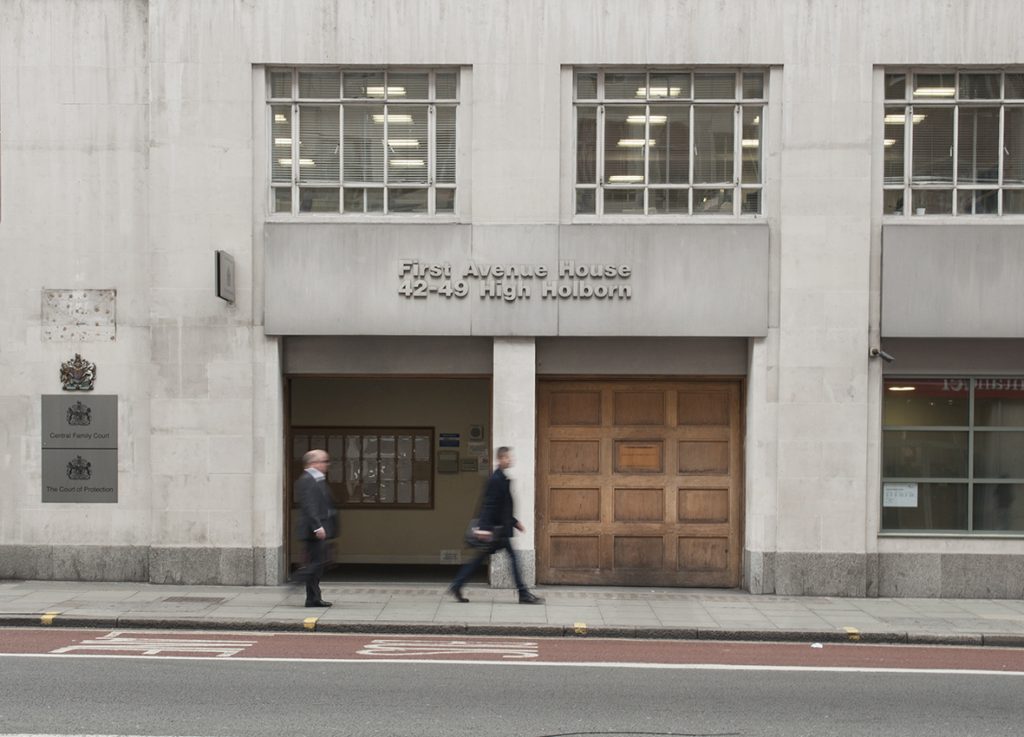 Within the legal sector there is now an increasing clamour about the use of technology to leverage greater innovation. Everyone wants to be seen as cutting-edge, tech savvy and as "true pioneers of innovation". It's almost a race by some to differentiate themselves from the competition through technology. However, if all the top law firms are making this same kind of noise, then naturally enough they all sound the same.
It's easy to see why the startling developments being made in machine learning, artificial intelligence and sentiment analysis grab the headlines. You cannot go a day (or even a couple of hours) without someone extolling the virtues of some new 'game changer' within the legal profession.
And the courtroom is no exception.