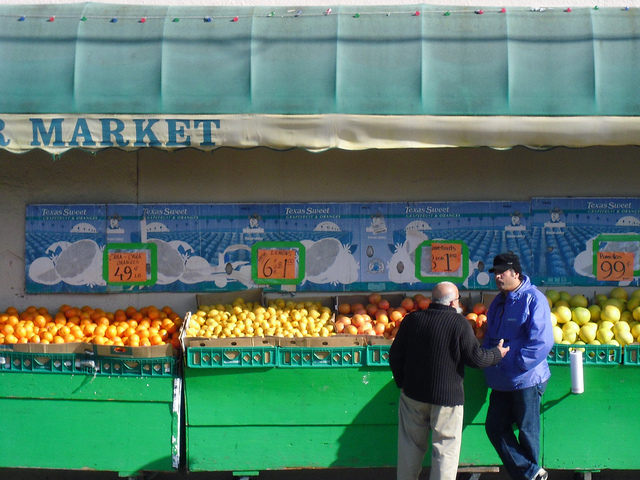 About 10 years ago there was a strong feeling in the legal profession that selling legal services and documents online was going to be one of the big features of the future. I set up a section on my website for this topic at www.venables.co.uk/selling.htm with subdivisions for firms of solicitors doing this, companies doing this, and various other aspects of online activity including referral and marketing panels, and price and service comparison sites.
However, far from growing steadily, this first section in particular has struggled to add new firms and indeed, many of the firms originally doing this have now stopped doing so. There are now fewer than 20 firms that appear to be doing this and, in many of these cases, the services offered are very limited in scope and are certainly not the main means by which they are delivering their legal services.
Why has this aspect of legal services failed to grow?