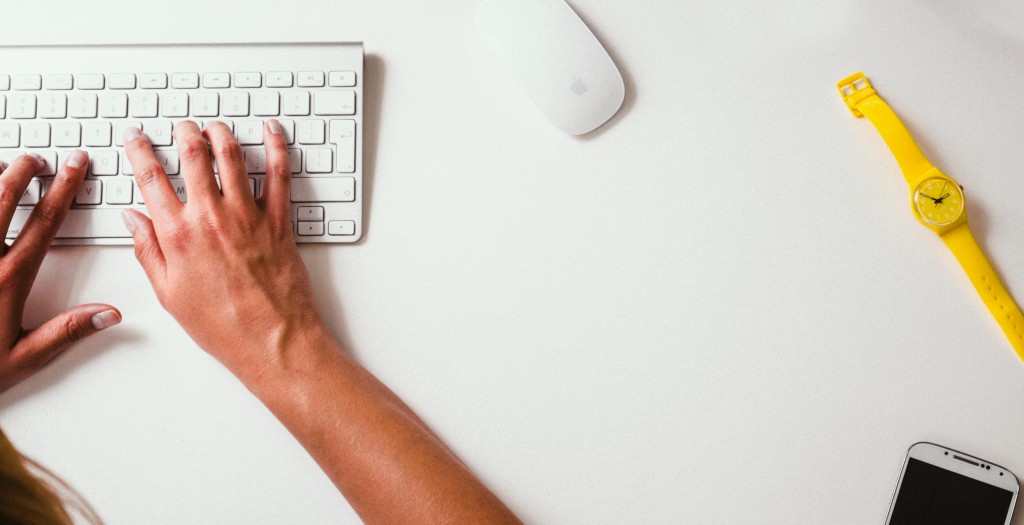 One of the decisions that website owners often need to make these days is whether to allow people to add comments or other content to their website. Of itself, this isn't a legal issue, but a decision to allow comments or other user content on a website does give rise to legal considerations. These considerations may be relevant to you if, for example, you run or are thinking of setting up a legal blog or forum. They may also be relevant to you if you act for clients on website-related matters.
If you allow others to post content to your site, three broad issues arise:
whether you need to obtain a licence to re-use content posted to your site by others for purposes other than reproduction on the site itself (eg you might want to publish helpful comments in an ebook);
whether to moderate content and, if so, when; and
how to protect yourself from liability arising from material posted to your site that infringes third party rights.