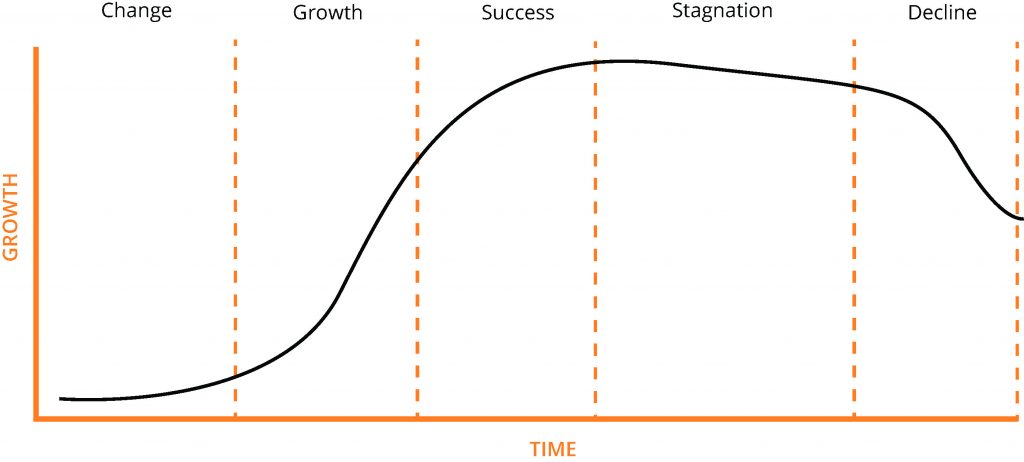 Richard Hugo-Hamman, executive chairman of LEAP, discusses change and how to use technology to keep ahead of the curve.
Your law firm is a business, growth and profitability is paramount. You want to see your client base grow and your profits increase. More importantly, you don't want to go backwards just because you are so busy working in the business that you don't notice what is happening. You may have other goals – opening another office or being recognised as experts in a niche field. Whatever your measure of success, you want it to endure.
Creating consistent, long-term growth can prove elusive. The best way to generate long-term growth is through the regular introduction of change to create new ways of doing things. For many businesses, including law firms, the clearest path to continued success is through the regular implementation of new technology in an ongoing cycle.
This needs a culture of innovation so that your whole firm is accustomed to continuous improvement.