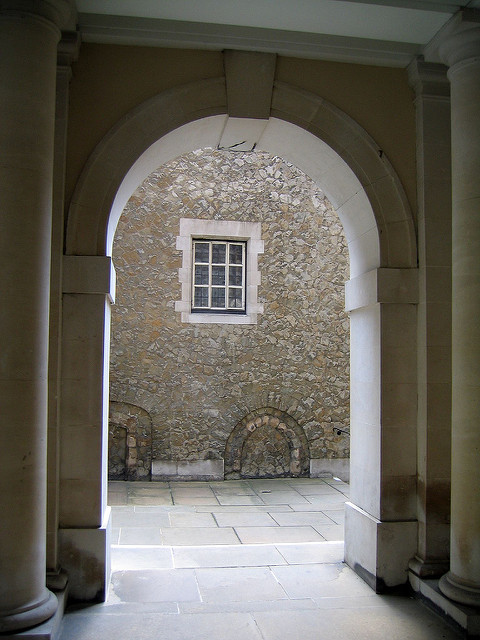 Under the Bar Council scheme launched in 2004, members of the public and businesses may now instruct barristers directly and without the intervention of a solicitor. There has been a lot of talk and discussion on this new "freedom" since then, along the lines of the following questions:
Will it benefit members of the public?
How easy is it to find, assess and then engage a direct access barrister?
Will it be better for barristers willing to work directly with their clients? Will it be more profitable?
What effect will it have on solicitors? Will this reduce their market share?
What new methods are emerging for managing Direct access work?
This article is an attempt to find answers to these questions and generally to ask, "How is it going?"