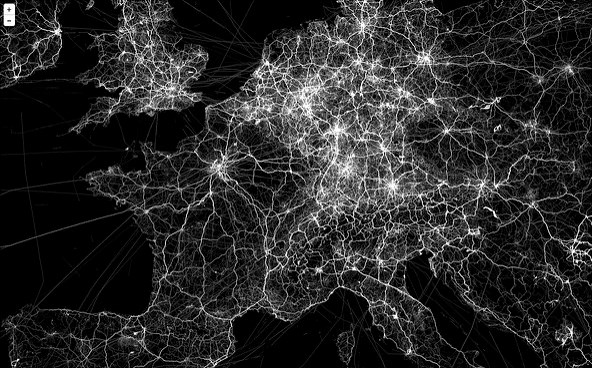 "Big Brother is Watching You" ― George Orwell, 1984
Although he wrote his dystopian masterpiece even before ARPANET was a twinkle in the eye of the US Department of Defense, Orwell described the essence of a society in which words, actions and even thoughts are constantly monitored. In 2018, the society he described is no longer fiction: GPS and smartphone apps track our location, Alexa sits in our homes listening to our private conversations, Google knows what we are thinking sometimes even before we do, and we feed Facebook a constant stream of personal data to enable advertisers to sell us stuff we don't need or persuade us to vote a certain way.
Data is the new oil and most businesses now obsessively gather information on their customers, employees, website visitors and anyone else they come into contact with. Some of this Big Data is useful – either to the business or their users – but much of it is simply collected and stored (this is known as Dark Data). But although the EU has attempted to safeguard the privacy rights of its citizens with the GDPR, and privacy campaigners such as Max Schrems have made inroads to challenging the collection of data by Silicon Valley, the vast majority of people still willingly (or unknowingly) trade their personal data in exchange for a multitude of internet services.
Although much of this raw data is valuable in its own right, organisations which can find the links between different data silos, and effectively see how an individual navigates the internet and conducts their life, ends up with refined – and far more valuable – data. The way to link all the pieces of individual data and create a data trail is through the use of tracking.