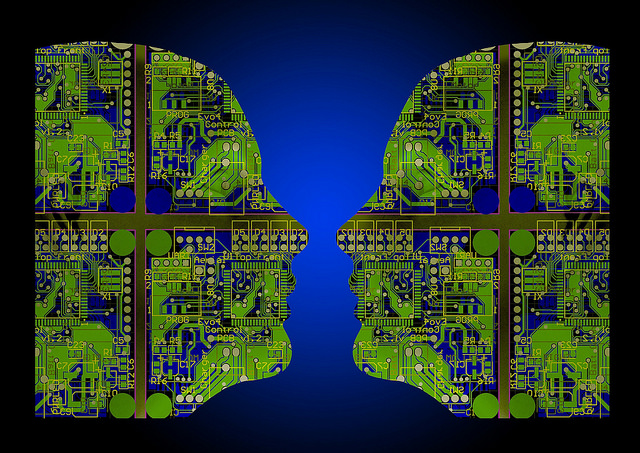 Artificial intelligence (AI) is a very broad term, covering everything from relatively simple document automation techniques right through to Stanley Kubrick's HAL
For purposes of this article, we will consider AI to mean the current application of "intelligent" technologies to provide a solution to a problem, as opposed to a free thinking machine. In this sense, AI consists of concepts such as machine learning and natural language processing (NLP); generally computer programs which can either be trained to perform routine tasks or which interact with humans in a more natural way. AI tools may help to:
automate routine tasks;
manage and analyse vast quantities of data (Big Data);
spot discrepancies in data to aid compliance;
interpret natural language queries and sift through data to provide relevant answers (eg chatbots);
predict future outcomes based on patterns from past data.