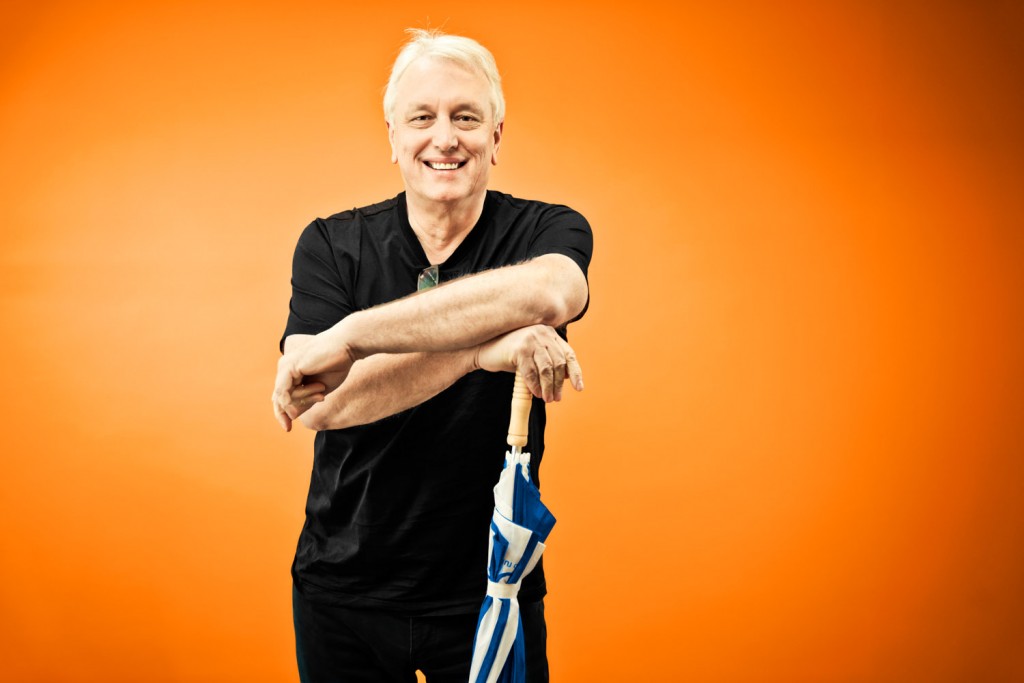 Richard Hugo-Hamman, Executive Chairman of LEAP UK, gives his advice on how small law firms can become more successful
Building a successful law firm requires thought and planning but above all it requires action. 89% of all law firms have between one and five partners and, like many small businesses, they are often under-resourced with many lacking training in business or even rudimentary bookkeeping skills. What is not sufficiently recognised is the entrepreneurial nature of almost every law firm. Many founders of law firms begin as sole practitioners or junior partners. They rely entirely on their own skills and determination, not just for success but for survival, and are dedicated to the calling of their profession.
Introducing change can be hard but adding some of these practical measures could transform a business.