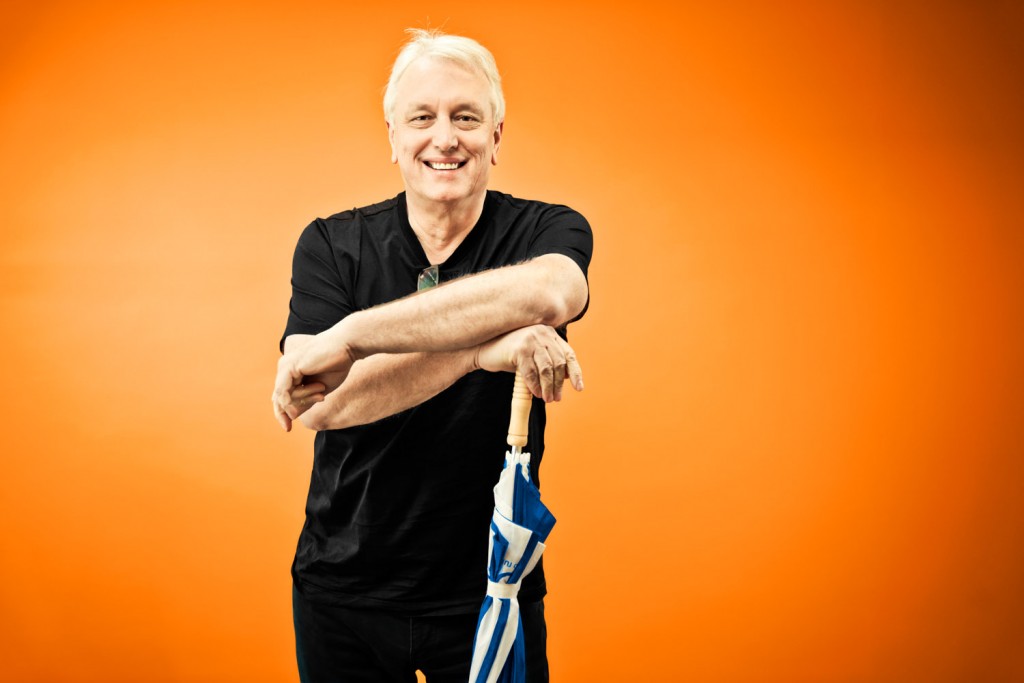 Risky once-in-a-generation skills shortage poses existential threat to firms
Legal employers are now facing a skills shortage. UK unemployment has fallen to a 44-year low of 3.8% and employees, armed with more options than ever, are constantly on the move to greener pastures. The inability to replace a good employee can pose a severe threat to your business.
Rather than push existing employees to work longer hours, technology can help law firms undertake more work with the same number of people. Technology achieves this by automating administrative tasks, helping lawyers to work more effectively and get home on time.
Legal support roles like legal secretaries and bookkeepers are no longer as popular because people seek high-prestige employment with the promise of strong wage growth. Junior lawyers currently undertake this work but this solution is costly and the work menial, which means technology can be better, faster and cheaper than an employee.
Competition for staff is also coming from new entrants to the legal market, including the alternative legal services market and the Big 4 accounting firms who economies of scale to offer a full suite of professional services – essentially, a one-stop shop. Both are becoming attractive career options for lawyers, particularly mid-career or senior lawyers.