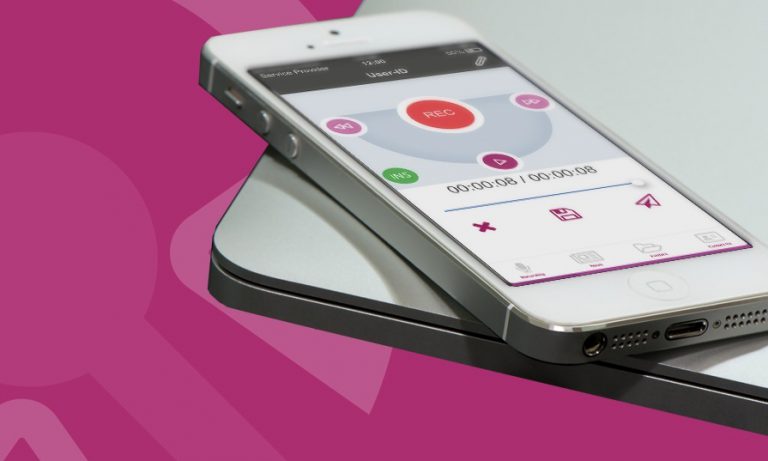 At Quill, we've recently launched an outsourced typing service, called Quill Type, in association with Law Society-accredited Document Direct. Here's why the new addition to our outsourcing portfolio has come about…
Outsourced typing services are gaining traction in legal circles as law firms alleviate the unmanageable demands upon their limited internal typing resources.
You see, it's the very nature of law that means practices generate lots of paperwork. Each legal matter requires a series of correspondence and documentation between solicitor, client, barrister and court. Other organisations are often involved too, for example HM Revenue & Customs, Land Registry and estate agents in residential conveyancing cases. These third parties necessitate interaction, mostly via written methods.