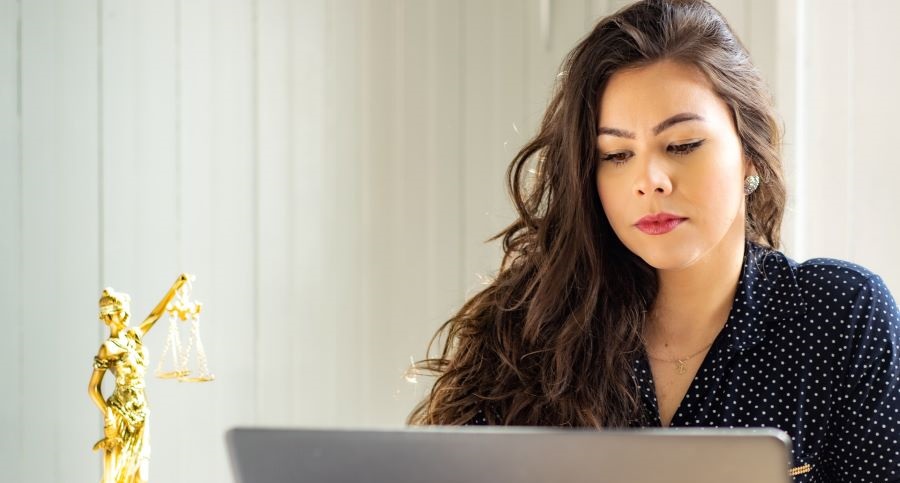 Many of us can go much of our adult lives without requiring a solicitor – or so we might think. In fact, there are plenty of areas where solicitors offer an invaluable line of support and practical guidance – one which many of us stand to benefit from. Read more below.
To witness documents
In all likelihood, you have already encountered plenty of documents that require a witness to sign their name alongside yours. This offers additional confirmation that you are who you say you are, and can go a long way to preventing any disputes from arising around the validity of a signature.
While witnesses needn't be legal professionals, the typical requirements for a valid witness can be quite restrictive and, at times, leave us struggling to find that elusive 'neutral third party'.
There is, however, always a solution. Solicitors are perfectly placed to sign off as a witness and potentially offer evidential proof of this process further down the line if it is ever needed.
To resolve a dispute
Disputes can arise for any number of reasons, and in countless different scenarios. Whether they occur in our personal or professional lives, not only can it be difficult to resolve these matters with the other party (or parties) alone, but also to understand quite what your rights are.
A solicitor can provide advice on what your legal rights are and will look to resolve the situation in order to stop any dispute escalating to court as this can often be expensive, stressful and time consuming. If the dispute does end up in court, then a litigator can support you with this process.
To recover debt
It can be all too easy to feel as though you are at a loss of options when you are owed a debt, but, with the right help, there are many different ways to recover money that is rightfully yours, whether it is owed to you by another person or a business.
Mediation or court proceedings are both highly nuanced areas of litigation, however, a reliable way to pursue this action is by working with a firm that comes highly recommended – particularly by third parties. For instance, the firm Willans, a solicitors in Gloucestershire, is able to boast a litigation and dispute resolution team highly recommended by The Legal 500 UK – one of the leading legal directories.
To protect your business during trade
Any business owner entering into a trade agreement will know that the pressure to protect the business's interests from a relatively unknown third-party can be immense. From drawing up robust supplier contracts, to ensuring that the terms & conditions are not only fair, but are also watertight against damaging loopholes, is something with which an experienced solicitor can provide invaluable support.
To establish and properly structure your business
Not only can solicitors help with the ebbs and flows of running a business, but they can also help to get it off the ground – and, more importantly, to create for any new business a logical, strong and long-lasting structure ready to weather the storms of running a business and, most importantly, growing it, too.
From clearly setting forth the directors' and shareholders' duties and responsibilities to ensuring that the business remains tax efficient, a solicitor represents a pivotal influence over any fledgling enterprise.
Photo by Mateus Campos Felipe on Unsplash.