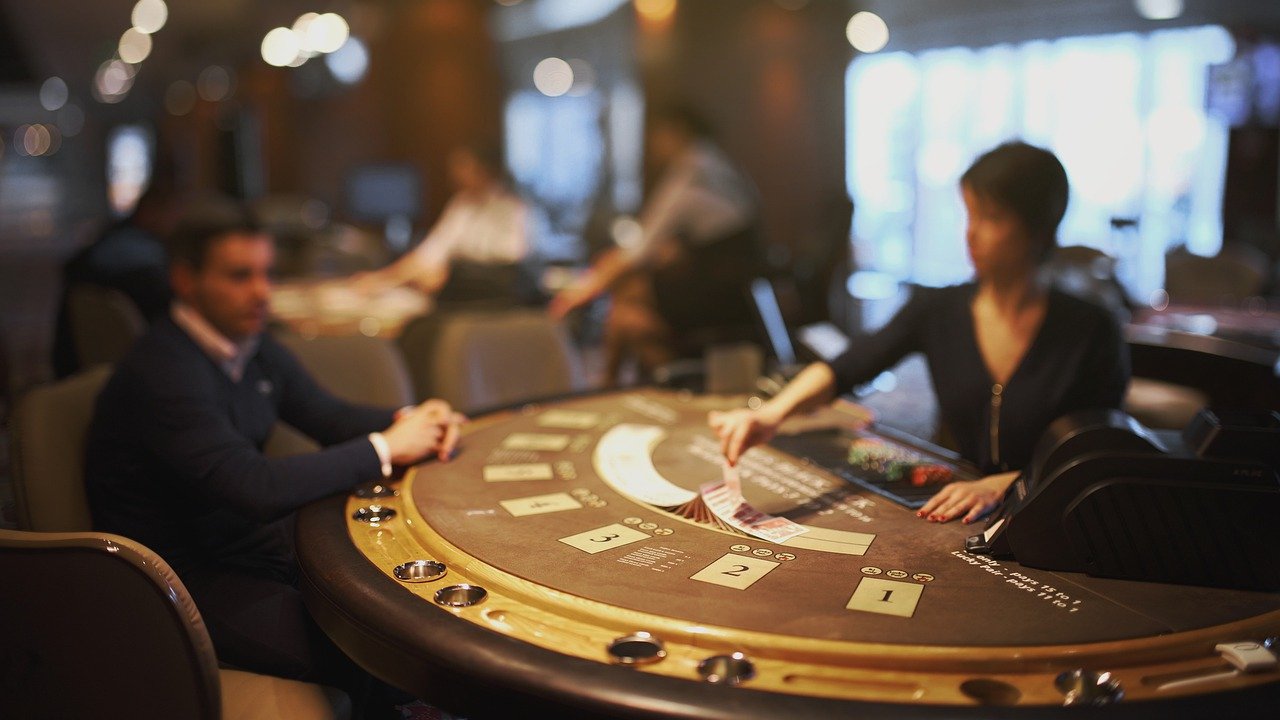 The global online iGaming market is expected to reach $127.3 billion by 2027, showing a year on year growth rate of 11.5%. This growth has been fueled by technological advancements that have made online gaming offerings like Virgin Games, much more accessible and more appealing to a wider audience that never would have previously considered visiting a betting shop. As of 2018, there were 36.6 million active online casino accounts at online facilities licenced by the UK gambling commission.
The Gambling Act of 2005 was the first official piece of legislation put in place to control the gambling industry in the UK after the legal opening of facilities back in the 60's. The purpose of the act was to regulate all forms of gambling in the UK under one roof, and as such, the UK Gambling Commission was created.
The UK Gambling Commission is an independent regulator under the Government Department of Culture, Media and Sport, in which their main responsibilities are to promote fair and safe gambling, protect those that are vulnerable by ensuring responsible advertising and practices, and prevent activity from falling into criminal hands.
A number of changes have been made since the establishment of the UK Gambling Commission in 2005, including the introduction of the £2 stake limit for fixed odds betting terminals, new online verification rules, and the creation of the Betting and Gaming Council; an independent group created to promote the values of the industry.
Yet since the rise in online gambling, many have argued that the UK Gambling Commission no longer has the means or the funding to be able to keep up with a multi-billion dollar industry. Since Brexit negotiations, the UK's gambling laws have been a topic on the agenda in parliament, with a law reform being scheduled to take place in 2020. However, due to unforeseen events last year, the new changes are set to take place in 2021.
So what will be changing and how will the new changes affect both players and providers? Below is a summary of the main changes that are set to take place for the UK gambling industry this year.
What are the key changes to the UK Gambling Act?
Online stake limits
While limits are already in place for fixed odds betting terminals in brick and mortar venues, this currently doesn't extend to online games. The changes set to take place this year will oversee the extension of these limits to online providers, including the £2 fixed betting limit on online slot games. A £100 a day limit will also be introduced for all fixed odds games. It is not yet known whether the £2 limit for physical venues will be increased slightly to better match the requirements of the online gaming environment, however whatever the exact figure is, it will undoubtedly impact on revenue for online gaming providers.
Tighter rules for high value customers
A closer look at the current landscape of the industry by regulators in recent years has lead to claims that the 15 year old Gambling Act is no longer adequate for protecting the young and vulnerable from problematic gambling activity.
As such, this year we will see the introduction of much tighter rules around the way providers can award VIP status to a player. From 2021, there will be an enhanced vetting process to deem that a player is acting responsibly before awarding them a status that grants more player bonuses including, cashback, prizes and free bets.
The new enhanced vetting process will have to include affordability checks, ongoing online gambling harm checks, identity and occupation verification, as well as source of funds verification, all before a player can be granted VIP status.
This ultimately means that VIP status will not be as easy for players to get and there will likely be fewer rewards and incentives offered, or they will be much harder to come by. For gaming providers, VIP schemes were one of the top ways of ensuring player loyalty to their brand. It seems that now, they may have to re-think their marketing strategy.
Ownership rules
Many online gaming providers currently use a structure where the licence holder is different to that of the brand owner. Typically, the licence holder/operator will be responsible for customer safety and deposits, whereas the brand holder will be responsible for customer acquisition, marketing efforts and promotions.
The splitting of these responsibilities by brand owner and operator can be problematic in which there is a conflict of interest in both factors being managed by different parties. As such, the rules set to be brought in this year will mean that the brand and licence owner will have to be the same body.
Any deliberate avoidance of this could result in legal action. This rule will benefit players as it will be easier for users to know who exactly they are doing business with, however for online gaming providers, this could mean a certain restructure of their company is in order.
Some of the other changes set to be brought in include:
Enhanced deposit protection
More responsible gaming tools introduced
Changes to loyalty schemes
Changes to advertising and sponsorship
Overall, as the industry has evolved at such a rapid pace, it seems that a change is in order to ensure the continued protection of online gaming users. The Gambling Act of 2005 has been deemed less effective in the digital world and while the UK have a reputation for being one of the safest online gaming providers in the world, it seems that change is in order to continue to protect this reputation.
Image by Aidan Howe from Pixabay