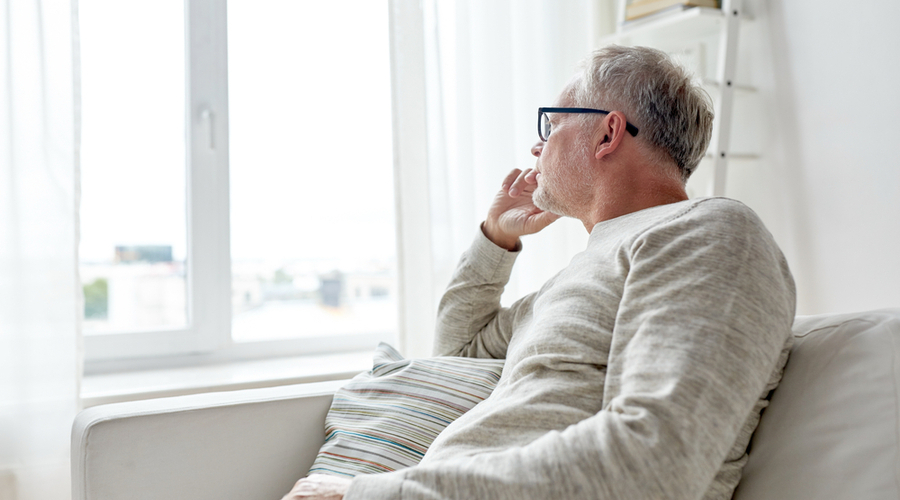 The number of people waiting to begin treatment from the NHS has reached a record high. More people than ever before are now having their health put at risk as the country's health service struggles to rebound from the catastrophic effect of the Covid-19 pandemic.
NHS England has reported that, at the end of April 2021, 5.12 million people were waiting to begin medical treatment. This is the highest figure seen since August 2007, when official records began.
So what does this mean for the people who aren't receiving the care and attention they need?
Areas showing improvement
Certain areas of medicine are returning to pre-pandemic levels faster than others. This means that patients waiting for these treatments will likely find themselves not waiting as long for their care as others.
According to NHS England, mental health is back to pre-pandemic levels of treatment. Meanwhile, routine operations and cancer care are ahead of the ambitions set by the NHS.
Professor Stephen Powis, national medical director for NHS England, said: "Average waits for non-urgent care have fallen to 11 weeks, and the number of people waiting over 52 weeks fell by more than 50,000 in April.
"Mental health services are back at pre-pandemic levels, and treatment rates for cancer are also now back to usual levels, with nearly nineteen out of twenty people starting treatment for the disease within one month."
Patients at risk
However, despite this being positive for the patients who are waiting to be treated for these issues, it is not the same for everyone.
The Health Service Journal has reported that a number of patients who need to be seen within a month or they risk dying or losing a limb are waiting for more than a year, with one trust reporting that it had 160 patients in this situation.
This could have an immense impact on people's lives – such an impact that legal action could end up being taken. When individuals feel as though their lives are not being prioritised, they could feel as though they are left with no option but to investigate their legal rights.
Potential legal action
At such a challenging time for the NHS, we might not see as many of these actions as we would ordinarily – with people generally understanding the situation – but we will most likely see people looking into what they may be entitled to.
A simple search for trending terms on Google reveals that people are more interested in medical and clinical negligence this summer than they were at the same time in 2019, before we'd even heard of Covid-19. So although people may be more sympathetic to the NHS and the issues it faces, they likely won't be accepting any harm caused through delays.
It remains to be seen whether we'll there will be an increase in pandemic-related clinical negligence actions – and what success rates will look like – there is undoubtedly interest from many.
Image copyright: Syda Productions