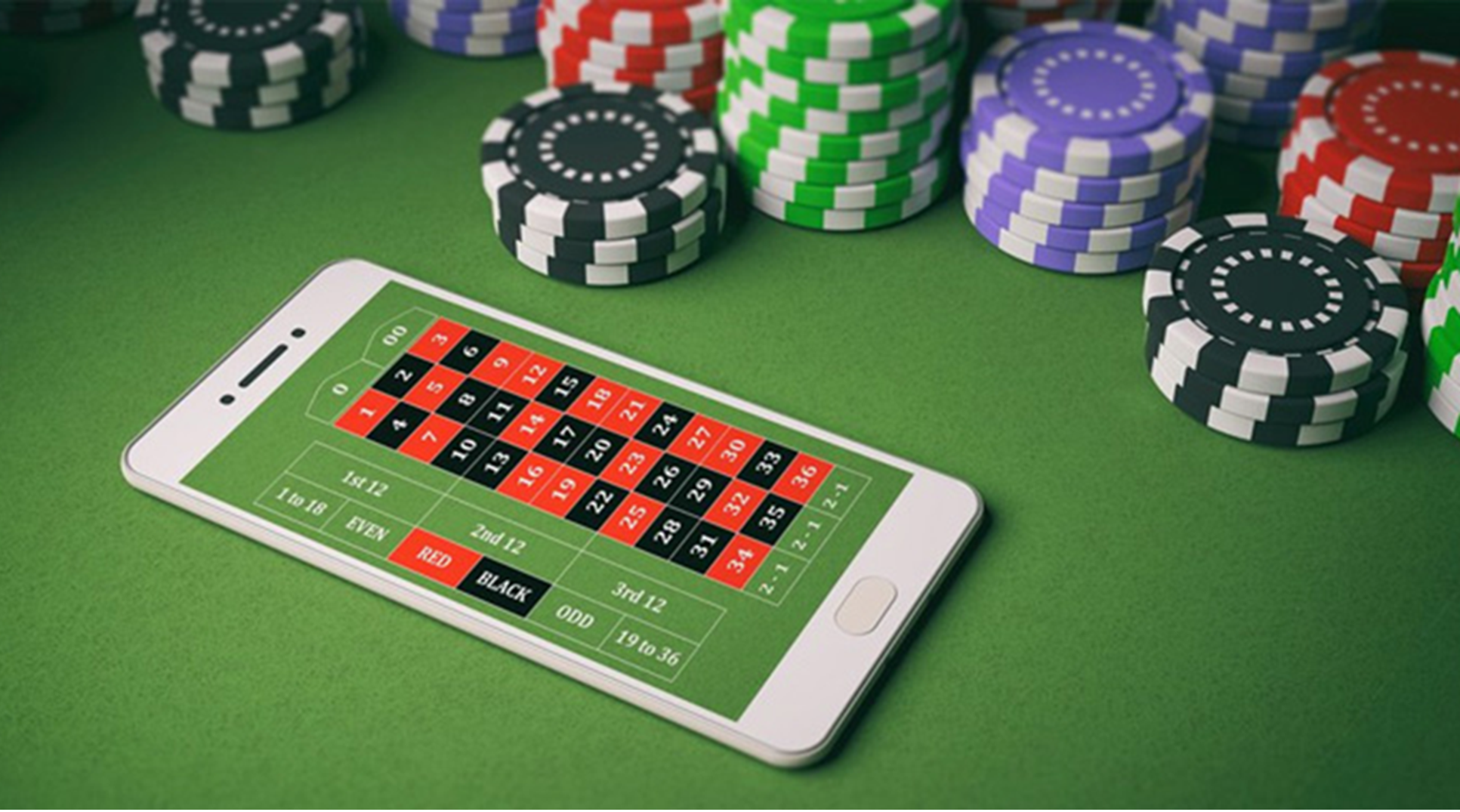 The UKGC (UK Gambling Commission) is one of those regulatory bodies that gets criticised from all sides of the political divide. Depending on who you ask, it's either not doing enough, or it's doing too much. But over the last few years, the UKGC has become much more active in regulating online gambling, particularly the online casino sector.
The vast majority of the UK's gambling law still derives from the 2005 Gambling Act. While critics now contend that it failed to fully anticipate the scope of the internet, the UK is, in fact, light years ahead of many countries, many of which have gambling bills stuck in parliament. Ireland, for example, has been trying to update its laws to reflect the internet age, with much of the legislation dating back to a time before colour television.
Nonetheless, after a few years of being criticised for toothlessness, the UKGC has sprung to life in the last couple of years, and some of its moves have been interesting, to the say the least. Some regulations have been broadly welcomed. The banning of credit cards to fund betting and gaming accounts, for example, was widely seen as a sensible approach.
Licenced operators will follow guidance
The UKGC also sets down non-specific frameworks for its licensees to interpret. Brands with a licence from the UKGC will promote their own responsible gambling advice and policies, which is taken from the LCCP (Licence conditions and codes of practice). In short, this is a rulebook on which casinos and betting sites will use as a blueprint to formulate how they operate social responsibility.
When companies interpret rules, it becomes something akin to self-regulation, of course. And while that is often a recipe for inaction, it does have tangible results. For instance, without being told to do so, gambling companies agree to vastly reduce the number of betting and gaming adverts shown during live sports events in 2018. In essence, they anticipated that the UKGC would do this eventually, so moved to get ahead of the regulator.
On a more technical level, the UKGC has done a lot over the last two years. In the UK, there has been a ban on "Bonus Buys", a way of purchasing a slot machine's special feature directly for 50-100 times the stake. Other moves included the removal of the turbo button (allowing the player to spin slots much faster) and autoplay (the ability to set spins to be played consecutively without interaction) have all been removed from games.
Some believe affordability checks go too far
The regulations mentioned above all seem logical. And while not pleasing everyone, they are broadly accepted as sensible. There has been more of a vehement fightback against affordability checks, however. It's not that trying to ensure that people can afford to spend within their means is a bad thing – of course it isn't. But asking punters to show evidence of earnings, and then deciding how much they can spend per month is, in the view of many, going too far.
"Gambling affordability checks by control freaks would be threat to civil liberties" – that headline (from February 2021) did not appear in a tabloid, nor some libertarian website: It appeared in the Guardian, one of the most vocal critics of the gambling industry in the UK. Its argument was that promoting responsible gambling is desirable, but determining how much someone is allowed to spend on an activity on a case-by-case basis impinges on basic freedoms.
However, perhaps the greatest challenge to the UKGC going forward comes from outside their jurisdiction. By and large, UK licensed casinos and betting sites follow the guidance from the regulator and operate within the "spirit of the law". Yet, the internet has no borders, and there are plenty of sites that can be accessed that do not have a licence from UKGC.
A simple VPN can give players access to sites with a licence from places like Curacao or some that do not carry a licence at all. It's a risk for players, of course, as these sites will not follow the regulations, nor demonstrate that they are offering fair games of chance. Why do players still join these rogue operations? For many reasons, including the lure of using cryptocurrency. The UKGC is almost powerless to act here, as it cannot regulate the internet.
Over the next few years, it will be interesting to see how the UKGC moves to regulate online gambling. We are moving into the so-called Web3 era, one that will be characterised by decentralisation. The internet will move away from the control of central powers, which includes governments, regulators and, indeed, Big Tech. Can the UKGC operate in such an environment? That's a bet few would be willing to make.