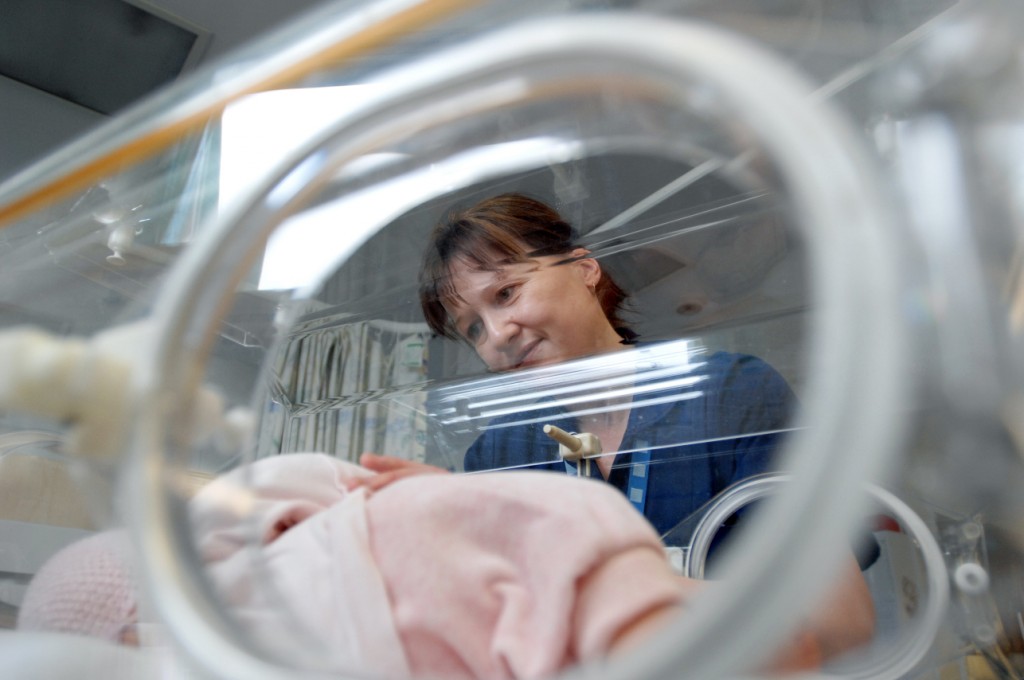 Within the last month, seven NHS sites throughout England were named early adopters of specific recommendations laid out through the Safer Maternity Care plan. A combination of more personalised care plans for expectant mothers and their newborn children, greater access to care at a single location, and community collaboration to better manage growing caseloads were all prescribed as trial approaches under the plan, on the wings of a recent Better Births report. In the telling report, advocates for quality maternity care highlighted the need for greater transparency and a clearer focus on protecting a high-need patient population.
In addition to the provisions for increased maternity care services throughout NHS trusts, the Safer Maternity Care plan brings attention to one glaring issue plaguing the nation's healthcare system: the cost and time-consuming process of bringing a claim against a provider when avoidable harm has occurred. A new rapid resolution and redress scheme (RRR) aims to reduce the litigation culture by allowing families who have faced issues during a pregnancy or delivery to go through a more streamlined process to get not only financial support but answers to why an incident took place. Overall, the RRR has the potential to lend a necessary hand by providing greater transparency while also reducing costs for the NHS – but some concerns exist.
The problem in combatting litigation culture
Each year in England, nearly 1,000 newborns die or are diagnosed with severe brain injuries due to avoidable harm experienced during the mother's pregnancy. Through the current claims process, families who have suffered these insurmountable losses don't see any sort of resolution for 11.5 years, on average, and the NHS is left with a significant, burdensome bill that tops half a billion pounds each year. The rapid resolution and redress scheme included in the Safer Maternity Care plan may be a step in the right direction toward reducing these losses for all parties involved by fast-tracking complaints to determine if avoidable harm was a factor and if so, what compensation should be paid to the family to offset these burdens.
A solicitor from Patient Claim Line, a medical negligence law firm that deals with cases of poor care during pregnancy or errors made during the birth explains the worry surrounding the RRR compensation scheme as part of the Better Births recommendations. "In the large number of maternity care cases we see, it is rare that financial compensation is the motivating factor behind bringing a claim. Instead, families want to understand who holds the responsibility for avoidable harm, and they want open and honest communication with the healthcare system throughout the process." A rapid resolution and redress scheme has the potential to push claims through the funnel at a speed that doesn't allow for a sound solution to what truly burdens the families who have suffered due to lacking maternity or post-natal care. Additionally, with setting the courts out to be a choice of last resort for suffering families, it may be a challenge to determine if the compensation received through the RRR scheme is enough to cover expenses associated with life-altering outcomes of poor maternity care.
Instead of focusing its efforts on speeding up the process of compensation, the NHS may serve maternity care patients better by focusing on prevention of avoidable harm cases from the start. The Safer Maternity Care plan does address some of these concerns, with recommendations that include adding a funding mechanism for NHS-wide training as well as an innovation fund that promotes the discussion of new ways to go about providing maternity care to a growing patient population. In addition, the recommendations suggest the creation of safe spaces for doctors and medical staff where sharing of information relating to best practices and new ideas for care can be done without barriers or judgment.
While the rapid resolution and redress scheme holds promise for reducing the rising cost of litigation on the side of NHS trusts, families stand to lose overall if the claims process is reduced to a singular focus of quickness. Transparency, instead, needs to be at the forefront of changes to maternity care across the board, with a clear focus on providing suffering families true and accurate answers to their pressing questions, in addition to offering the full financial support they need to move ahead with their lives.