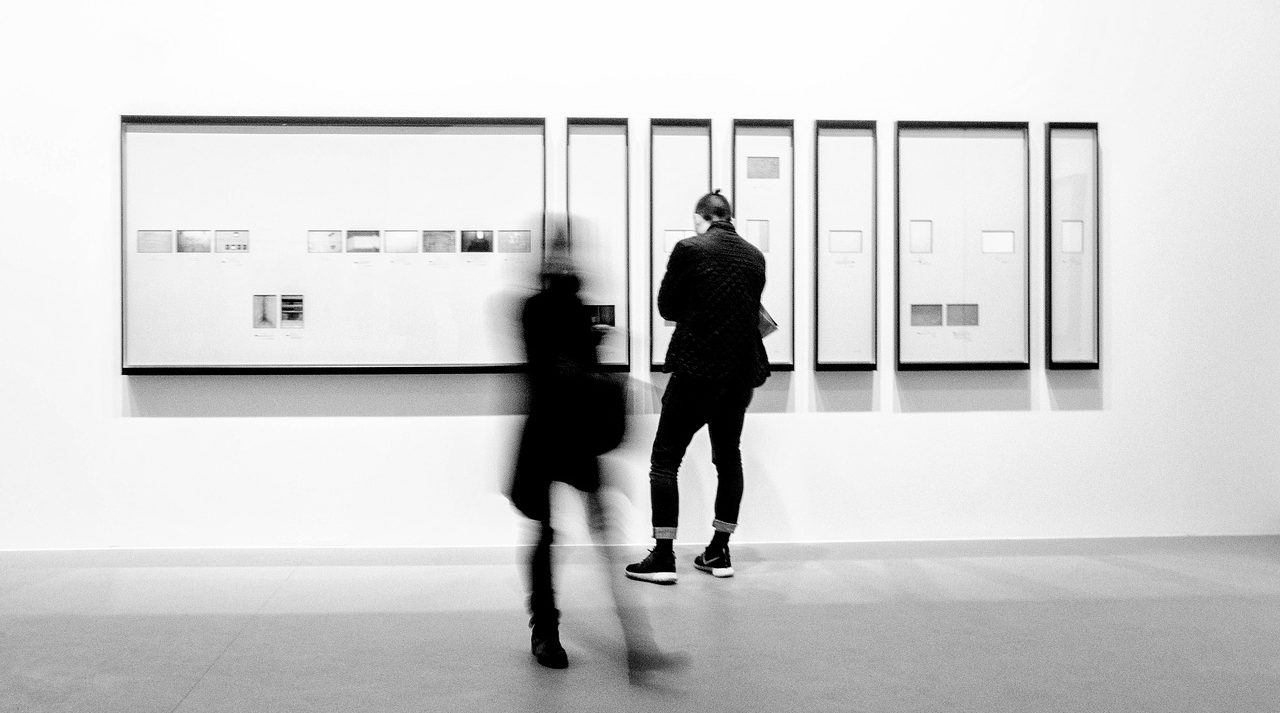 We publish here articles and news from our established Partners and other guests on a wide range of legal topics.
Partner articles are shared with more than 17K followers of our @lawtweets Twitter feed.
If you'd like to publish a Partner page or articles on the infolaw Partner Showcase please contact nickholmes@infolaw.co.uk.
Image by stephaneyaich on pixabay.