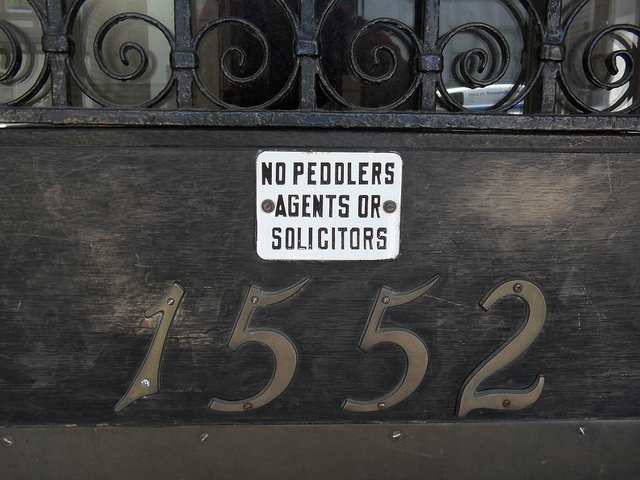 This article first appeared in Legal Web Watch April 2016. Legal Web Watch is a free monthly email service which complements the Internet Newsletter for Lawyers. To receive Legal Web Watch regularly sign up here.
We all know the term "clickbait": content, especially that of a sensational or provocative nature, whose main purpose is to attract attention and draw visitors to a particular web page.
In the legal practice world there is one word which on its own has that effect. Mention "Susskind" and the commenters, usually reticent, spring to life.
In April the Gazette published not one, but two stories about Susskind, provocatively prepending his name to the headlines.
Susskind: online court is just the beginning concerned the response of the ODR Advisory Group to Lord Justice Briggs' Civil Courts Structure Review Interim Report, mainly concerning the Online Court. Susskind sees the online court as a "pragmatic first step" on the road to a fully integrated online and conventional court service.
The commenters responded condescendingly and unkindly: "Ah more words of wisdom from the Good Professor", "About as influential as my chickens, but less useful" and "I think Professor Susskind is as mad as a box of frogs".
Susskind: 'you have five years to reinvent the legal profession' covered his presentation at the Law Society's law management section annual conference, reporting:
"The legal profession has until early next decade to prepare for massive technological advances that will reshape the industry, according to a renowned legal futurologist. That was the warning today from Professor Richard Susskind, speaking at the Law Society's law management section annual conference."
To which Marshall Hall responded:
"This bloke is like some prehistoric creature, emerging from the the primeval swamp every few years with a bellowing message of doom for the profession. Meanwhile Richard, in the real world the profession has grown by 33 per cent in 10 years (and that's just on the roll – doesn't include gazillions of paralegals etc)."
Now I'm not an uncritical fanboy: I don't necessarly agree with all Susskind says, but the core argument is simply that lawyers have to come to terms with the fact that technology will replace many of the things that they currently do and adapt accordingly, and aspiring lawyers need to think not in terms of today's requirements and challenges but of tomorrow's. There is a need to keep saying this as the capacity for technologies to replace human processes continues to develop.
But, if the profession has grown by 33 per cent in 10 years, are we really on the road to The End of Lawyers?
First a quick fact check. I find that the number of practising solicitors in England and Wales consistently increased by from 2 to 5 per cent year on year, from 46.5K in 1984/85 to 117.8K in 2010 (Guardian article and accompanying download of Law Society data); thence to 134K in March 2016 (SRA stats).
Can this be a profession in peril?
While the number of solicitors with practising certificates is increasing, the number of private practice firms in England and Wales fell by more than 1,000 from its peak in 2010 to 9,403 in 2015 (Law Society press release of 25 April).
There are many factors at work influencing these numbers. Amongst these, the Law Society report reveals a shift towards in-house employment: 21.6 per cent of practising solicitors were working in house in 2015, up from 15.0 per cent in 2000. And on the Marilyn Stowe Blog John Bolch points to effect of the legal aid cuts in reducing the number of smaller firms.
But in order to make sense of the increase in the number of solicitors on the roll, we would need to know their roles and, whilst I'm sure Law Society data will reveal the basics, we would really need to know more precisely what jobs they do.
It is broadly accepted now that tech, having feasted on blue collar and clerical jobs, is starting to eat middle class jobs too. It is not necessarily replacing the people, just the stimulating jobs.
I would take a punt that now there are far fewer chiefs and many more indians: more solicitors doing lower skilled jobs. Just because there are more solicitors, doesn't mean they're all happily engaged in the sort of legal work for which they were trained and which they were expecting.
Nick Holmes is Editor of the Internet Newsletter for Lawyers and Legal Web Watch. Follow him on Twitter @nickholmes.
Image: By Eric Fischer on Flickr.