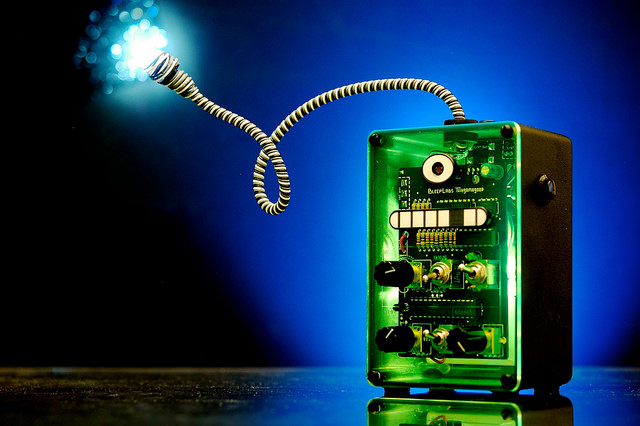 This article first appeared in Legal Web Watch December 2017. Legal Web Watch is a free email service which complements the Internet Newsletter for Lawyers. To receive Legal Web Watch regularly sign up here.
An interesting post by Richard Tromans on Artificial Lawyer seeks to establish the origin of the term "legal engineer" to describe one who engineers legal processes using technology.
The term has gradually crept into use since about 2014. My favoured contender for use of the term in earnest is Michelle Hynes of Inksters Solicitors, employed there since 2014 as a Legal Process Engineer, but often referring to herself as "Legal Engineer" (see, for example, this comment on Legal Futures in April 2014).
But the earliest apt use of the term I can find is this comment on Stephen Mayson's Blog in October 2012 where David Johnston says (my emphasis):
"For the education establishments, both pre and post graduate – it could certainly be time for more candour in how realistic it is that all but a chosen few will have a real shot at the big profit future in due course. Middle ranking roles in big law are increasingly hollow careers. While what were once seen as the detritus in the system – graduates who did not go into the professions(s) – are already more numerous than the professionals and they are not idle. As you rightly point out, many will be the buyers of the legal services. Many more are delivering the alternatives that disintermediate law firms aplenty and have been for some time. The top of the 'legal engineer' pyramid is already considerably more rewarding than the bottom of the practice certificate one and frankly has been for over a decade already. Law schools do not yet reflect this and maybe don't know how to."
Nick Holmes is Editor of the Newsletter.
Image cc by JD Hancock on Flickr.