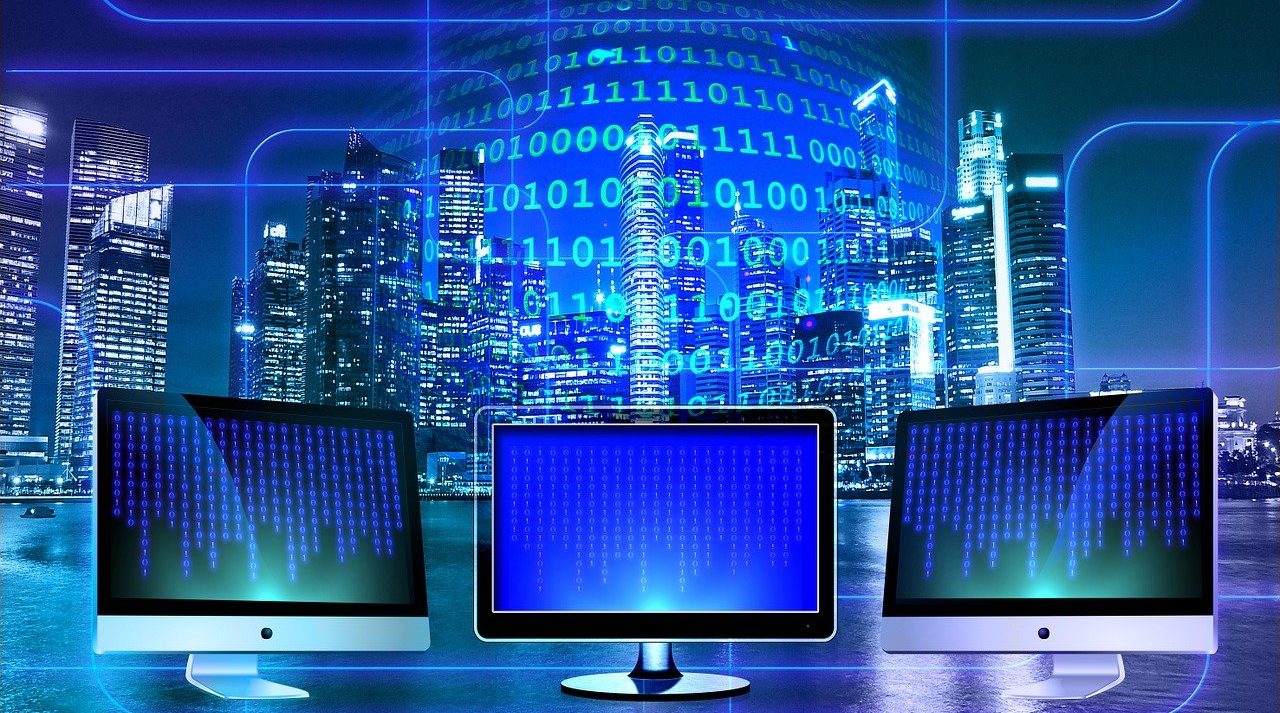 The conveyancing sector has seen quite the transformation over the last five years, transitioning from a labour-intensive manual industry to one that is embracing digital. There are big changes coming to the industry in 2022, from mandatory digital AP1 submissions to greater adoption of completely digital onboarding solutions and eSignature usage.
Technology has played a pivotal role in accelerating change in other sectors and we're seeing that reflected in the developments that are evolving in the conveyancing industry. Consumer-centric operations are at the forefront of driving these changes. Understanding how digital conveyancing can benefit you and your firm will streamline transactions, provide exceptional client experiences, enhance compliance and increase productivity in what looks set to be another busy year for the property industry.
Register applications are going fully digital
In late 2021, HM Land Registry announced that from November 2022 all register applications (AP1) must be submitted electronically. A clear indication of the intentions to continue digitising the conveyancing process, the shift to digital AP1s will be a game-changer for law firms in 2022.
The landmark decision is ultimately designed to make the process work more quickly and smoothly, but it will involve a substantial change for most conveyancers. Paper forms will no longer be accepted, whether an uploaded PDF or sent through the post. This means firms must adopt a new digital AP1 submission service.
Currently, approximately 80 per cent of the industry still submits some type of paper form, which means the next 10 months will involve a major undertaking across the sector to transition to digital AP1s. Firms can prepare themselves by determining which system they will use, either directly via HM Land Registry's DRS or through an integrated technology provider, such as InfoTrack.
With the aim of reducing requisition rates and streamlining register applications, HMLR has introduced validations that firms will need to familiarise themselves with to prevent the risk of slowing down the process.
Conveyancers should prepare for the change to digital AP1s as soon as possible to avoid disruption in Autumn. This shift is set to be the biggest transition the profession will undertake in 2022.
Digital client onboarding
Consumer demands are driving changes in client onboarding. Digital onboarding provides law firms with a way to seamlessly connect with their clients to obtain all the key information required to begin a transaction.
Consumer-inspired platforms offering clear, easy-to-use formats are proving incredibly valuable, not only in minimising errors such as incomplete information, but also by speeding up the return of documents, on average reducing onboarding timescales from two weeks to two days.
The biggest shifts we've seen are the need for verification of ID and source of funds to be completed digitally. Numerous firms have recently begun introducing digital verification of identity processes, but this is only one function of a complete digital onboarding solution.
Client care letters, Law Society TA forms and onboarding questionnaires packaged within a single solution are all key elements of a comprehensive digital onboarding process. Without the full availability of services, firms are only utilising part of what is accessible to them, therefore missing the opportunity afforded by technology solutions now available on the market that amalgamate onboarding within a single platform, streamlining the sourcing of required information.
Digital onboarding aligns the conveyancing sector, and the wider legal industry, with the same client-friendly technology consumers experienc elsewhere, such as with banking. Electronic client onboarding meets the demand for on-the-go solutions. No longer are home movers required to drop their passport into the firms' offices and property information forms can be completed and returned, all with the addition of an eSignature via a secure portal – no need to print, scan, or post.
To truly embrace digital onboarding, firms should be completing their entire client onboarding process electronically. As adoption rates increase, we expect to see more firms using services that extend beyond just electronic verification of ID, ultimately affording firms the benefits of increased compliance and reduced timescales.
eSignatures
We're now 18 months on from the announcement that HMLR would accept witnessed electronic signatures on deeds and eSignature usage grew five-fold in 2020, with adoption accelerated by restrictions imposed due to the pandemic. This is a trend that is now embedded as business as usual for many law firms.
The decision by HMLR to accept electronic signatures signifies a marked shift towards their support of a completely digital conveyancing process. To ensure witnessed eSignatures for deeds are HMLR-compliant, firms should ensure the service they use meets the requirements set out including:
a 6-digit One Time Passcode sent via SMS;
conveyancer certification;
witness statement and signature;
time and date of the signatures; and
IP address of the devices used to electronically sign.
Firms are also rolling out the use of digital signatures for a variety of other documents and forms that need to be returned. Removing the delays caused by post along with the dilemma for many consumers not having access to a printer or scanner at home, the return of forms signed electronically is boosting turnaround times with the convenience of signing from anywhere, on any device.
With security and risk inherently top of mind for every law firm, the assurance of compliance and risk mitigation using eSignatures that verify a signer's location, time and date, and linked to an email address, is another key reason firms are embracing the use of electronic signatures.
The next 12 months will see increased adoption of electronically signed witnessed deeds as firms continue to seek out risk and compliance management solutions. Coupled with the mandate for digital AP1s from November 2022, the relationship between firms and digitalised HMLR services will further align with consumer expectations.
Automation is king
By taking on the burden of arduous administrative tasks that are time-consuming and offer little reward, automation gives back time to conveyancing departments to instead focus on service levels, keeping clients informed and tackling the growing caseloads.
Automation isn't only about time saving and efficiency. It benefits firms by reducing the risk of rekeying errors as content can be pre-populated, informed by data within the matter. At InfoTrack, we saw the need to provide firms with a solution that maximised the data already contained within a matter to radically change how firms create a title report. Saving over one hour per transaction on this task is hugely beneficial for firms that are feeling the pinch of mounting transaction volumes.
Streamlining processes with technology is giving firms an advantage. Reducing time spent on time-consuming but essential tasks, it's empowering conveyancers to spend more time delivering exceptional service to their clients and growing their business volumes.
Paper is done
From the elimination of paper AP1s this coming autumn to the rapid adoption of digital client onboarding and eSignature services, we continue to move away from paper-based conveyancing. Firms now have ample opportunity to capitalise on the myriad solutions available in the market to operate a paperless conveyancing department.
What does that mean for law firms and their clients? Better service, streamlined transactions, improved compliance, and a rise in productivity in an on-demand world that shows no signs of slowing in the property sector. It's important that conveyancers stay on top of the latest developments, whether it's changes to how processes are completed or new technology devised to reduce pain points throughout the conveyancing process.
As innovation and policy changes drive the evolution of digital conveyancing, firms embracing the shift will reap the benefits for the advantage of staff and their clients.
Lisa Summerton is commercial manager at InfoTrack. Her previous experience as a forward-thinking conveyancer translates industry insight into the future development of the profession. Accessible through a single, sophisticated platform, InfoTrack enables you to increase productivity with all your conveyancing tasks in one place – from onboarding to AP1.
Image via Pixabay.