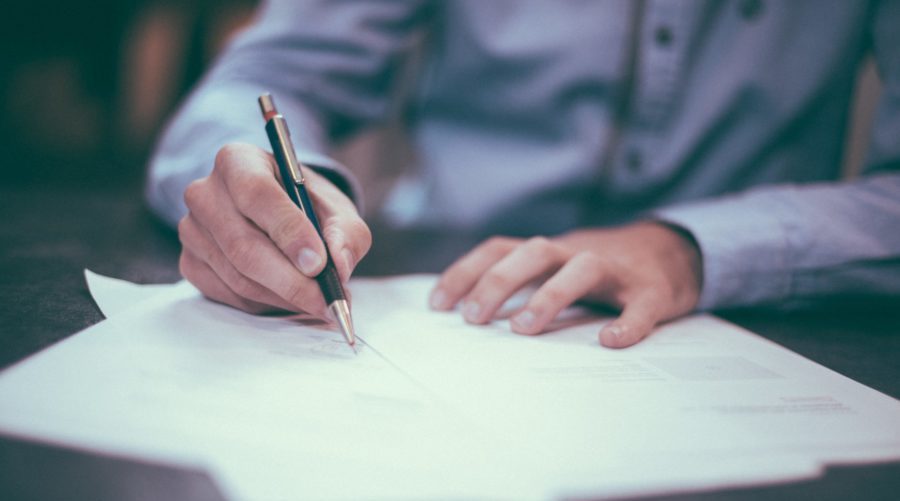 The SCL AI Group have released their Artificial Intelligence Contractual Clauses document which is free to access and share under a Creative Commons Licence.
The development and use of AI will increase significantly over the next few years. AI systems will therefore increasingly become the subject matter of transactional contracts. AI technologies create new and unique risks which will need to be reflected in those contracts.
Key features of the document are:
60 pages of contractual clauses across a range of areas (notably, primary obligations, IP/licensing and contractual protection)
Pro-supplier and pro-customer drafting for each clause (where appropriate) and for "off-the-shelf" and "bespoke development" arrangements, to give a spectrum of negotiating positions
Drafting notes to help explain the rationale for the position, the drafting itself and other points to consider
Suggested contractual definitions for some key AI concepts
The clauses are for illustrative and educational purposes only and are not tailored to any specific AI use cases. The clauses are intended to provide guidance on the types of issues that may be helpful to address in AI contracts; they are not intended to, and do not constitute, legal advice. It is recommended that you obtain independent legal advice on contracts involving AI. This document is not to be relied upon.
None of the SCL (including its members), the contributors to this document or anyone else connected with this project assumes any responsibility or liability for this document or the use of its content and/or clauses.
Download the SCL AI clauses document here.
The SCL AI Group is Chaired by Minesh Tanna, SCL Trustee and Partner, Litigation & Arbitration, Simmons & Simmons LLP.
Photo by Scott Graham on Unsplash.