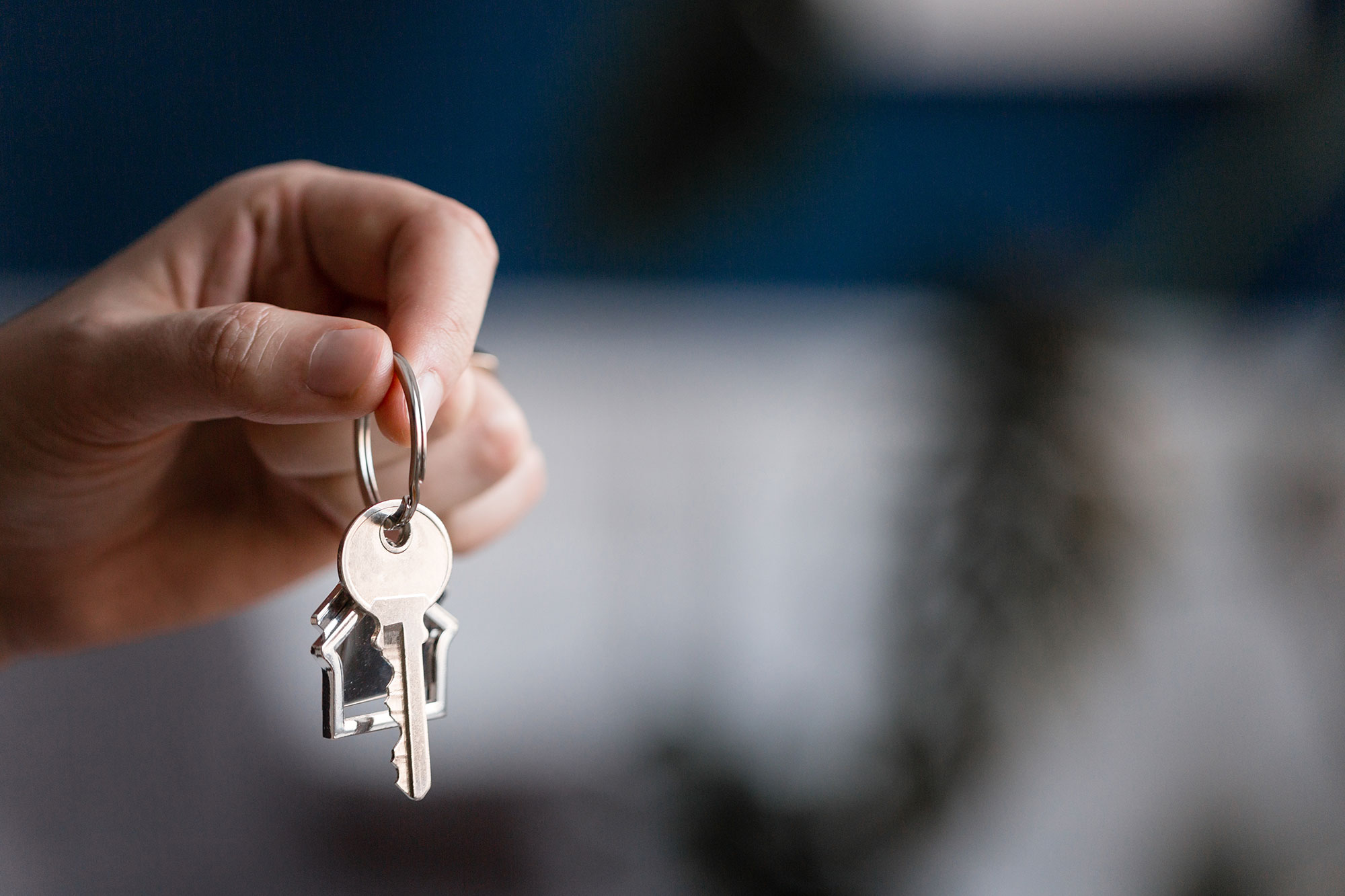 The UK is facing a renting crisis, with 1 in 8 tenants unable to meet monthly rental fees in full, a new report has revealed.
Statistics gathered by campaign group Generation Rent point towards a growing rent debt crisis across the country, fuelled by job losses and reduced income. According to the group, around 320,000 households are currently behind on rent, with more than 120,000 families facing significant rental arrears. An estimated 8% of private renters and 7% of social renters have lost their jobs since the start of the pandemic, compared to around 3% of homeowners.
In it's November housing report, the Joseph Rowntree Foundation said: "Despite the Government putting in place some welcome protections for renters, such as the eviction ban, LHA, and Universal Credit increases, and furlough support, these protections haven't been enough to stop 700,000 renting households from falling into arrears with rent, and 1.7 million with household bills like council tax and electricity, putting households in impossible positions, having to make tough trade-offs with household essentials."
Renters rights
With little evidence of an improvement coming anytime soon, legal experts are calling on renters to know their rights should they run into problems with their landlords.
Recently the legal information experts at Find Lawyers, a website that helps people access legal advice, said: "Of the millions of people that are renting an apartment or house right now, not a lot are aware of their rights when it comes to this property. This can be important when scenarios play out. For example, if you are getting kicked out of your home, are you aware of the law? Do you know your rights? If the answer is no, this is the best time to learn. This is going to prevent your landlord from doing anything illegal and making your life unpleasant."
Although the national ban on evictions ended in September, tenants living under Tier 2 and Tier 3 COVID-19 restrictions have been exempt from the normal eviction rules since the start of the month. Landlords must also give tenants at least six months' notice if they wish to end a tenancy agreement, with all evictions halted over the Christmas period. It is hoped that this hiatus will help curb the growing number of UK residents facing homelessness over winter.
Tenancy changes
While the pandemic has triggered certain temporary changes to rental laws, UK lawyers have been quick to remind people that they have always been subject to certain protections.
For example, landlords are not permitted to make changes to a tenancy agreement without the consent of the tenant, despite the fact they are the legal homeowner.
In a recent article on the Property Solicitors website, they went on to detail that: "There are a whole host of reasons why a landlord may wish to make changes to the terms of a rental agreement. Perhaps the landlord wants to hike up the rent or make changes to accommodate the needs of a tenant. A rental agreement can only be changed if both the landlord and the tenant/s agree to it. Typically, if variations are agreed to by both parties, a new contract will be drawn up and a "Deed of Variation" will be signed.
This means that as a renter you are entitled to decline any changes your landlord might try to make to your tenancy agreement, including attempts to change your leave date or raise your rent.
Unlawful eviction attempts
Currently, landlords in the UK can only file eviction proceedings against tenants if there is evidence of antisocial behaviour in the home, or if you owed more than nine months' rent before March 23, 2020. Even under these circumstances, landlords must follow strict protocols if they decide to end your tenancy.
According to the legal advice service Legal Query, a landlord risks breaking the law if they do not pay close attention to the UK's rental regulations. The site's house solicitor said: "A landlord will be committing a criminal offence if they attempt to kick a tenant out without obtaining a valid court order. In such cases, the police should be called for assistance. Tenants are protected by the law and landlords must first obtain a court order to evict them. A landlord is required to serve the tenant with a notice setting out why they wish to evict the tenant and the date by which the tenant should leave. In most cases, the landlord's notice will provide the tenant with two months in which to leave the property."
How to avoid landlord conflict
If you find yourself unable to pay your rent then the best course of action is to speak to your landlord directly. Although evictions are on the rise across the country, many landlords are offering compassionate rental relief to tenants who have been affected by COVID-19. It is also advisable to contact your local council to see if you're eligible for financial support. You can find more information about your local council via the gov.uk website.