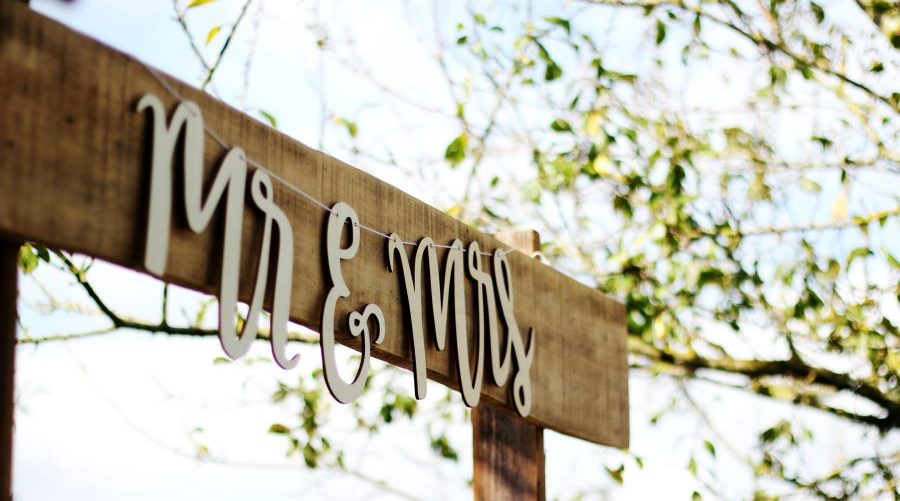 Divorce enquiries to lawyers surged by 95%  in the wake of the pandemic, in one of the steepest ever rises. It's expected that 2021 will see further increases as the effects of lockdowns are felt.
It may be a small silver lining, but recent technology overhauls by the Courts service will at least allow unhappy couples to progress their divorce more quickly and easily. Digital divorce offers the option of completing a divorce online, through digital filing instead of paper forms and face-to-face.
The aim is to speed up services, enable couples to reach an agreement more amicably and, as a result, reduce legal costs. In fact, the system was set up to enable individuals to file and manage their own divorce without needing to instruct any divorce solicitors, resulting in significant cost savings for the divorcing couple.
It almost seems too good to be true, and perhaps it is. But before we get too carried away, there are some things to watch out for with a digital divorce which means it may not be suitable for everybody.
What is a digital divorce?
Digital divorce is exactly what it sounds like—an online portal that enables the whole divorce process to be completed online, including payment and uploading supporting documents. There are prompts and guidance to assist individuals in completing their divorce application, and simpler entry fields to replace the complex paper divorce forms.
The idea is to streamline the divorce process, making it faster and less technical for divorcing couples to obtain their decrees nisi and absolute—with or without legal support.
Digital divorces came into their own during the pandemic, but they are not actually new. The service was launched in May 2018 as part of a wider £1 billion plan to modernise the justice system. In other words, this is not a temporary pandemic-related initiative. The digital divorce system is here to stay.
What are the benefits of a digital divorce?
Digital divorces are relatively easy to do, and you don't need to be a legal expert to navigate the system, which potentially reduces costs.
However, the main benefit is speed. Forms are processed much faster through the online portal, since errors such as forgetting to answer a question are picked up straight away before the application is submitted. With the paper system, the Court would have been forced to reject mistakes like this, creating days and weeks of delays for all parties involved. You also don't have to worry about forgetting a document, or things getting lost in the post, since everything is tracked online.
By some estimates, the online system has contributed to a 95% drop in the number of forms being rejected because of mistakes. This has helped speed the process up considerably. While there's no official data, some legal experts are reporting that divorces which would have taken 6-12 months to complete under the paper system can now take as little as 12 weeks to resolve.
What are the drawbacks of a digital divorce?
One worry is that the ease and speed of the service can tempt people to move too quickly.
Individuals can apply for a digital divorce in the heat of the moment, perhaps after a blazing row with their partner or too much to drink. They don't have to wait until the Court, the post office, their solicitor's office or Citizens Advice open for business the next working day. There's no cooling off period.
A second, and perhaps more significant, concern is that people will start and conclude divorce proceedings without ever seeking advice from a divorce lawyer. Divorce is not just a matter of submitting an application and obtaining a decree absolute. If someone goes without legal advice they may be taking unnecessary risks. For example:
A petitioner could unwittingly make their divorce process more complicated than it needs to be by naming the person their spouse committed adultery with as some type of revenge. This person is now made a party to the proceedings, and has to be served with the papers.
Digital divorce does not help with financial separation. Many couples don't realise that they need an additional financial order to formalise their financial settlement, or that it may be in their best interests to delay the decree absolute until financial arrangements have been finalised.
Digital divorce does not assist with children arrangements either, which is often the most emotional and stressful part of negotiations. An experienced solicitor can offer critical advice in this area to achieve the best possible outcome for the family.
Although court hearings are rare in divorce cases, they are sometimes needed to resolve financial arrangements and assist in the resolution of disputes. Court hearings are not digitised as part of the digital divorce process. If you need to attend court, that will still happen—either in-person or virtually via a video application like Zoom. Most people benefit from having a solicitor on standby to support when Court attendance is needed.
Final thoughts
Moving online is a step in the right direction and it's anticipated that online divorce processes will continue long after the pandemic to save time and costs. The average divorce should not encounter too many problems under the digital system. However, there is potentially a large margin for error where there are complex financial or family issues that need to be addressed in a bespoke way.
Our advice is that anyone thinking of divorce should seek legal support, even if they choose to manage online submissions themselves to reduce legal costs. Getting quality legal advice can help unhappy couples make sound decisions at a difficult time, and avoid unnecessary disputes and headaches.