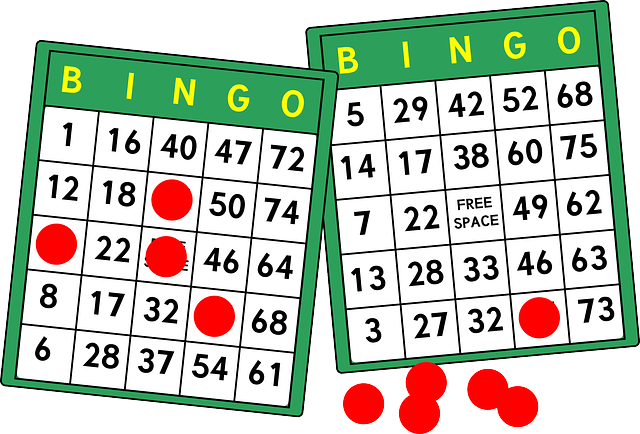 When it comes to online bingo, many people do not realise how much is involved from the operator side before they are allowed to start using their site and playing the various games.
This is because bingo sites and gambling sites as a whole should be licensed before they can start offering their services to players in certain jurisdictions and as a result, in order to obtain a license, they need to have certain things in place first before they can start operating commercially.
Different regulators can be slightly different in terms of what they ask for, though the UKGC (UK Gambling Commission), which is one of the most respected and well known in the industry has some of the most robust requirements in place out of them all.
In addition, when bingo sites are granted with a license, this means that they have to adhere to certain pieces of legislation and are subsequently monitored on a weekly basis to make sure that they are doing so. Below, we have gone more into detail about how bingo sites are regulated and what is involved, while you can also visit bingosites.com for a more comprehensive guide about this.
Who are the UKGC?
The UKGC are one of the most important regulators in the online gambling industry and were established in 2007 as a follow on from the 2005 UK Gambling Act. They essentially exist to make sure that gambling companies including bingo operators are adhering to a specific set of rules, though more importantly, they are there to protect the player. Other top regulators in the industry include the MGA (Malta Gaming Authority) and the GGC (Gibraltar Gambling Commission).
Main requirements of the UKGC
The UKGC is known for having some of the toughest requirements in place when it comes to obtaining a license which means that before any gambling operator is granted one, they must first tick all of those boxes. We have explored some of these further.
SSL encryption
This stands for Secure Socket Layer and is a form of technology which safeguards player's private details and makes sure they are kept secure from any potential breaches. One of the most important uses of this technology is in relation to financial transactions, such as making deposits and withdrawals. All online gambling companies that are licensed by the UKGC must have this in place and it is industry standard.
Game fairness
Every game or slot that a bingo operator offers to its players must have first been tested for fairness before they are allowed to be listed on their site. This means that as a minimum every operator must work in conjunction with a test house, which is basically an independent agency that looks into every game to make sure that they are fair for players.
In simple terms, they do this by spinning the reels of slots for example, thousands of times to make sure that the results yielded are in line with the balance of statistical probability, which is enabled by having a random number generator (RNG), built into the slots which ensures this.
Image by OpenClipart-Vectors from Pixabay