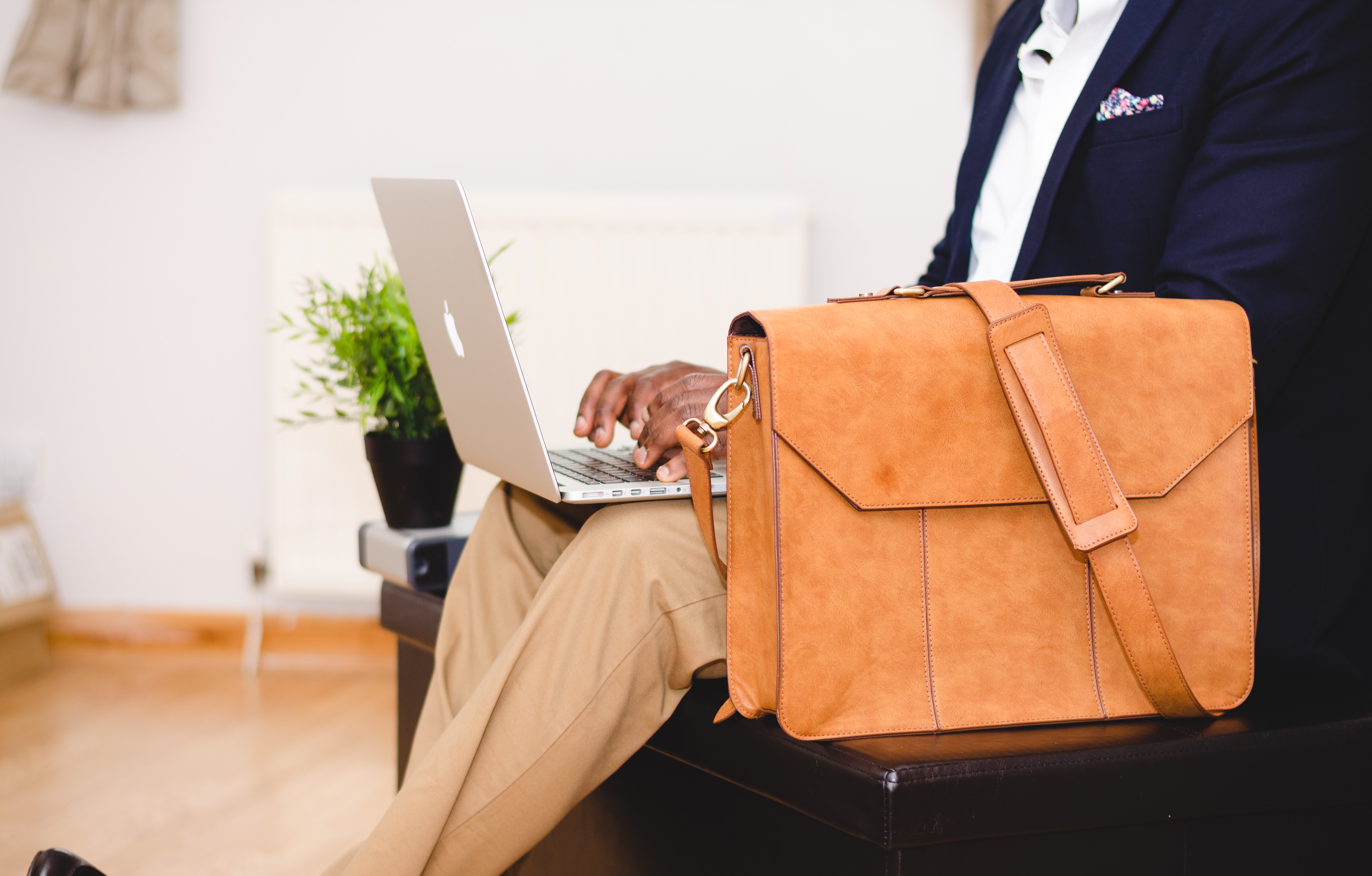 Each year, thousands of businesses in the UK face business insolvency. Insolvency means that you cannot afford to meet your financial obligations to your lenders before the debts are due. Insolvency can arise due to circumstances such as poor cash management, a reduction in cash flow due to an unforeseen expense, loss of business to competitors or an unexpected drop in sales.
Insolvency can lead to legal action where assets may be liquidated to pay off outstanding debts. It differs from bankruptcy in that the situation can be temporary, and there is no court order dictating how a business will sell off its assets or pay their creditors. Insolvency can lead to bankruptcy, however, if it extends longer than anticipated.
Insolvency practitioners can help companies with debt problems, finding you a clear route out of debt by obtaining an Individual Voluntary Arrangement (IVA) for sole traders or those self-employed, or a Company Voluntary Arrangement (CVA). This arrangement is between your business and those you owe money to. Insolvency practitioners can help you figure out what you can realistically pay back over a set time and, provided you keep up those repayments, can help you become debt-free.
Here's how insolvency practitioners can help save your business from debt:
Deal with creditors
Once the IVA or CVA has been agreed to by your creditors – at least 75% of the value of the creditors who agree is needed to the IVA to be approved – it will become official and put into action. After this point, the creditors are no longer involved and cannot contact your business or harass you for payments of debts.
Instead, your insolvency practitioner is the one who corresponds with the creditors on your behalf. If creditors do try to harass you for payment, you can contact your insolvency practitioner to resolve the issue. This helps to take the pressure and stress of the debt off your shoulders. Having a middleman between you and your creditors will help you to manage your debt much more easily.
Monthly payment plan
Your IVA or CVA is essentially a reduced payment plan over an extended period, typically five years, that is designed to help you get out of your debt. Your insolvency practitioner will help you set up a manageable monthly payment plan while the IVA or CVA is being set up. Each monthly repayment goes to your insolvency practitioner, who then distributes it among your creditors.
This manageable monthly amount takes into account your business performance and budget, and your insolvency practitioner is there to guide you through the entire process.
Annual reviews
With an insolvency practitioner, as well as the manageable monthly payments and guidance, they will also conduct an annual review to make sure that everything is on track and moving along. They will carefully analyse your financial situation and ensure that you are on track to paying off your debts. It's essential to be completely transparent about your finances with your insolvency practitioner because if you are found to be withholding any information relevant to your IVA or CVA, you could find that your arrangement may fail.
Adapt to changes
Over the course of your repayments, there can be changes to your circumstances due to the extended time which you will be paying off the debt. IVAs and CVAs can be flexible and can be adapted to these changes if it fits within the terms of the agreement with your creditors. Your insolvency practitioner can help you with this and alter your plan accordingly.
Experienced professionals
Only licensed insolvency practitioners can use insolvency procedures backed by the law to help your business get out of debt. They are regulated by professional bodies that require high standards of ethics and performance to practice.
An insolvency practitioner will help you assess whether an IVA or CVA is a realistic option for your business. They have a professional responsibility to give the best financial advice, and they will recommend an alternative if they believe an IVA or CVA is not an appropriate option for your business.
Their extensive experience in the field means that they have the skills and expertise needed to help your business get out of debt. They will assess your financial situation and work to find a repayment solution that is manageable for you, giving you the best chance of getting out of debt – and they are also responsible for cancelling your arrangement, should it come to that.
With an IVA or CVA, your company can continue trading, preserving the value of your business and retaining customers. An insolvency practitioner will have the knowledge, qualifications and experience to offer you the best advice for your situation.
Photo by Adeolu Eletu on Unsplash