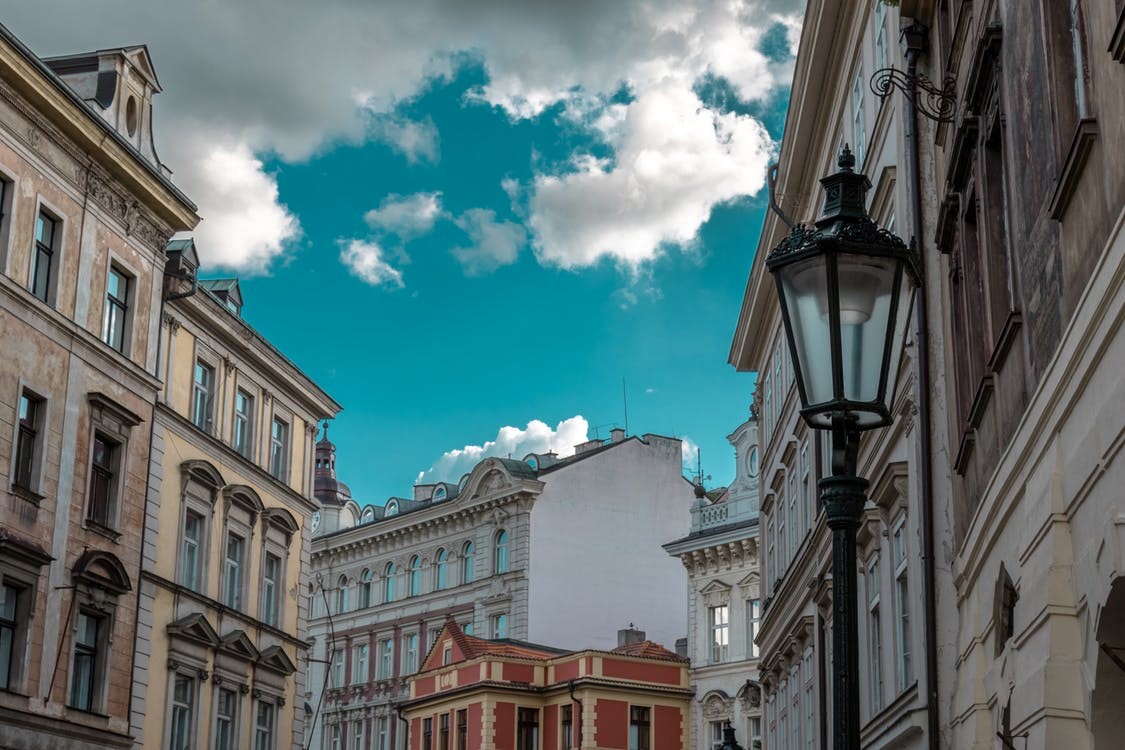 As a lawyer or solicitor operating in the UK, you'll be aware of rules on how you can promote yourself. For many years, any form of advertising was looked down upon and in some cases, prohibited. But in 2020, things have changed.
What are the rules on advertising?
In 2019, the SRA enacted a new provision of their Standards and Regulations relating to how a solicitor, REL or RFL can advertise. It stated that unsolicited, unwelcome, or intrusive approaches to members of the public, with the exception of current or former clients in order to advertise legal services, aren't allowed.
This means that telephone calls, SMS, emails, and other forms of direct communication, with the aim of generating new sales, go against the Code of Solicitors. It was however clarified that legal professionals in the UK are allowed to advertise in a "non-intrusive and non-targeted way". The SRA said that this could include adverts on TV or radio, newspaper publications, and social media adverts.
Legal services for mortgages
Legal services for mortgages include liaising with the broker, reviewing legal documentation, negotiations, and ensuring that the deal is the right one for the interests of the client. Solicitors are also involved in title searches, issues with deeds, creating and reviewing contracts, liaising with other parties, and ensuring the transaction is in line with UK law
Strategies for ethical promotion of mortgage services
Content writing
As mentioned above, certain forms of advertising are now allowed but they are still frowned upon by the legal community. One of the best ways to promote your firm and services is through writing articles, analysis, and case studies and publishing them in industry publications.
For example, writing (with the client's permission) analysis of a large or particularly complex transaction can demonstrate your skill in the area. Writing a detailed explanation of changes in the law relating to property can show your legal prowess or publishing relevant sector-specific news can prove that you have your finger on the pulse. Submitting articles of these types are great ways to position yourself as a professional in the field, without going for the hard sell.
Networking
As a law firm practising in the area of mortgages and property, you should be connecting with mortgage providers and brokers. This way you can increase the possibility of being recommended as a trusted provider of legal services in this area.
Networking will also allow you to understand the needs and demands of the industry so you can ensure your marketing efforts reflect what buyers want. There are several mortgage comparison sites where great mortgage deals can be found using Trussle's free service. This will give you a great idea of what is available, and what kind of advice your future clients may need in relation to the mortgage deals they are going for. Networking and this kind of market research are key to knowing how to advertise your services in this sector.
Legal directories
There are several legal directories and ranking systems that your firm and partners can submit to. Chambers and Partners, The Legal 500, FindLaw, Lawyers.com, and HG.org are great ways to get your practice's information out there along with independent reviews of your performance.
Each year you are required to submit information about your firm and details of notable cases you have worked on over the last 12 months. This information is then analysed to give you a ranking as well as provide the public with detailed information about you and your firm.
When promoting your services and specialities, we believe it is best to be subtle in your approach. Creating smart content, getting yourself listed, networking, and positioning yourself as a specialist is more effective than any billboard.
Image via Pexels