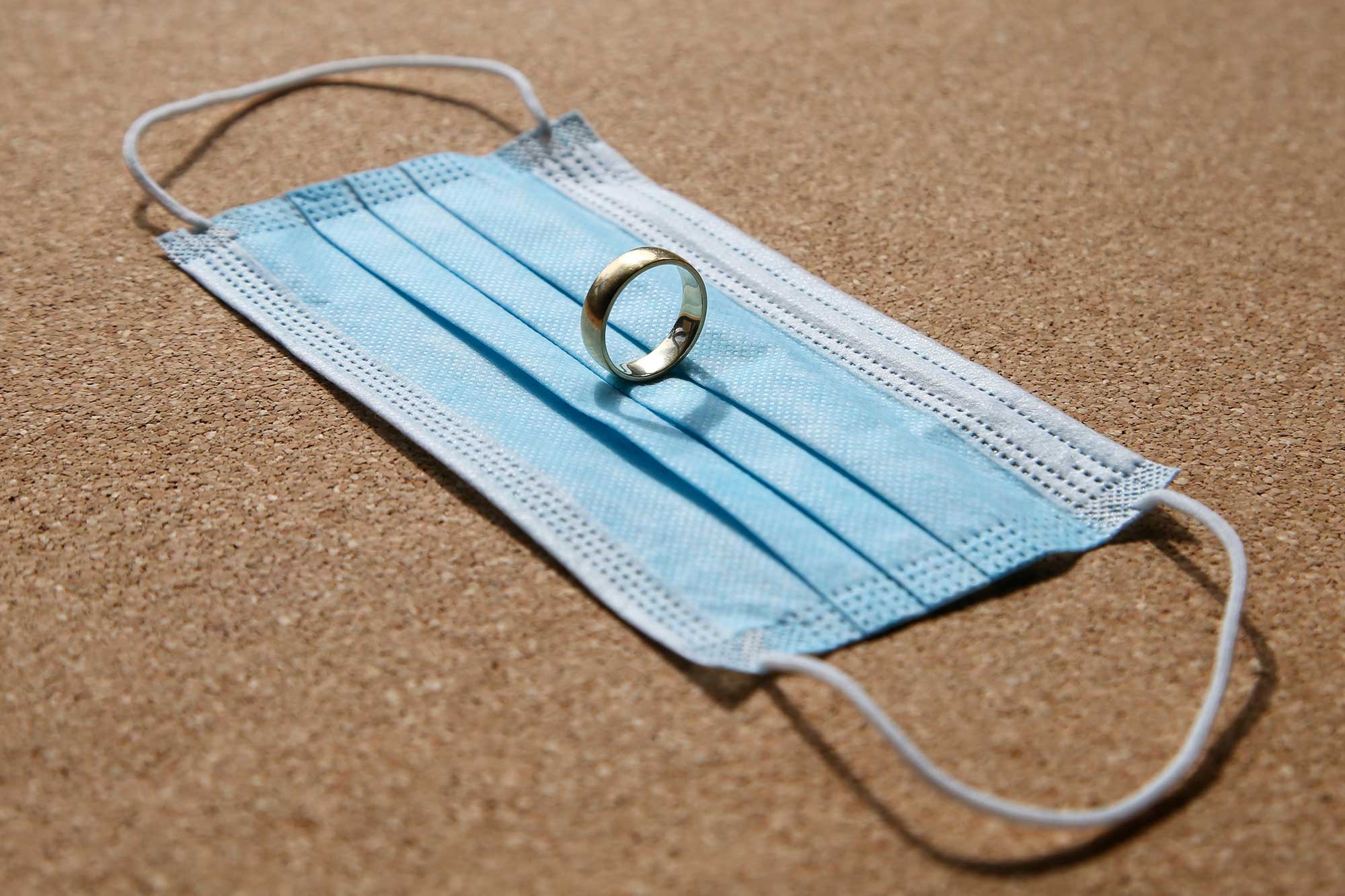 2020 has been a difficult year. Whatever area of life you look at, Covid-19 has in some shape or form had an impact. Experts estimate that around 24% of the UK's work force faces redundancy, with country-wide economic activity down 30% from the month before lock-downs were enforced. Businesses are struggling, relationships are under unprecedented strain, and to top it all off, shielding is making it harder to access expert advice on many issues.
For couples seeking to resolve divorce cases, the pandemic is causing all kinds of unexpected turbulence. On top of significant delays to the process itself, divorcing couples are being forced to divide and allocate fresh debt, navigate selling and buying houses on a failing property market, and find a unified approach to childcare, home schooling, and social distancing. Add to this the difficulty accessing legal advice that many face, and it becomes clear why so many couples are struggling.
If this sounds all too familiar, then fear not because you aren't alone. In this article we will run through the most common divorce issues arising from Covid, and what you should be doing to hep the process run a little smoother.
Delays to divorces
There's no avoiding it: the pandemic has caused significant delays to divorces across the country. Although HM Courts & Tribunals service said that delays in processing documents would be a "short term" issue, ongoing local lockdowns and a backlog of hearings means that some couples are facing delays of more than 20 weeks. This is not only frustrating, but could also mean missing out on crucial tax breaks, including the Government's Stamp Duty 'holiday', set to run until 31 March next year.
Even though social distancing might hinder your ability to meet your solicitor face to face, there are plenty of law firms in the UK offering online consultations. Make sure you find a lawyer willing to speak either by phone or video chat, and ask them how current restrictions are affecting your jurisdiction. They should be able to give you a clearer idea of how the pandemic is likely to impact your timeline, allowing you to better prepare for future problems.
Children
Couples with children might find that parental agreements or orders might have to change post-covid. Job losses and financial hardship are likely to alter the terms of spousal maintenance, leaving one or both parties struggling to make ends meet.
On top of this, if your children are splitting their time between two households now that you and your partner are separated, it is imperative that an agreement is reached regarding social distancing and safety. This can be difficult to achieve, particularly with the added pressures you are both facing as a result of the pandemic.
According to family law expert Josephine Walbank, the best approach is to be open and honest with each other, while paying close attention to government guidelines. In an article on familymatters.co.uk, she said: "The absolute best thing that you can do is to follow government guidelines, and stick to the regulations that are currently in place. As you make these decisions, try to keep an open and honest conversation with the other parent, even if you might find this difficult. If your child is high risk, or if either your child or either parent has developed symptoms of the virus – this unfortunately means that you might not be able to see each other for a few weeks. If this is the case, regularly keep in touch virtually instead. Skype and Facetime have worked wonders over lockdown, and so stick to regular scheduled chats with all your friends and family members. Keep these calls fun – you can get your child to play with their family and involve them in their activities in the same way as they would in person."