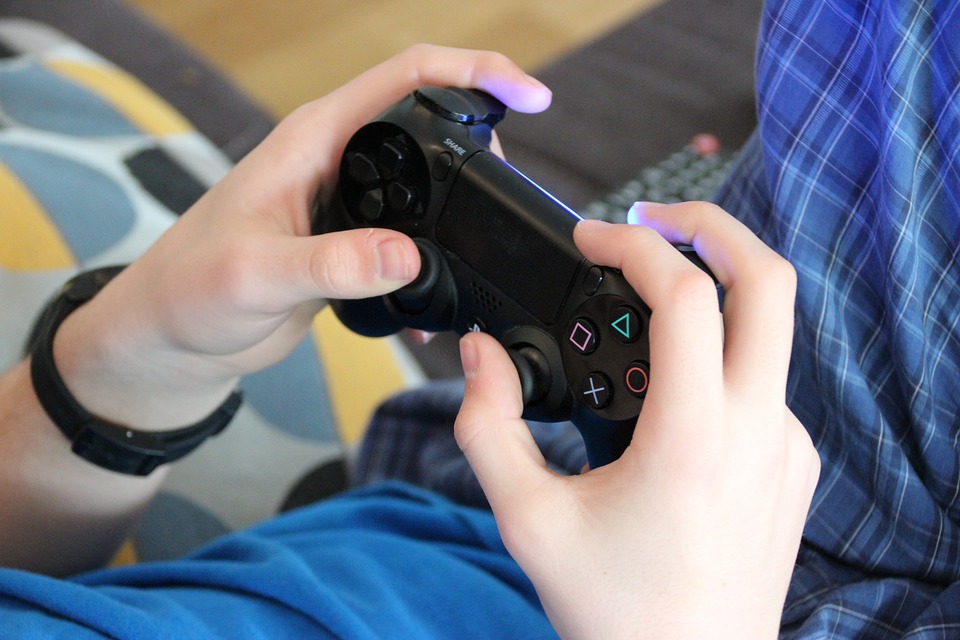 One non-department public body in the UK is pushing for stricter rules surrounding video games and their relation to gambling. According to the Children's Commissioner for England, tighter laws will protect children from spending too much money through online games, with an emphasis on loot boxes.
In a report titled Gaming the System, researchers delved into how games can affect young people. Importantly, the report directly highlighted the benefits of online gaming, whether that's services like NetBet best casino online or actual video games. Specifically, the report points to the social benefits of online gaming.
However, there are also some concerns about how people, especially children, are spending money when gaming online. Other potential issues raised by the report include how much time kids spend gaming and potential for peer-pressure to play a role in decision making.
For the study, researchers interviewed children aged between 10 and 16, with many admitting to understanding some negative aspects of gaming. One 16-year-old gamer who mostly plays FIFA recognised so-called loot boxes are similar to gambling.
A loot box is a gaming term for a consumable virtual item that can be redeemed with in-game currency for items. Typically, these items are unavailable through any other means and loot boxes require real money to access. According to the gamer, loot boxes resemble gambling because "you could lose your money and not get anyone good or get someone really good."
Fortnite is a game that relies heavily on a mechanism similar to loot boxes to monetize itself. The game is completely free to use for the popular battlegrounds mode and developer Epic Games makes money through selling items. These items include skins, which have become a status symbol within the game.
One 10-year-old in the study said she was concerned other gamers would see her as "trash" for only having the default skin. Anne Longfield, the children's commissioner, said this way of monetising a game is dangerous for children. She likened the system to direct "exploitation" by pressuring children into feeling obliged to spend money.
"With 93 per cent of children in the UK playing video games, it is vital that the enjoyment they get comes with tighter rules that protect them from straying into gambling," she said.
"Children have told us they worry they are gambling when they buy loot boxes, and it's clear some children are spending hundreds of pounds chasing their losses. I want the Government to classify loot boxes in games like FIFA as a form of gambling. A maximum daily spend limit for children would also be reassuring for parents and children themselves."
One proposal for changes to the laws would be for every game to come with a report feature that would detail and track what players have spent.
Furthermore, the commissioner suggests online games should fall under "a legally enforceable age-rating system, just as physical games are," and have explicit warnings that in-game spending is involved in the package.
Another suggestion is the creation of "digital citizenship" programs in school to educate children on the pitfalls of online gaming. UKIE, the country's industry trade body said it recognises the need for education around online gaming, which is why it already runs in-school workshops.
"The report shows how important online play is to [children's] lives and how games bring children together, spark creativity and equip them with vital skills for a digital age," said Dr. Jo Twist OBE, CEO of UKIE. "We recognise the need to educate players, parents and carers about safe and sensible play habits and for the industry to take an appropriate role in doing so."
Image credit: pixabay.com