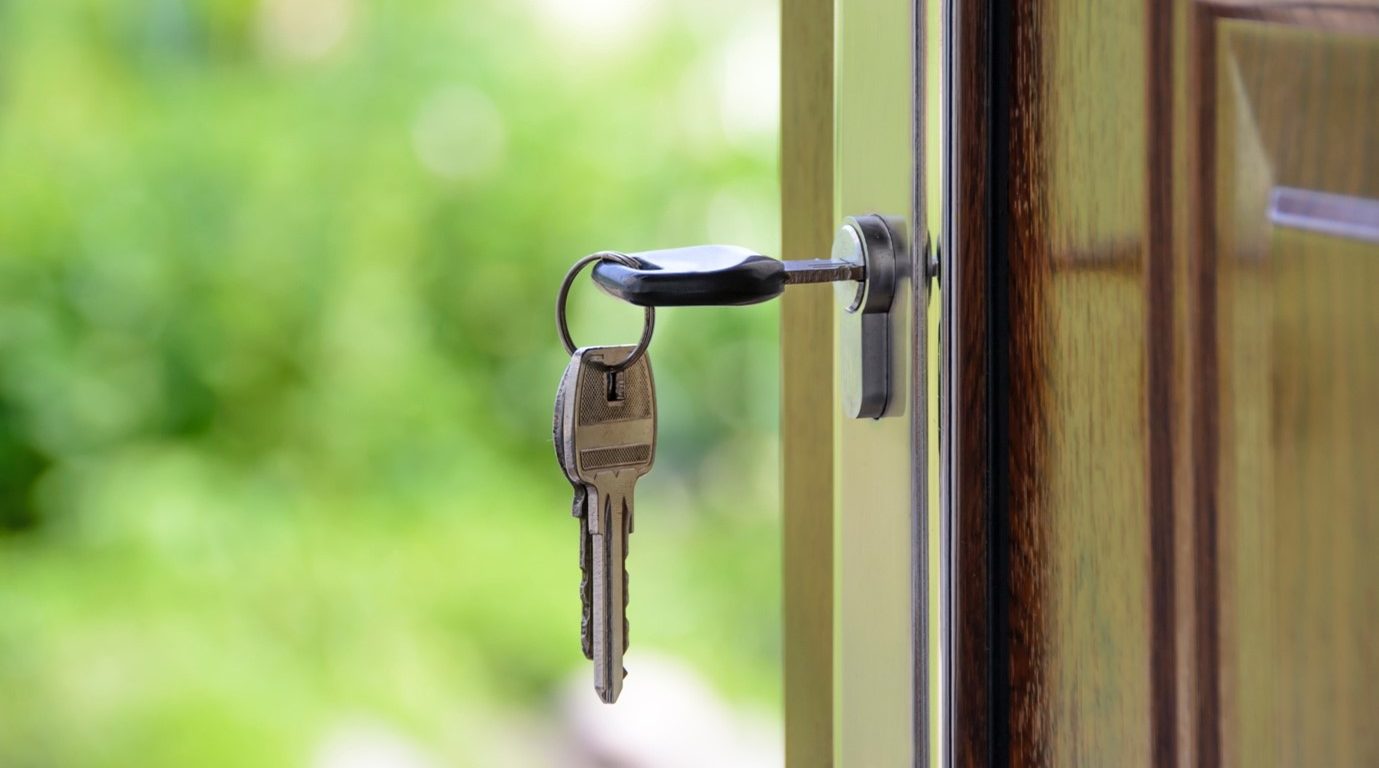 2021 saw the UK's busiest year for property sales in over a decade. In this article, we're going to take a look at the predictions for the housing market in 2022 and see what the experts are saying.
Before you decide to pursue a property transaction with any Bristol, Manchester or London housing solicitors, it's worth understanding the national predictions for the housing market in 2022. 2021 gave us a busy year in terms of demand and property price increases, but will 2022 provide the same?
We've taken the time to research and understand what the experts predict will happen. So, to find out whether now is the right time for you to buy property, keep reading on…
What happened to the housing market in 2021?
Stamp duty holiday
In July 2020, England and Wales were fortunate enough to receive a stamp duty land tax holiday which meant, for the first £500,000 of a property, the buyer did not have to pay stamp duty. This meant a saving up to £15,000. From March 2021, this was reduced to £250,000. There was a total of 1.5 million property transactions in just 12 months.
The holiday created a huge demand, meaning that property prices were pushed up a total of 10.4 %, as reported by Nationwide – the highest in over a decade.
Although the stamp duty holiday ended in October 2021, this has not yet created a reduction in demand, but is expected by many experts to level out property prices.
Low interest rates
Alongside the stamp duty holiday, those purchasing property received low interest rates on their mortgages, making the purchase of new property feasible for many to do.
However, for some experts, this is expected to change throughout 2022, with inflation creeping up. Many experts are expecting banks to increase their interest rates in the hopes to prevent an influx of inflation.
What are the 2022 housing market predictions?
Mortgage interest rates could rise
UK inflation recently reached a 30 year high of up to 5.4%, the most it has been since 7.1% in 1992. This has left many experts and potential buyers wondering what might happen in concern to interest rates, particularly with mortgage rates and whether they will rise. It is likely they will rise to curb the impact of inflation climbing so high.
At the end of December, the Bank of England raised their interest rates from 0.1% to 0.25%, and it is expected that, if inflation continues to rise, they will have to raise them further. The Office of Budget Responsibility (OBR) expects that, by 2023, rates could reach 3.5%.
Usually, when banks increase interest rates, it can discourage people from borrowing money, such as mortgages for purchased property and encourages saving. This is often done to help prevent inflation from climbing and becoming a problem. If people avoid borrowing and instead choose to save money, it could present us with a decrease in property demand, but it isn't yet possible to determine whether this will cause an increase or decrease in prices.
Property price growth could level
There is no doubt that the stamp duty holiday had a significant impact on prices of properties soaring, and causing homes to be snapped up before they were even advertised. Some experts presume the prices of property will still grow instead of decrease, yet at a far slower pace. David Westgate, the group chief executive at Andrews Property Group, predicts a normal growth of 3% to 4%.
Property demand could remain
Even though the stamp duty holiday ended back in October, there was no decrease in the number of people purchasing homes. Therefore, it is expected that the demand is still there and will not decrease throughout 2022.
However, contradictory to this, if interest rates rise like many expect they will, this could cause a decrease in demand for property.
Shortage of properties could raise prices
Another impact the stamp duty holiday brought on the housing market was a shortage of properties available. It is expected that the ongoing price increases we have experienced during January 2022 could be due to the limited supply.
2022 housing market predictions are not guarantees
What we can conclude from this article is that many experts have different opinions, but no one is able to precisely determine what the correct outcome will be for the 2022 housing market. This is especially so where different factors can have an impact on it, particularly where events could occur which we are not yet aware of, such as the COVID-19 pandemic back in March 2020.
Habito mortgage broker's Chief Financial Officer, Martijn Van Der Haijden, says, "it's really hard to predict where house prices will go in 2022, and anyone who says they do know, probably shouldn't be believed," as reported via the Express.
Photo from Pexels.