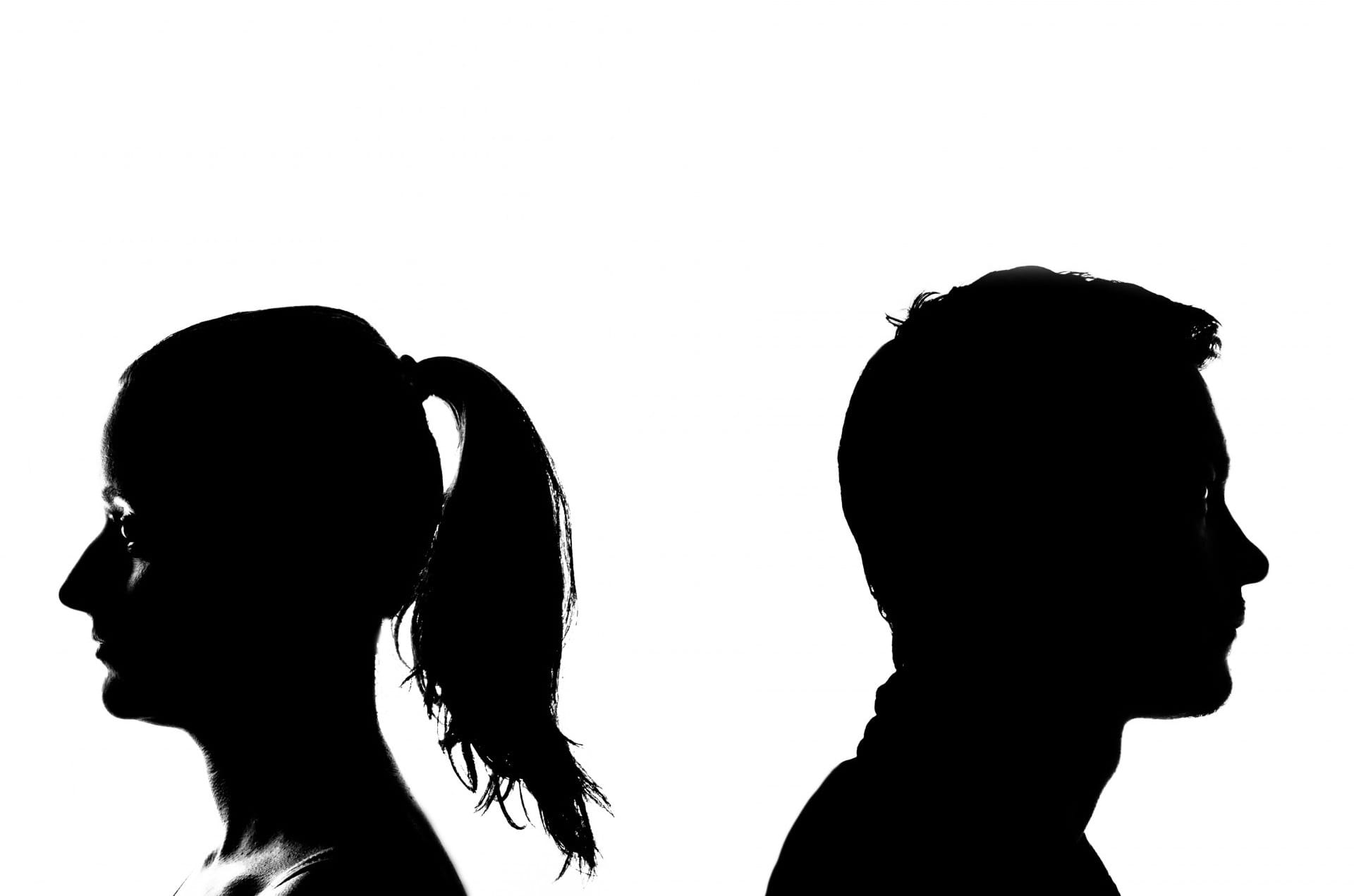 Divorce is ultimately the last step in the breakdown of a marriage. While it's a stage no couple hopes to reach, unfortunately it can be the only remaining step to repairing the relationship, especially if children are involved. The process of a divorce can be a saddening and difficult for all parties, but it's an important process of formal separation and ensures that everyone can move on with their lives.
Brown Turner Ross, an experienced firm of Liverpool solicitors, have provided a summary of how divorces in the UK have declined in recent years.
How divorce rates changed in 2018
The UK Office for National Statistics last released the annual divorce figures in November 2019. These figures show the rates of divorce for 2018 and allow us to analyse how this legal sector has changed over the years.
Perhaps the most interesting highlight from the statistics is that the amount of divorces between heterosexual couple's has reached its lower figure since 1971. With 90,871 in 2018, the rate of divorces decreased by 10.6% compared to the previous year. However, the Ministry of Justice has explained that the processing of a backlog in 2018 can somewhat explain the decrease. As for same-sex marriages, 428 divorces were recorded in 2018. This is an increase of 26.6% over the previous year.
So why do couples decide to seek a divorce? According to the Office for National Statistics, unreasonable behaviour is recorded as the most common ground for divorces followed by two years separation with content. To successfully claim for a divorce based on unreasonable behaviour, the petitioner must show that their partner has acted in a way that means they cannot reasonably be expected to live with them.
When are divorces more likely?
January is typically considered to be the time of the year when most couples seek a divorce. In fact, solicitors often identify the first Monday of the year as 'Divorce Day'. On this day there has consistently been an increase in reported enquiries relating to divorces. The first Monday is also typically when businesses resume normal working hours after the Christmas break, which can perhaps partly explain the surge in enquiries.
The most obvious connection between January and divorce is the stress of the Christmas holidays. Christmas can be a fun and exciting time, but this is not always the case. December can be a tense time in relationships. Couples may argue over finances for buying gifts or feel that their partner is not making enough of an effort. The stress of family visits can also raise tensions, especially if there's any ill will between in-laws. Sometimes the long break and extended time together can be enough to drain the feelings between the two people. It's a time of the year when a person may begin to doubt whether they are completely satisfied in their relationship.
Get advice from divorce solicitors
The breakdown of a relationship can be a troubling development for all concerned. Not just for the couple, but also for family members and especially children. When navigating the tricky waters of separation, it's important to seek advice from specialist solicitors. This is an important step in the process of receiving clarification on your position. Brown Turner Ross provides clients with an expert solicitor in the area who will aim to achieve a constructive and non-confrontational agreement. They will provide advice on legal aid, cost estimates, mediation, going to court, time estimates and explain the possible outcomes.
Image: Public Domain, from pxfuel.