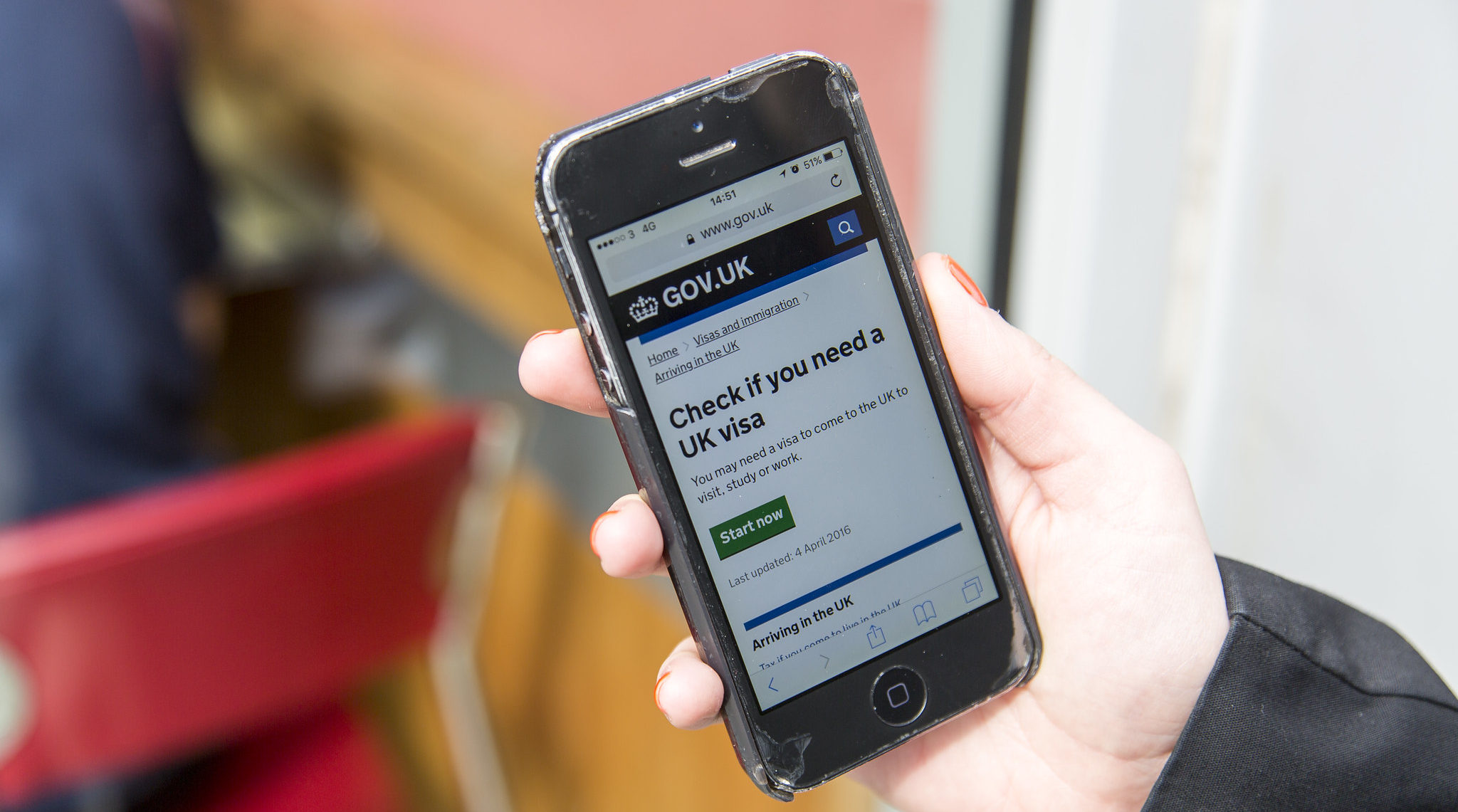 Whether you are a frequent flyer, or brand new to the concept of visas, the process can feel a little misguided and overwhelming. When it comes to getting your UK visa, there is no one quite like the professional immigration solicitor team in Birmingham to help take the stress out of the process. Whether you are hoping to visit the UK for a short time, for work or study, or to move permanently, the highly experienced team is here to help you every step of the way. Easy to contact, knowledgeable and professional, the well known Immigration Advice Service in Manchester team are your go-to people to make sure that you get to the UK with no hiccups. You can find everything you need to know about the awesome team on their website.
In the meantime, here are some handy tips to help make your life a little easier when it comes to applying for a visa!
Choose the right visa
There are many different types of visas that you can apply for, and it's important to make sure that you select the right one. The visas will vary according to the purpose of your trip to the UK, and how long you intend on sticking around for. Visas can vary from Tier 1 and Tier 2 work visa applications, family visas, spouse visas, or student visas. Each visa comes with their own restrictions, and you may find that there are some activities that you can and can not do, depending on the visa that you select. If you're feeling overwhelmed, get in touch with the Immigration Advice Service (IAS) team through their website.
Apply early
Although standard service to obtain a visa is fifteen days, there are busy seasons that could delay your visa. Don't leave it to the last minute and spend the few days leading up to your departure in stress-city, wondering if you will be able to get on the plane. You can apply for your visa up to three months before you travel, so get in as soon as you can, get your visa, and cruise along in happiness for the next few months, knowing that everything is already sorted! Alternatively, there is a priority service that can speed up the whole process, but this will come at a cost to jump the queue.
Check what documents you need
Depending on the type of visa that you are after, documentation will be required, and it may not be the same as what you needed to get into another country. It's best to do your research first, and include all the required documentation in the original application. There's nothing worse than going back and forward with someone, asking for a copy of this, or a picture of that. Get it all together in one hit, and relax while it all gets processed. You can check out what documentation you need here.
Know the costs
Traveling anywhere in the world can be costly, so don't get caught out by the visa fees! The prices of a visa will vary depending on what type you are applying for. They can vary from less than $200, to closer to $2000, so make sure you are financially prepared. Once you know what kind of visa you require, go to visa fees to see exactly how much your visa is going to set you back. At the end of the day, it's worth every penny to gain access to everything the amazing UK has to offer!
Have an itinerary of your plans
Part of the process of applying for a visa, is demonstrating the plans that you have for your upcoming trip to the UK. Providing information such as accommodation, or tour plans is an important part of the application. It's easy to create a document of your own, and pool all of the information together in one place, rather than having to compile evidence from an array of different places. Because being granted a visa is not actually a guarantee, make sure you are reading the fine print on all of your selected activities and accommodation, to make sure that you will be eligible for refunds on the off-chance that you are not granted a visa.
Once you have all your ducks in a row, it's time to enjoy an amazing journey through the UK! If you need any ideas, you can check out Visit Britain for some inspiration. Just remember, it is vitally important to understand and comply with your visa. You will be allocated a date in which the visa will expire, and if you stay even one day over this date, you could be banned from re-entering the UK for ten years, and you'll probably want to get back there again once you've had a taste of it!
Image cc by GDS Team on Flickr.