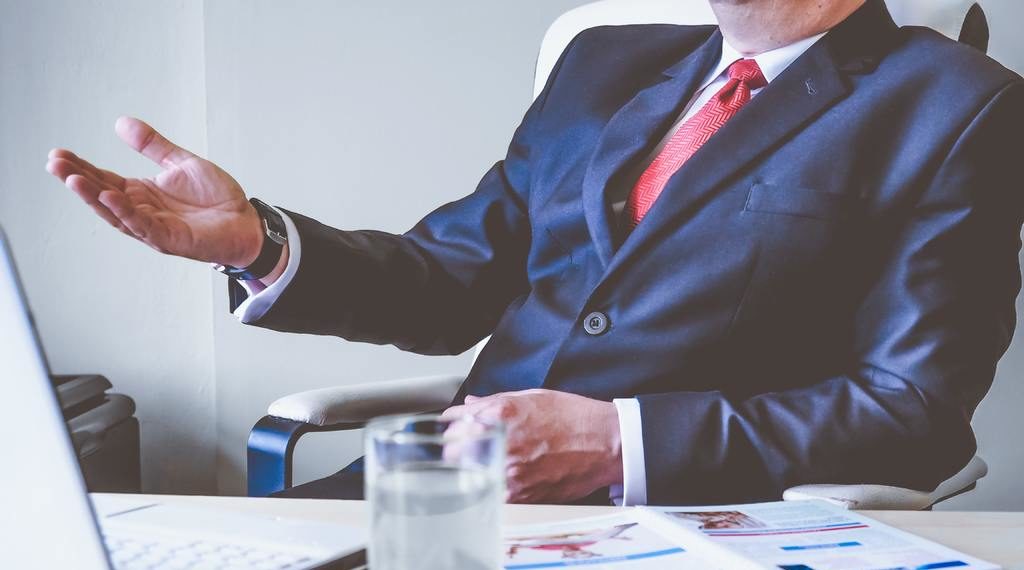 The Rating (Coronavirus) and Directors Disqualification (Dissolved Companies) Act 2021 grants new powers to the government to investigate and disqualify a company director after they dissolve a company. The legislative measure was pushed through parliament during the coronavirus crisis and received Royal Assent in December 2021.
This Act is timely as it protects company stakeholders from company directors that dissolve their companies to evade debts which could make staff and creditors financially worse off. Following the roll-out of government-backed lending schemes during Covid-19, this measure deters company directors from abandoning such loans for which the government provided guarantees to lenders.
Closing a company – when is a director conduct investigation held?
Company directors that close a company using a formal procedure are subject to a statutory investigation into director conduct by the Insolvency Service under the Company Directors Disqualification Act 1986 (CDDA).
Company directors that informally close a company, such as through company dissolution, are not subject to a conduct investigation. However, if suspicions arise post-company strike off that directorial responsibilities were neglected, the company would subsequently be restored to the Companies House register, pending investigation.
The new Rating (Coronavirus) and Directors Disqualification (Dissolved Companies) Act closes this loophole as former company directors can now be investigated and severely reprimanded after dissolving the company, and without it having to be restored.
If former company directors of dissolved companies are found to have acted improperly, they could be disqualified as a company director for up to 15 years. The disqualified former director may also be ordered to pay compensation to creditors that lost out due to such fraudulent behaviour.
Why is the Rating and Directors Disqualification Act timely?
During the coronavirus pandemic, the government provided financial support to businesses under a series of lending schemes, such as the Bounce Back Loan Scheme (BBLS) and Coronavirus Business Interruption Loan Scheme (CBILS). To encourage lenders to extend borrowing to businesses during this unprecedented period of economic uncertainty, government-backed guarantees were provided across these schemes.
Therefore, if a company is unable to repay a Bounce Back Loan, a 100 per cent government guarantee is in place against the loan, so the government will be required to step in and cover the repayment. As a result, this Act deters rogue company directors from escaping Bounce Back Loan repayments and closing their company without a genuine reason.
The crackdown on unscrupulous company directors is in full flow as a report conducted by the National Audit Office (NAO) rounded up key conclusions that fuelled the roll-out of the new legislative measure.
The NAO needs to improve upon its identification, quantification, and recovery of fraudulent loans within the Scheme.
An estimated £26 billion of the £45 billion Bounce Back Loans issued will not be repaid.
An estimate of the total value of fraudulent loans is £4.9 billion as of 31 March 2021 and based on a sample of over 1,000 loans.
£6 million is the minimum value of fraudulent loans that the Department expects the National Investigation Service (NATIS) to recover from organised crime over three years.
The report found that banks did not introduce straightforward measures to identify fraudulent applications, such as duplicate loan applications until June 2020. This was after 61 per cent of the loans by value had already been made.
Without the implementation of such deterrents, the government could stand to lose billions of bounds.
Misusing the company dissolution process can have serious repercussions for company directors, even after the company is dissolved and removed from the Companies House register. When closing a company with an outstanding Bounce Back Loan, company directors are advised to speak to a licensed insolvency practitioner to explore formal company liquidation procedures.
Jon Munnery is a partner at UK Liquidators. Jon has over 20 years of experience in supporting company directors in financial distress. His mission includes helping businesses hard-hit by the coronavirus pandemic and approaching insolvency. From company liquidation options, to restructuring solutions, Jon is an industry veteran with a wealth of knowledge in the field of insolvency.
Photo by ashishappl from PxHere.