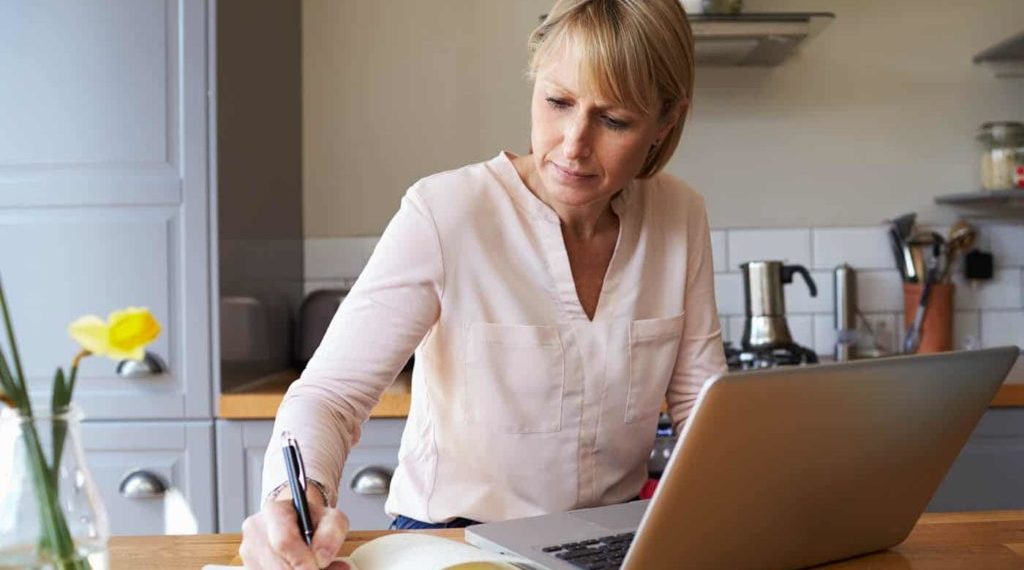 In the UK, equity release is a financial product that allows a homeowner to access some of the value they've built up in their home. It can be used for any purpose, including paying off debts or making improvements to your property.
If you are considering a way to fund your retirement, then you will want to learn more about the legal process of equity release and lifetime mortgage. These two may sound like they are very similar, but in reality, they have some important differences that should be considered before making a decision.
Understanding the legal process of equity release and the interest rates involved can be a daunting task. There are many different aspects to consider before deciding whether you want to proceed with this type of financing.
To answer all your questions about equity release and lifetime mortgage options, read on this guide, provided by John Lawson, a Partner at sovereignboss!
1. Initial consultation and recommendation
The initial consultation is the first step in the equity release procedure. You'll need to find someone certified and licensed who will take the time during your initial session to address your questions or concerns and provide initial advice process, as this is not something most people are fully versed on.
They'll provide you some recommendations with different available products in the current market that's personalized based on your financial circumstances.
2. Filling up the equity release application
Application forms are a tedious process, but luckily there is usually little to no guesswork involved. Meeting with a lender is an important part of the equity release process. They will provide you with all necessary paperwork, including your application form which must be signed and returned to them before they can move forward on arranging any details for you.
Some lenders require your signature while others do not need one until after the mortgage has been accepted by your solicitor during final negotiations in advance of its approval.
3. Submission of the application form
After you have completed the application form, it can be sent to a lender. Different lenders will accept applications in different ways. Some require that forms are displayed while others need them emailed and still other offer dedicated online portals for advisers with their own accounts to submit them through there as well.
4. Property valuation
In the aftermath of the Covid-19, lenders and surveyors have adopted a different approach where they will first evaluate your property virtually and then physically if needed. Surveys may ask for digital photographs of your home to aid in their evaluation process while physical appraisals involve an onsite visit with you directly beforehand. If the physical valuation is needed, the surveyor will enter each room in your house and check the property type.
The purpose of the survey is to give an estimate of its market value, which they will use to make a formal mortgage offer. It normally takes less than 30 minutes for them to complete it and turn around their report within 48 hours.
5. Mortgage offer
A surveyor's valuation report will be needed before your mortgage application can move forward. Once the underwriter has reviewed this information, they'll make sure that you're a safe and viable candidate to take on debt for an investment property loan by looking at factors such as how much equity is in the property or if it meets their needs.
If approved, you and your solicitor will get a notification of our formal offer which includes all relevant terms including interest rates, repayment options including up-front payment and fees charged. Your mortgage application won't go any further until after a surveyor does their work assessing market value of your potential home purchase, so lenders know what size loans are required from them.
6. Legal guidance on equity release
When your solicitor receives a copy of the mortgage offer, they will contact you to set up an appointment with them for legal advice on equity release. You'll need independent legal help and have it signed in front of a witness at that meeting.
Lenders require both originals of all the documents, which can take up a week of process. Once complete, these original copies will be sent back to your lender's solicitor who will then ask you if there are any available dates for completion date.
7. Requisitions
Additional inquiries and paperwork requests from the lender's attorneys can take some period of time to process, depending on what is raised. It may be a lengthy process if they raise anything that needs additional investigation or clarification.
For some, there is no requirement for a lender to put out requisitions. They can simply go straight to setting the completion date. For these cases, lenders usually only require few days in order to make funds ready.
8. Completion
The lender's solicitors finish their final checks of all the legal papers to make sure everything is in order. For your convenience, they will send you a completion date for when this process should be complete and expect the money will be sent directly from them to your solicitor with any fees removed beforehand before being transferred or mailed out depending on what you prefer.
Equity release and lifetime mortgage both provide financial relief in the form of a lump sum payment or regular payments. These plans are designed to help people with limited incomes who don't want to sell their home but need extra cash for living expenses. They may also be helpful if you're looking for additional funds at retirement age when your income is lower than it used to be before retiring.
If you're considering these loans or if you have questions, make sure you have a qualified financial adviser to help guide you through the process. In its regulations and instructions, the Equity Release Council states that you must obtain independent legal counsel as part of the equity release application process.