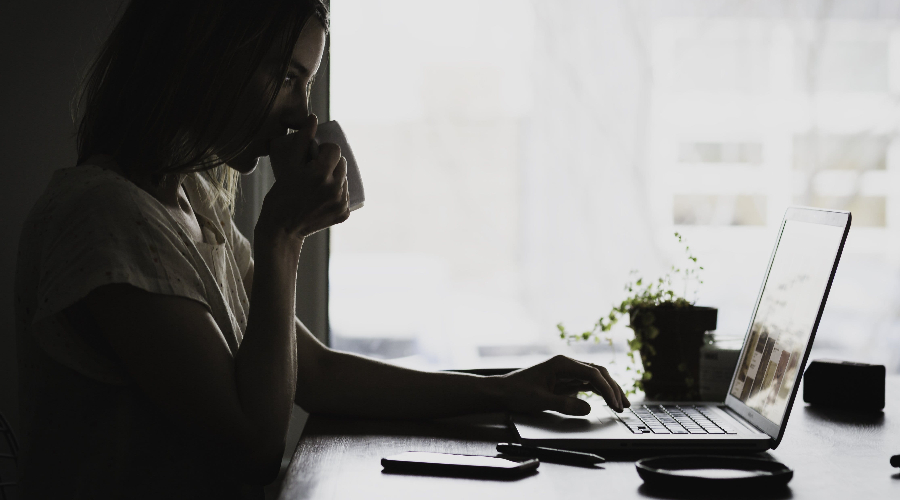 More solicitors than ever before are choosing to join a virtual law firm – and for good reason. It is well documented that people work best when they are happy with their working environment, enjoy a good work-life balance, and feel rewarded for what they do. Joining a virtual law firm can give you increased control over your working life and even allow you to earn more than ever before whilst having more time to spend with your loved ones. 
Many experienced lawyers are looking for a balanced life, with challenging work and a rewarding career – but conventional firms simply cannot meet their needs. In this article, we look at how a virtual firm can offer a better way of working for modern lawyers.
Remote and flexible working
Becoming a freelance lawyer allows you the freedom to set your own hours. You can earn as much as you would like to whilst having the time and freedom to explore other aspects of your life.
Better work-life balance
The Covid-19 pandemic has changed many people's attitudes to remote and flexible working. At Scott Moncrieff, we are committed to remote and flexible working because we believe that it allows our lawyers to meet their full potential – inside and outside of work.
Agile, tech-focused working
Of course, remote working means that teams have an increased need for technology to stay connected. Virtual firms prioritise tech solutions to allow their consultants to work with agility and provide the highest level of service to clients.
Being financially rewarded for your hard work
Typically in a virtual law firm, consultants keep a large percentage of the fees they earn. At Scott-Moncrieff, our lawyers keep 70% of their fees, which often allows them to earn far more than when working for a firm.
Control over your career progression
When you are an employee, normally, a career path is laid out in front of you. Many people enjoy this structure and hierarchy, but for others, the chance to control their own career path is what leads them to become a freelance lawyer.
Focus on being a great lawyer, not managing a practice
Freelance lawyers at a virtual firm spend less time on administrative matters. Traditional law firm structures often mean lawyers have to attend unnecessary meetings and deal with office politics. However, when you join a virtual firm you can organise your schedule to maximise your productivity and client contact time. You will have more time for client work and building business relationships.
At Scott-Moncrieff, we can help you to work in the way you want to get the best for your clients as well as ensuring you have the right work-life balance. If you are interested in learning more about a career as a freelance lawyer, then email recruit@scomo.com, and we will get straight back in touch with further details.
Photo via Pxfuel.