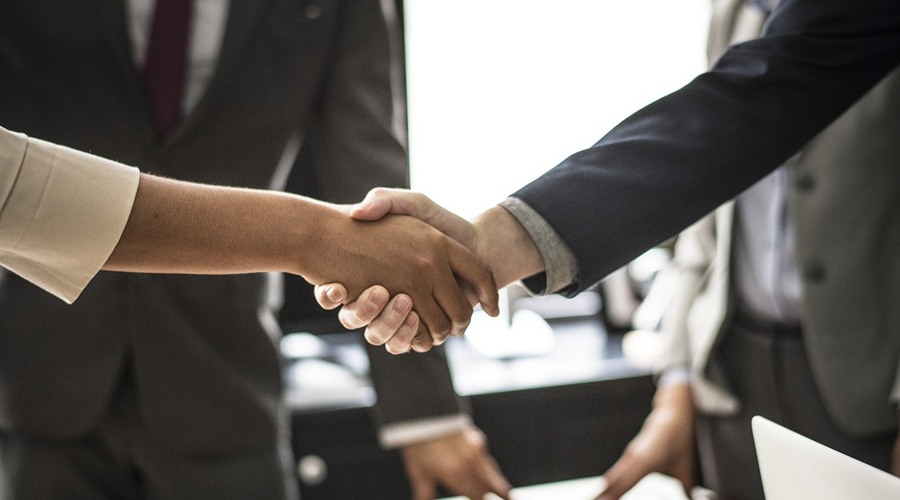 Legal firms should be telling a story even as they provide their products and services, something that can help develop a brand instead of diminishing it.
Providing legal expertise and helping with a case is one thing, but good communication with clients is essential. This point may seem obvious, but it needs bearing out for one key reason; because lawyers are much more likely to think they are good at communication with their clients as their customer base is.
This was a key finding of the LexisNexis Bellwether Report 2015: The Age of the Client. While 80 per cent of solicitors and barristers felt they were good at keeping in touch, only 40 per cent of clients concurred. That means that 60 per cent were left with reasons for grievance.
Among the common shortcomings are failing to keep clients abreast of the progress of a case, or missing a deadline without prior warning. Indeed, the hardest thing to do is to explain to a client why something was late and a promise not kept. The old saying "under-promise, over-deliver" remains true.
Other shortcomings include failing to take account of the impact of language barriers for those who are not fluent in English.
It is not just that your own clients will be more likely to come back if you have kept in touch and met or exceeded their expectations; word-of-mouth will amplify the impact you have, either growing or shrinking your potential client base.
These factors will all be magnified if your firm uses content marketing and social media as key elements of its marketing strategy. At the core of any successful strategy is having a story to tell using great content, which will outline just why you do what you do; namely your passion for helping your clients and righting wrongs.
By providing good service, you can not only demonstrate this in everyday situations; you can also use it to capitalise on good feedback.
Positive publicity on social media, ample scope for feedback to help enhance your services and the chance to raise awareness of what you do through blogs, articles and posts can all be hugely beneficial.
This, however, must dovetail with an equally positive experience of good everyday communication with your clients. If your firm can achieve this, it will help your brand and reputation grow even beyond your own highest expectations.
By Charlie Britten, BeUniqueness.co.uk.
Photo from Pixabay.