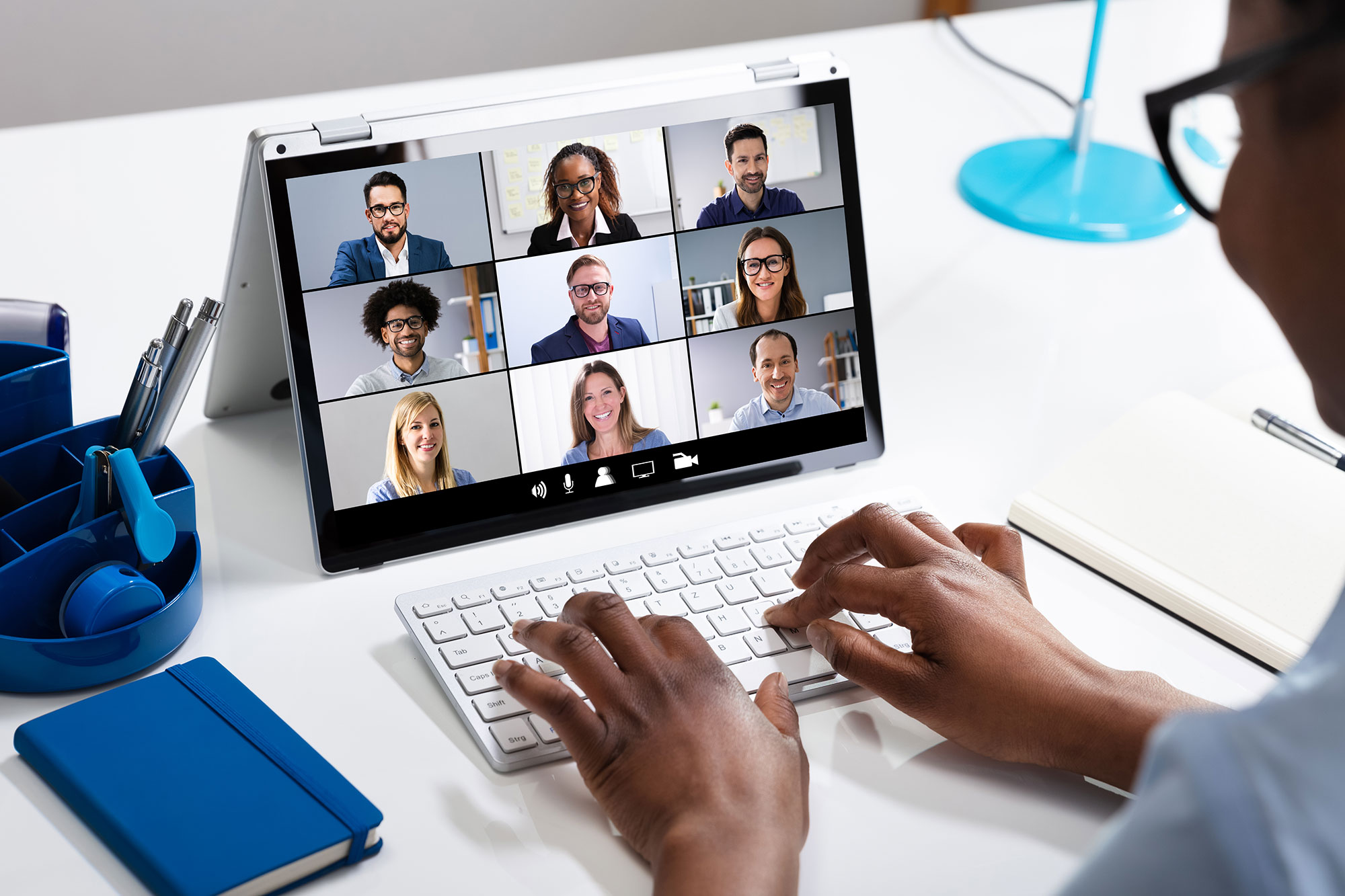 There's no avoiding it: Covid-19 has transformed the country's legal system. From virtual civil proceedings to the rapidly growing backlog of live court cases, the past six months have forced the industry through an intense period of adjustment. On top of the practical issues the virus has created, firms throughout the UK are buckling under the weight of financial pressure, with solicitors of all persuasians struggling to sustain themselves.
Madaline Dunn, a legal journalist for The Legal Journal, described the situation as "troubling". Discussing the impact of the virus in a recent article for the site, she says: "A decade of austerity measures has already forced criminal solicitor firms into a financially troubling situation. Now, as firms face closures, and the backlog of criminal cases rise, there are fears that the criminal justice system will be unable to function."
But despite the apparently grim outlook, a handful of savvy firms have used lockdown as an opportunity to explore new ways of working. Up and down the country, company headquatres are being swapped for the home office, and in-person consultations replaced with video calls. The team behind Ealing firm Avenue Solicitors said it decided to extend their online family and divorce services, so that clients choosing to self-isolate could continue receiving legal support, without risking their health.
With an ever-growing number of law firms now offering their legal services online, the pressure is on for competing firms to facilitate this new way of working. Making the switch might feel like an impossible task – law is, after all, a client-focused business. What many legal professionals fail to realise, however, is that rather than hindering your business, remote work can infact increase productivity, reduce stress, and increase client trust.
The pandemic has triggered a boom in remote technologies, with tech companies vying to produce the best, most accessible tools and software in order to keep up with a newly saturated remote market. For law firms considering taking a more permanent shift towards this style of working, this is excellent news. Not only are these tools more affordable than ever before, but simpler and more efficient too.
In this article, we will run through some of the benefits of taking your law firm remote and offer a few golden nuggets of advice to ensure a smooth transition.
Social distancing
Social distancing in the office can be tricky, particularly if space is at a premium. However conscientious you and your colleagues are about sanitation, the fact is that being confined in a small space for eight hours a day is a risk right now, and the fact is that many clients won't feel comfortable with in-person consultations.
With this in mind, firms across the country are tuning to video-conferencing services like Zoom or Skype to replace in-person team meetings, with some even using the software to hold virtual coffee and lunch breaks. This may sound frivilous, but finding ways to replicate the normality of office life has been proven to boost team morale.
By the same token, maintaining visual contact with your clients is essential for a good working relationship. It might be difficult to meet face to face, but taking time to give them your undivided attention is still an important part of your role, and will likely work in your favour when it comes to attracting new clients.
Cost-cutting
Faced with increasing financial pressure, many law firms are realising the money-saving potential of remote working. With fewer employees needing office space there are ample opportunities to downsize, slashing the cost of rent and utilities. While it's unlikely that the majority of firms will ditch the office all together, breaking the correlation between team size and office space could help smooth over some of the budget implications resulting from the pandemic.
Attract new talent
According to Major, Lindsey & Africa's Gen-Z: Shaping Tomorrow's Law Firm Culture report, 74% of recent law graduates value the opportunity to work more remotely. This tech-savvy generation of lawyers have entirely different expectations for the industry, and are pushing against the traditional view of in-office workdays.
Remote working also opens your firm up to a world of experts and specialists from other areas of the country, as well as to those with disabilities, transport issues, or unconventional schedules. The wider you are ableto cast your net, the more talent you are likely to catch.