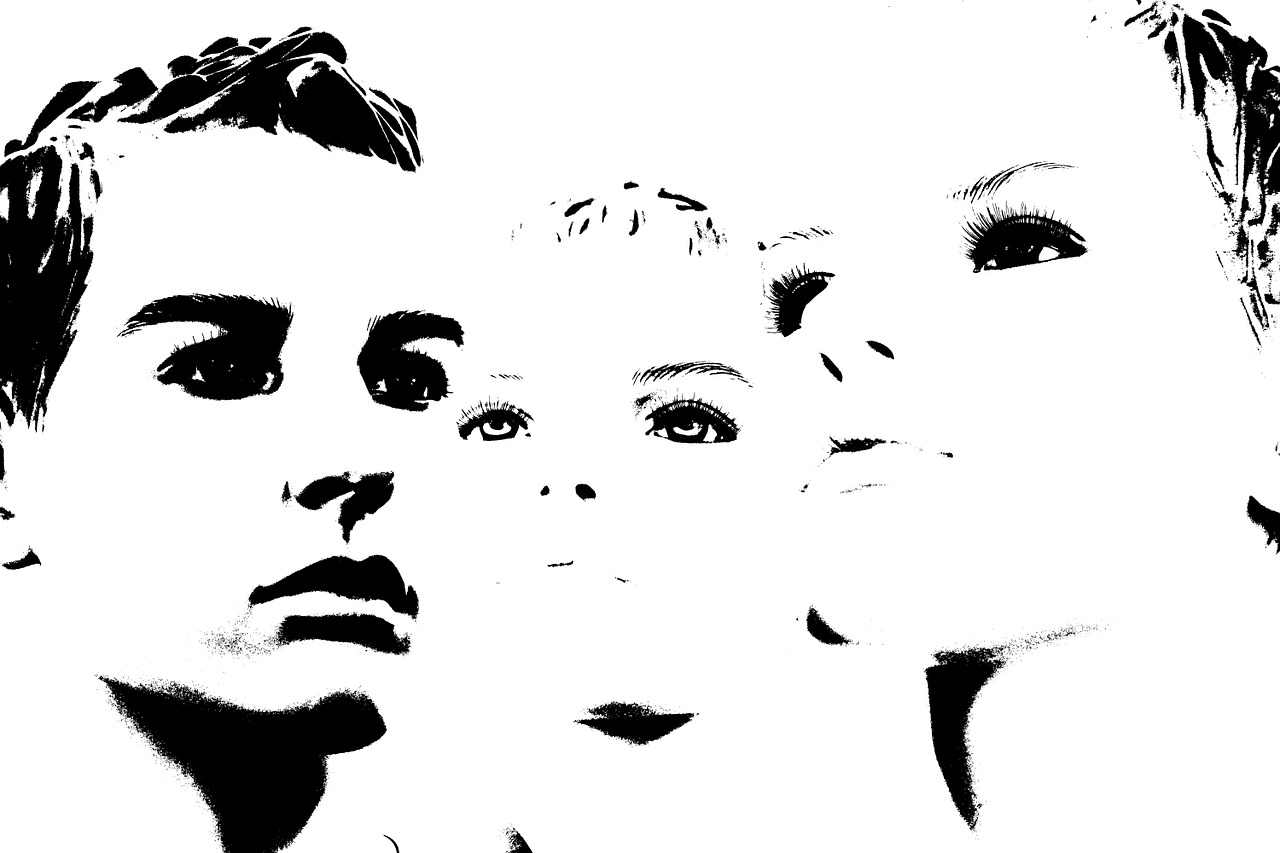 It was recently reported that the European Commission (EC) was considering a temporary ban on the use of facial recognition technology in public places. A draft white paper on artificial intelligence had reportedly stated that the "use of facial recognition technology by private or public actors in public spaces would be prohibited for a definite period (eg three to five years) during which a sound methodology for assessing the impacts of this technology and possible risk management measures could be identified and developed".
It seems that the EC had changed its mind by the time they published the official white paper: On Artificial Intelligence – A European approach to excellence and trust. However, in section D (f) on Specific requirements for remote biometric identification, it warns that: "The gathering and use of biometric data for remote identification purposes, for instance through deployment of facial recognition in public places, carries specific risks for fundamental rights." It goes on to note that: "in accordance with the current EU data protection rules and the Charter of Fundamental Rights, AI can only be used for remote biometric identification purposes [eg facial recognition] where such use is duly justified, proportionate and subject to adequate safeguard" and states that it will launch a "broad European debate on the specific circumstances, if any, which might justify such use, and on common safeguards." So, although there are currently no official plans for a ban of facial recognition technology within the EU, this is certainly a potential outcome of the forthcoming debate.
Whilst the data protection regime in the UK is unlikely to diverge from the EU in the short term, the British government has suggested that there could be a broader divergence from EU regulations (in general) after the transition period. But in terms of automated facial recognition, it seems the UK will not be waiting for any European debate on the matter: the Metropolitan Police has announced it will use live facial recognition cameras operationally for the first time on London streets. This announcement follows the High Court decision in R (Bridges) v CCSWP and SSHD [2019] EWHC 2341, the first case in the world regarding the use of facial recognition – see Chrysilla de Vere in INL1910.
Photo by geralt on Pixabay.com.