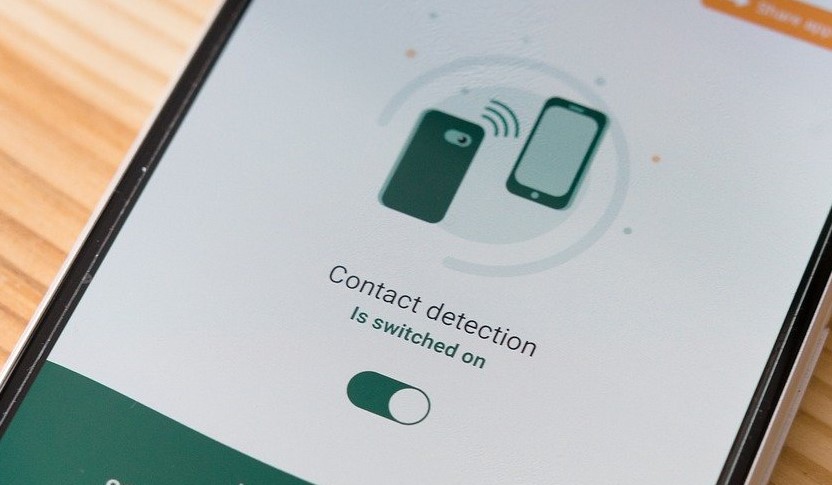 Back in June, I wrote about the long delayed COVID-19 app, which was supposed to form a key part of the contact tracing system, famously hailed by Boris as "world beating". The app was eventually launched on 24 September and has, according to government figures, been downloaded almost 20 million times. Although two million people have been 'reached' by the NHS Test and Trace service, it is not known how many of these are due to the app. However, despite getting a very high number of downloads compared to equivalent apps in other European countries (notably France which only received 2.6 million downloads), the launch has not gone as smoothly as hoped.
The government originally planned to release an app which used a centralised approach, as opposed to the decentralised Coronavirus app framework which was developed by Google and Apple. But following a trial on the Isle of Wight riddled with technical problems, a decision was made to switch to the decentralised big tech framework which further delayed the official launch.
The app uses a technology called Bluetooth Low Energy (BLE) which is available on most modern smartphones. Aside from the fact that users of older phones are excluded, BLE is arguably inaccurate and unreliable, and reportedly has a false positive rate of 45%. This means that many users will be sent notifications that they were in 'contact' with a potential COVID-19 carrier despite never having come closer than two metres.
To compound the false positives issue, many users received notification warnings of "Possible COVID-19 Exposure" which disappeared when the app was opened, leading to substantial confusion and worry. This was originally thought to be a software bug and users were reassured by the Department of Health that the only alerts which mattered were in the app itself, and that these 'ghost' notifications could be safely ignored. However, it turns out that most of these alerts may indeed have been accurate, since a major flaw has been discovered in the app's algorithm which potentially resulted in thousands of users at risk of contracting Coronavirus not being told to self-isolate.
Image by Markus Winkler from Pixabay.