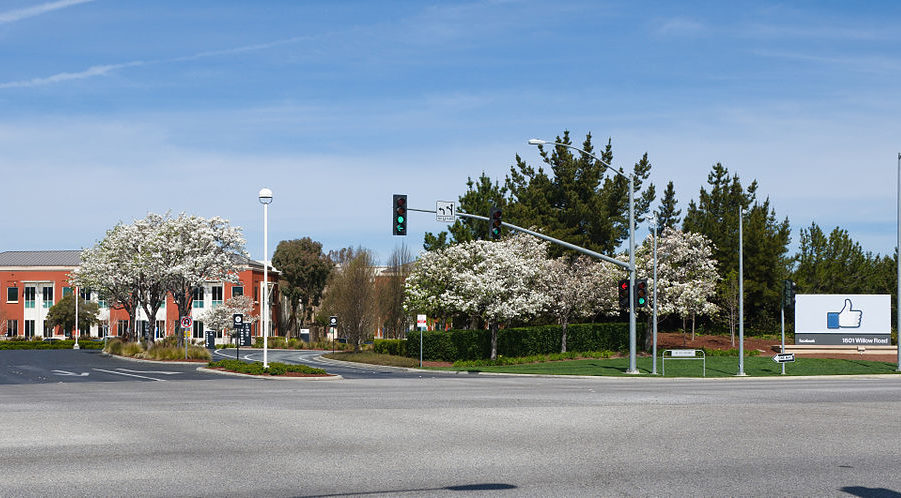 Facebook has announced that it will be moving all its users in the UK into user agreements with the corporate headquarters in California. Currently they have user agreements with the Irish subsidiary of Facebook, which are governed by EU law.
Facebook claims the reason for this change is due to Brexit: "Like other companies, Facebook has had to make changes to respond to Brexit and will be transferring legal responsibilities and obligations for UK users from Facebook Ireland to Facebook Inc." But although Google previously announced a similar move, Twitter has stated that it plans to retain the existing user agreements for its UK users with its Dublin HQ.
Concerns have been raised that the real reason behind these moves is to avoid more stringent EU privacy regulations. These concerns are arguably justified in light of the recent controversy over the move by WhatsApp (owned by Facebook) to update its terms and conditions. But Facebook maintains that: "There will be no change to the privacy controls or the services Facebook offers to people in the UK." In any case, the UK privacy regime currently mimics the EU privacy framework, so there will be no short-term difference to the privacy of UK users, although there could be divergence over time.
One such divergence might come in the form of the much delayed EU e-Privacy Regulation. An expected provision of this Regulation – which will require messaging services to follow strict new restrictions on the privacy of message data – has recently been implemented via the existing ePrivacy Directive and the European Electronic Communications Code. Facebook has reportedly reduced some of its safety features for EU users as a result of its interpretation of the new privacy rules, despite efforts to enhance moderation of its platform.
It is worth noting that the UK and America signed a data sharing agreement in 2019 which allows UK and American law enforcement authorities to share access to electronic data for use in criminal investigations. This no doubt also applies to data stored by Facebook.