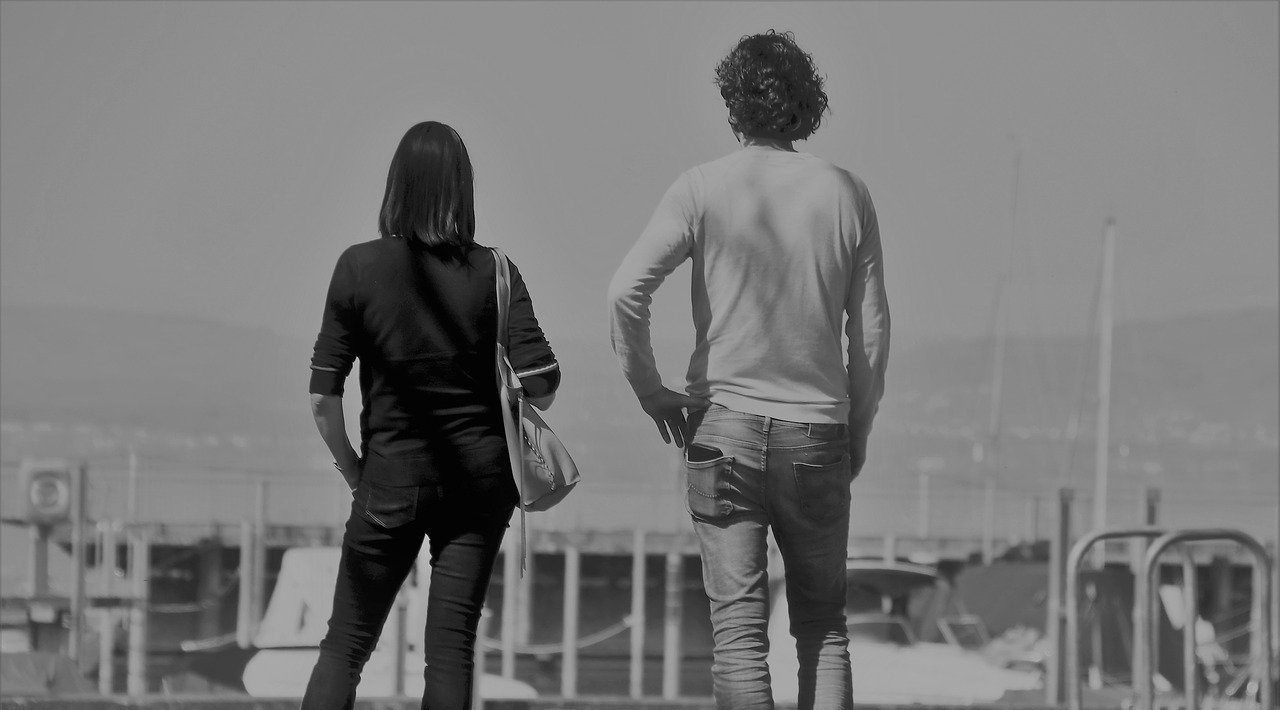 Unless you've been hiding under a rock for the last few years, it's been hard to miss the rise of the so-called "influencer". An influencer, is typically thought of as a person who has built up a sizable social media following, which lends them the power to affect the purchasing decisions of others.
They have usually amassed their following as a result of carving a niche online, or by having knowledge or expertise on a specific topic; be it fitness and wellness, food or travel, and even their own physical appearance. By posting regularly on their preferred social media channels, they create huge levels of engagement with their following – which is an obvious magnet for many brands.
Their ability to create trends, or encourage their followers to buy a specific product through endorsements, holds significant advertising power. Brands are set to spend up to $15 billion on influencer marketing by 2022, with labels such as Gymshark or Inthestyle crediting their success to this advertising phenomenon. And in turn, influencers can get paid very handsomely for a single post or product shout-out. For example, it is rumoured that Kylie Jenner could earn over $1 million for a single post. This means that the social media accounts of influencers can be a sizeable income-producing asset, and one which is often overlooked following a relationship breakdown.
Influencer couples also hold a special premium for many brands; enabling people to effectively monetize their relationship by increasing their relatability and doubling their platform outreach and impact. Think about the likes of Molly Mae Hague and Tommy Fury, Kim Kardashian and Kanye West – and even Harry and Meghan Markle, whose Sussex Royal Instagram handle still has over 10 million followers despite the fact it hasn't been used in over a year.
Social media as an asset
Social media can be a powerful tool in family proceedings; it can often be used to provide evidence of conduct, or even infidelity, which can in turn be used to draft the petition and prove breakdown of the marriage. It can even be used to locate assets where there may not have been full and frank financial disclosure; for example Google was recently ordered to disclose emails relating to a Russian Oligarch's £453 million divorce battle in a recent and high profile divorce case.
We rarely think of social media as being an asset in itself which is capable of division. However, it is important not to overlook digital assets which have a value, such as cryptocurrencies or social media accounts, when it comes to negotiating a financial settlement, or where there are financial remedy proceedings on divorce. This is because courts have wide powers to distribute assets in financial remedy proceedings with reference to the checklist of factors set out in section 25 of the Matrimonial Causes Act. 
Accordingly, separating parties have an ongoing duty to provide full, frank and clear disclosure in financial proceedings, and to obtain some valuation of all relevant assets and liabilities. The reason for this is so that the Court and the parties have a full appreciation of what is in the matrimonial pot when it comes to negotiating a settlement or reaching an order as to how those assets should be divided. Therefore it follows that digital assets – including social media accounts – that have a value are an asset capable of division like any other.
Difficulties with valuation
The tricky part is, how do you value it? Each case is likely to turn on its own facts, and so expert evidence will likely be required to look at the value of the intellectual property (as well as who owns the account) and goodwill associated with a specific social media account, in addition to the potential revenue it can command for sponsored content and advertising posts etc.
However, it is not easy to ascribe a value to a social media presence. This is because the value of a social media account does not lie in the account itself; anyone can make a Facebook/Instagram/TikTok/YouTube account. Instead, the value lies in the individual or business behind the social media account, and the popularity that they command. 
To complicate matters further, many influencers and social media moguls will have set up their own limited companies or they may be acting as a sole trader. The way in which their social media account and their underlying business structure is treated will therefore vary accordingly. It may not be possible to effectively divide or share the social media account or the business, and so the couple may have to consider which spouse will take the asset and how the other party may be fairly compensated in respect of their share of its value.
Yet another issue is that the fickle nature of social media following can change the value of a social media account overnight. If, for example, a separating couple has a joint account with a significant following, it may be possible in theory to transfer the account from one person to the other (you will need to check the terms and conditions of the social media platform in question as their rules vary). However, if the majority of the following decide that they no longer support that individual, then they may simply "vote with their feet" and unfollow the account, which may have a significant bearing on the income that account produces. This is particularly relevant in the "cancel culture" society we live in, where people can fall out of favour very quickly.
Agreements
Careful attention may also need to be paid to the contractual obligations that the couple has, and the existence of any social media agreements. It may be that brands have a contractual relationship to work with the account of one spouse and not the other, or that the account is actually run by a social media marketing company, for example.
As this is a tricky area of law, prevention may be better than cure when it comes to navigating the tricky issue of who gets to keep the social media accounts on divorce. Provision may be made for this in a prenuptial agreement. Whilst these are not strictly binding under UK law, they are usually upheld if they are considered fair in all the circumstances prevailing and they have been entered into freely with a full appreciation of the implications.
Conclusion
The tricky nature of valuing digital assets on divorce, coupled with the fact that there is little case law on the value of social media accounts specifically at present, means you should seek expert legal advice as a matter of priority if you have a social media with a value.
Annie Joseph is a solicitor in the Family team at Ashfords. Email a.joseph@ashfords.co.uk. LinkedIn annie-joseph94.