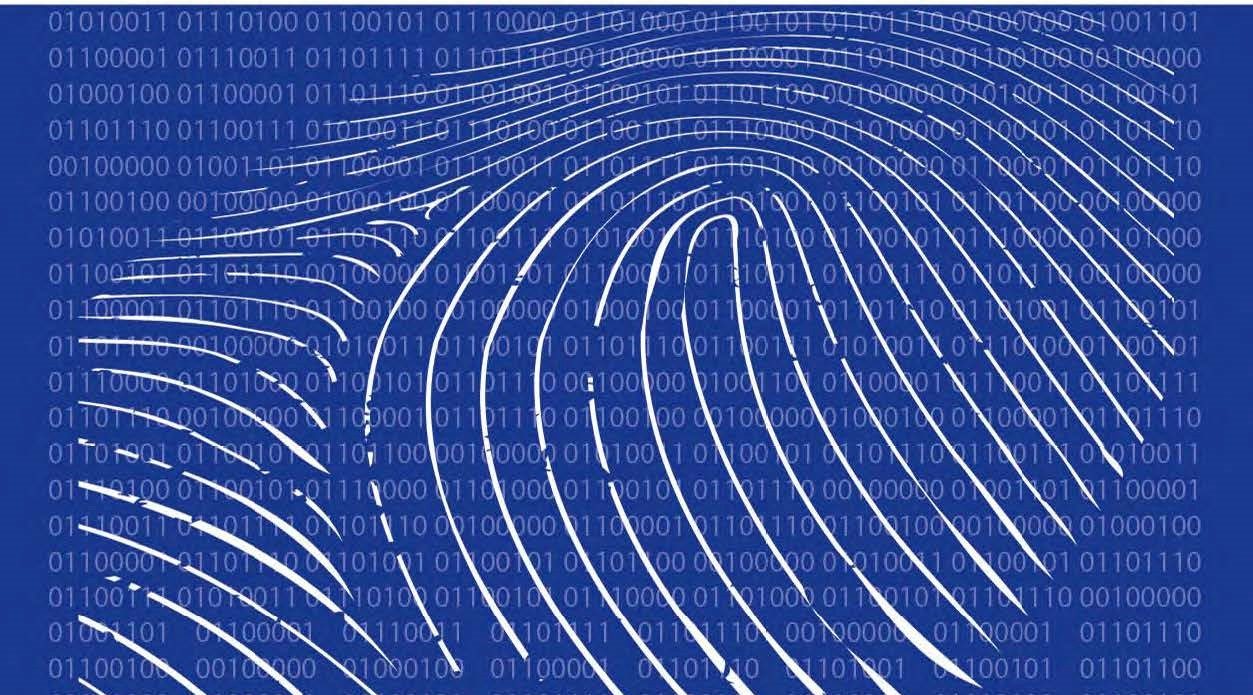 The 5th edition of Electronic Evidence and Electronic Signatures updates this well-established practitioner text. Stephen Mason and Daniel Seng have brought together a team of experts in the field to provide an exhaustive treatment of electronic evidence and electronic signatures. This edition continues to follow the tradition in English evidence text books by basing the text on the law of England and Wales, with appropriate citations of relevant case law and legislation from other jurisdictions.
Stephen Mason (of the Middle Temple, Barrister) is a leading authority on electronic evidence and electronic signatures, having advised global corporations and governments on these topics. He is also the editor of International Electronic Evidence, and he founded the innovative international open access journal Digital Evidence and Electronic Signatures Law Review in 2004.
Daniel Seng (Associate Professor, National University of Singapore) is the Director of the Centre for Technology, Robotics, AI and the Law (TRAIL). He teaches and researches information technology law and evidence law. Daniel was previously a partner and head of the technology practice at Messrs Rajah & Tann. He is also an active consultant to the World Intellectual Property Organization, where he has researched, delivered papers and published monographs on copyright exceptions for academic institutions, music copyright in the Asia Pacific and the liability of Internet intermediaries.
Contents
1 The sources and characteristics of electronic evidence and artificial intelligence
2 The foundations of evidence in electronic form
3 Hearsay
4 Software code as the witness
5 The presumption that computers are 'reliable'
6 Authenticating electronic evidence
7 Electronic signatures
8 Encrypted data
9 Proof: the technical collection and examination of electronic evidence
10 Competence of witnesses
Appendix 1: Draft Convention on Electronic Evidence
Appendix 2: Cumulative vignettes
Electronic Evidence and Electronic Signatures 5th edition
Edited by Stephen Mason and Daniel Seng
University of London Press
1 August 2021
604 pp
Paperback: 978 1 911507 22 2
Hardback: 978 1 911507 26 0
PDF: 978 1 911507 24 6
The PDF version is free to download and is licensed under a Creative Commons Attribution-NonCommercial-NoDerivatives 4.0 International Licence.
See also Stephen Mason's recent article in the Newsletter on the Post Office Horizon Scandal.