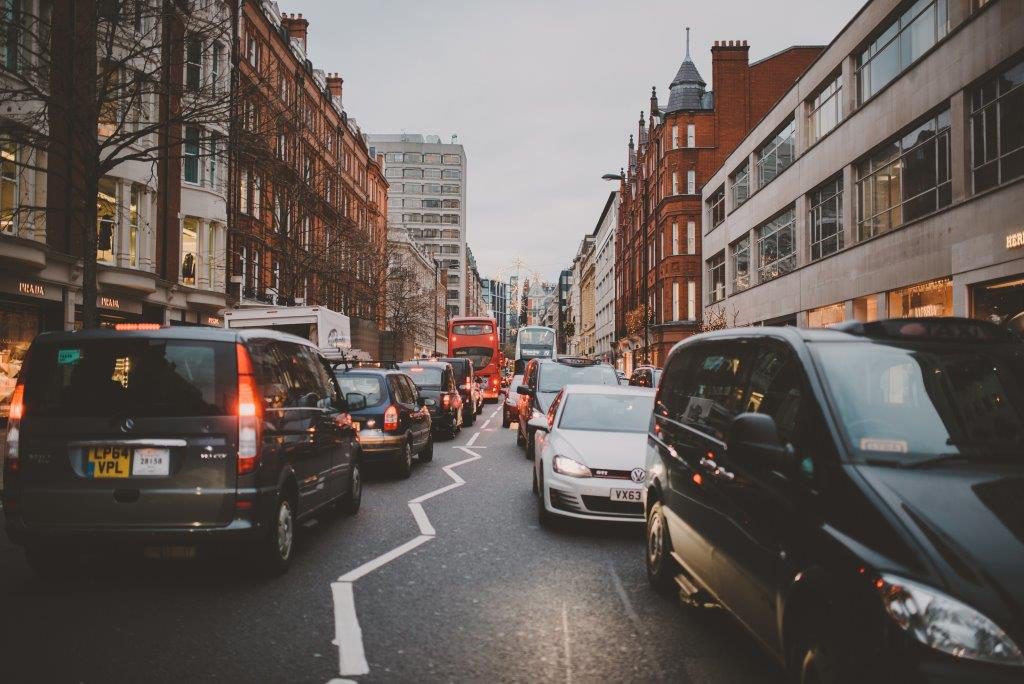 Some commentators have been asking whether law firms and other legal service organisations should adopt an Uber-like model for legal service delivery.
From a narrow technological point of view I think is safe to assume that this could well happen.
Looking at some of the less benign aspects of the model in practice, it seems regulators will need to ensure a good standard of ethics is adhered to if the model is to work fairly for all concerned (and there are signs they are prepared to do so).
Does legal project management facilitate the Uberisation of law? I don't think it does. I think it helps promote a more co-operative approach to progress, competition and innovation.
I also think we should put aside fixation with the Uber model and look to other approaches instead.