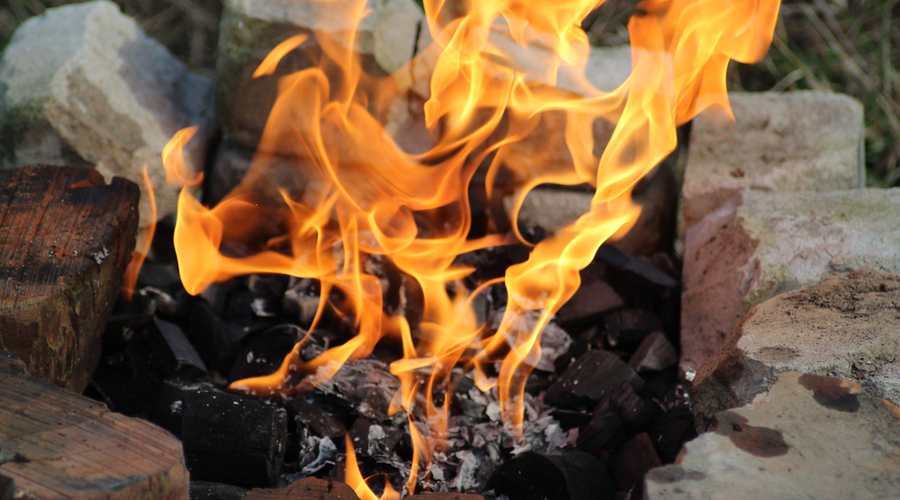 As we get closer to summer but the Covid-19 pandemic prevents holidays abroad, we can expect to see more people heading to the UK beaches, national parks and other outdoor regions. And as we try to enjoy the summer, more people could make barbecues or use fire pits to stay warm into the evenings.
However, with this increased exposure to fire comes the risk of burns.
Burns can be some of the most devastating injuries it's possible to suffer. When burns are serious, they can be life-threatening. Even when they're not quite that severe, they can be life-changing – particularly when they result in scarring.
Employment risks
For some people, the risk of burns is an occupational hazard, rather than a recreational one. Being employed in a certain field can mean you have a higher risk of being burned. It is obvious that those working for the fire service will face a high risk of burns. However, other roles can also put individuals in danger.
Anyone dealing with an open flame can suffer a burn. This means workers in food service, welding and the energy industry can find themselves in danger.
It's important to remember that it's not just fire that can cause burns. Chemicals have the power to cause significant injuries to the skin. This can make working in certain industries riskier than others. Energy and oil refining, sanitation, cleaning and construction all involve the use of chemicals. As well as burns, these can cause other skin reactions, as well as eye and even internal organ damage.
There are other sectors where burns are a risk – and they may be surprising to some. Individuals working and partaking in the services of the beauty industry could find themselves facing the threat of burns from the chemicals used in certain treatments.
Scalding injuries
Outside of fire and chemicals, scalding is also a danger to many. In fact, Birmingham Women's and Children's NHS Foundation Trust warned last June that it had seen more young people admitted to its centre after suffering from scalding when inhaling the steam from boiling water.
This was because parents were under the mistaken belief that inhaling steam could prevent Covid-19.
At the time, Professor Naiem Moiemen, consultant burns and plastic surgeon at the trust, said: "There is no scientific evidence that steam inhalation provides symptomatic relief or prevents COVID-19 but what is clear is that it presents a risk for children."
If individuals can reduce their risk of burns and scalding, this could have a significant impact on the amount of cases dealt with by the country's health service.
The sensible use of fire in our leisure time could help to reduce accidents. Ensuring children are not exposed to more risks than absolutely necessary can also have a positive effect on burn and scalding incident numbers.
Image copyright: alyonaz