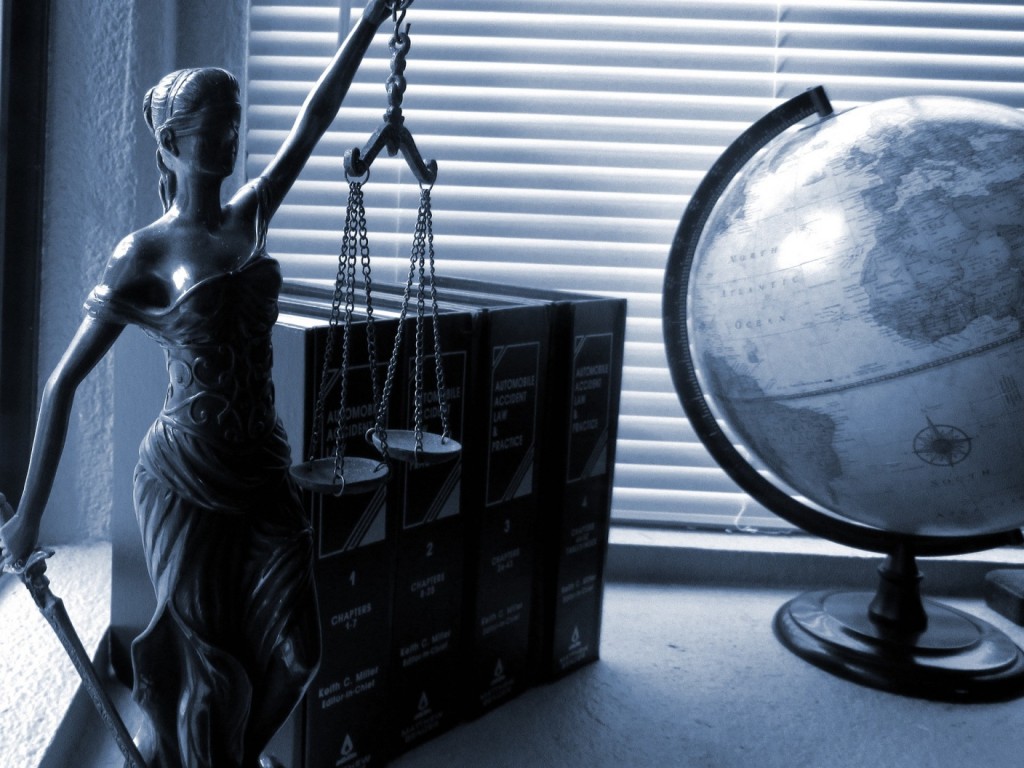 People who work in the legal profession understand very well how important documents are, and how important the linguistic factors – even certain wordings – can make a big difference in the way a certain document is perceived. When it comes to the legal profession, the way documents (and transcripts) are prepared and presented can make a very big difference. It's for this reason that you only want the best. In court, nothing less will do.
There is no doubt that transcription services are very useful. However, exactly because these documents are so important, it's crucial that any transcriptions are done in the right way. Here's how best to choose transcription services for court-ready documents.
The advantages of transcription services
The value of transcription, especially accurate transcription from a reputable UK transcription company, is easily understood; it ensures that you have on paper what is otherwise only established on tape or other audio/video equipment. It allows you to dissect and present the evidence in black and white.
The advantages of transcription services are equally clear: a lot of valuable time and money can be saved, which could otherwise be used for more pressing tasks – such as planning strategy, research, and compiling other forms of documentation.
How do you choose?
There are many services that provide what you are looking for, but the terms of the contract, the fees, and the quality of the finished product can be very different. To be sure you choose the right transcription service for your needs, here are some handy tips:
Confidentiality – Because you are in the legal arena, confidentiality is not just a promise given by a possible provider; it's a downright requirement. Question your potential partners to see how they deal with this issue, whether they have had any problems in the past, and how they might have dealt with them.
Accuracy – One word can make a big difference; actually, the spelling of one particular word can make a very big difference. You want to make sure their transcription services deliver fully accurate transcriptions.
Customisation – They should be willing to adjust and deliver what you need in the format that you need it.
Costs – This may seem obvious, but you want an economical solution for a quick delivery.
Outsourcing your transcription needs is an excellent way of saving time and money, getting rid of chores that tie up time better spent on more important goals, and ensuring that everyone is on the right page. However, it's crucial that the job is done right, and for this you need the right partner. Do your research and make sure you have questioned your prospective partner in detail – too much depends on it.
Image: Pixabay.com