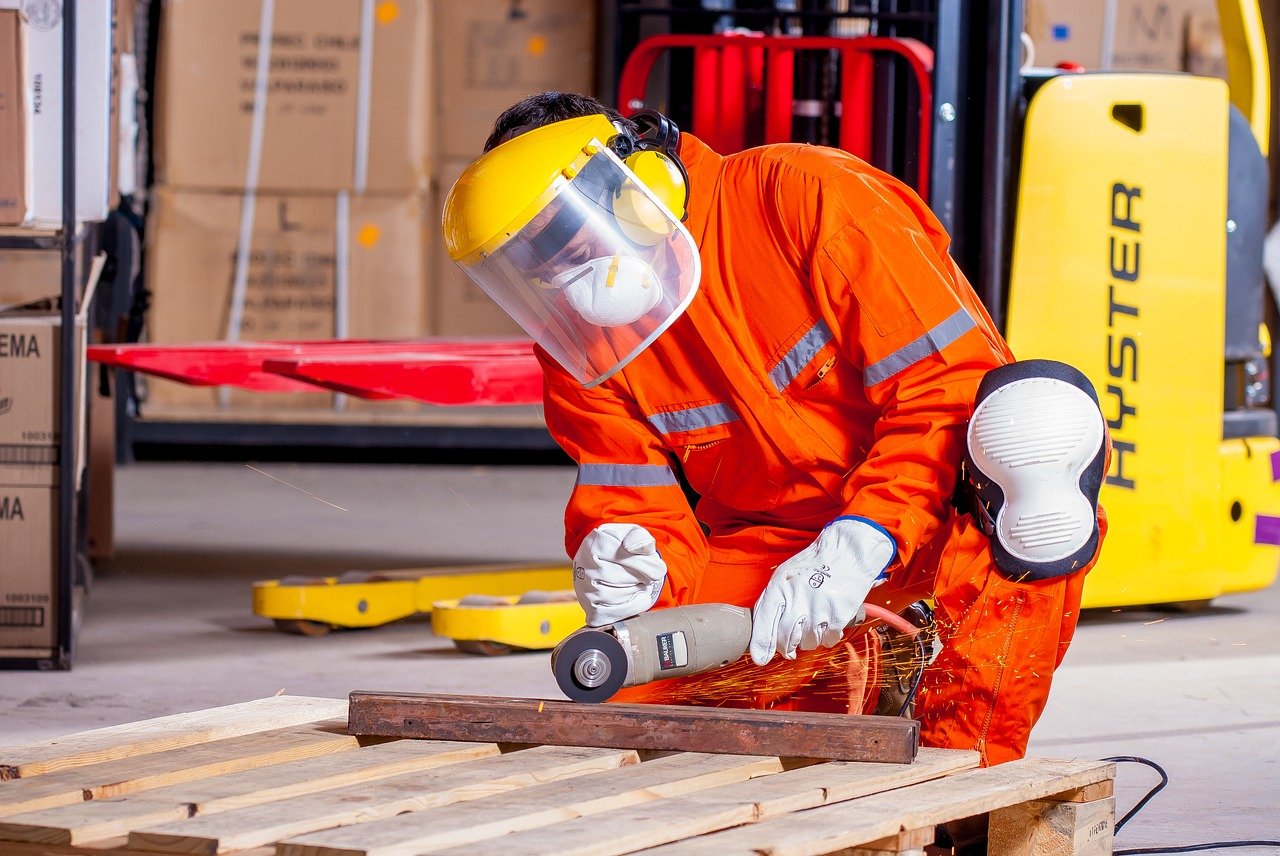 When you go to work, you expect to be entering a safe space that's optimized for hard work and concentration. So, it always comes as quite a shock when you sustain an injury while in the office – or elsewhere in a place of work. This article is written to help you understand what to do in the event of a workplace injury, sharing the steps you ought to go through in order to adequately deal with the injury and its aftermath.
Safety first
However you have been injured at work, it's paramount that you think of your own safety before anything else. Is there more danger around that you should be aware of? Is your injury severe enough to warrant a trip to the hospital? You should make these decisions, with the help of your co-workers, in order to make sure your health is maintained after your injury. If someone in your workplace is trained in first aid, they'll be a good person to check you and to determine if you need further medical attention.
Evidence
Next, you should try to take in the scene of your injury. If you have a colleague around who witnessed the injury, ask them to photograph where it happened. This is an important element to your argument if you are to go to court over the injury that you sustained at work. If you feel that you were at fault for your accident, it's still worth gathering evidence from the scene – in the form of pictures, ideally – so that you can talk to a lawyer about your experience, or explain what happened to your managers.
Talk to a lawyer
If you feel that you were not culpable for the injury that you sustained at work – and that your company was to blame – it's time to begin conversations with a legal representative. This lawyer, or team of lawyers, will help you to understand the dynamics of your particular case, and the chance you might have of winning damages from your firm for what you will argue was their negligence, on their watch. Use this injury at work guide to understand how the law ordinarily applies to those who have been injured in the workplace. If you're confused, it's worth ringing legal experts for free to describe your case and to see what they think you should do.
Recovering
Whether or not your injury at work was serious and debilitating, getting hurt while in the workplace is still traumatic and unpleasant. A serious injury can also take a long time to recover from – and some injuries leave their mark on you forever. All of this is to say that you should take your time in your recover – and expect that your firm will cover your wage until you're to be well enough to get back into work. Speak with a manager you trust so that there's mutual understanding about your predicament.
Make sure you bear these tips in mind if you fall foul of an injury at work – something that happens thousands of times a day across the US.
Image via Pixabay.