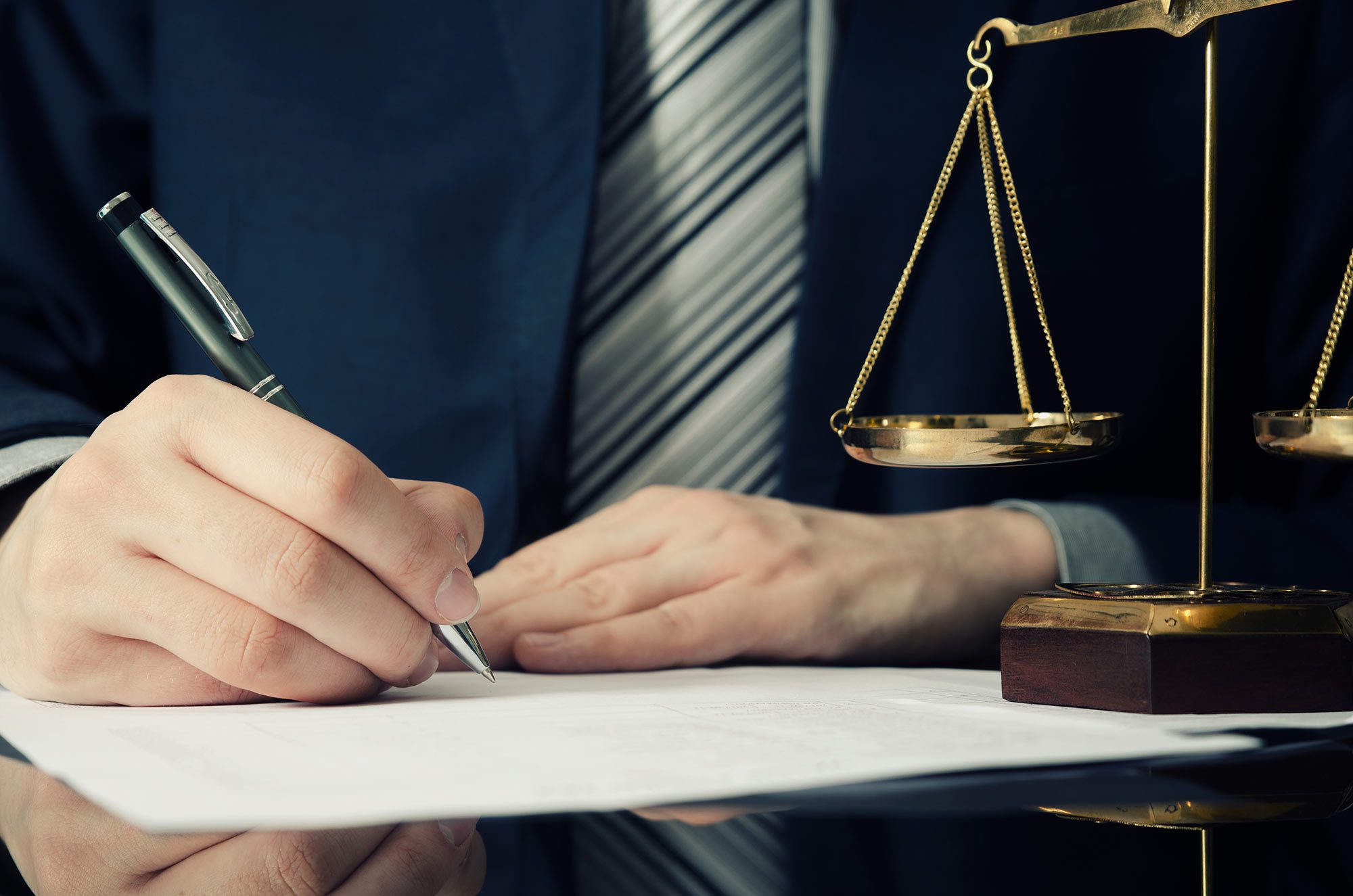 Navigating legal issues can be a tricky, and at times nerve-wracking, experience. Legal experts like lawyers and mediators are among the most trusted professionals in the country, and the majority of the time help to protect the public from injustice.
However, as with any industry, the quality of service provided can vary hugely from lawyer to lawyer, and on occasion things backfire. Whether issues arise because of negligence, ignorance, or deliberate deception, dealing with the consequences can be a long, stressful experience.
Luckily, there are plenty of free and easy ways you can safeguard against choosing a fraudulent or incompetent lawyer, so you can feel confident whatever legal issue you are facing.
Opt for a local firm
Wherever you are in the UK, chances are there will be several law firms to choose from in the area. As well as being convenient should you need to meet face to face or sign documents, opting for a local solicitor means you will benefit from the rapport they have built with other professionals in the area. It is also important that you find a lawyer who can quickly understand your circumstances. Being from the same area will give your lawyer greater insight into your individual needs. A good way to begin your search is via a website called Law Firms, which has a huge database of solicitors in the UK, organised by location and areas of law covered. The site has contact details for firms, information about location, and reviews from past clients.
Do your research
It might sound obvious, but the more you understand how the law in the UK works, the less likely you are to take bad advice. Legal terminology is often difficult to understand, which is unfortunate because the concepts behind the jargon are usually much simpler than the wording suggests. Sites like legalcases.co.uk are a fantastic resource for learning about the fundamentals of UK law and how the court system works. Best of all, it's completely free.
Check for SRA approval
The SRA (Solicitors Regulation Authority) is the biggest regulating body for solicitors and lawyers in the UK. The organisation monitors firms and independent lawyers to ensure they are operating according to the authority's guidelines. You can check a firm or lawyer for SRA approval via its website. If it is approved, then you can expect that the firm works:
in a way that upholds the constitutional principle of the rule of law, and the proper administration of justice
in a way that upholds public trust and confidence in the solicitors' profession and in legal services provided by authorised persons
with independence
with honesty
with integrity
in a way that encourages equality, diversity and inclusion
in the best interests of each client.
Using a solicitor who is SRA approved means you are more likely to be entitled to compensation if something goes wrong, and can make complaints through the service. Their website also features updated lists of current scams to watch out for, and detailed records of any disciplinary action taken against a particular solicitor.
Double-check with an independent legal expert
Nine times out of ten, the advice you get from your solicitor will be sound. That being said, it's always worth getting a second opinion, if only to reassure yourself that you are taking the right action. But before you fork out yet more hard-earned cash to instruct a second lawyer, take advantage of the plethora of free resources online, which can provide quick, expert advice about most legal issues. Websites like legalquery.co.uk are set up to answer a huge range of common questions, and provide lightning-fast responses to help you move quickly and confidently through your case. The Citizens' Advice website also offers free advice and is particularly good at defining individual rights.
What do I do when something goes wrong?
If you are unhappy with the service from your solicitor, or if something goes wrong, then you have a legal right to complain. Firms must tell you how you can complain to them, and publish their full complaints procedure to the public. Normally you will be able to find this on their website, but if not, you should contact them directly for the information.
There are two main routes you can follow if your complaint is not resolved by the firm. Firstly, for concerns about the work your solicitor did for you, or your bill, you should contact the Legal Ombudsman. As long as your solicitor is regulated, the Legal Ombudsman can instruct them to refund or reduce fees, to pay you compensation, to put things right, apologise, and to return your legal documents. The service is free and impartial, and can only be used if you have already lodged a complaint with the firm in question.
If your concerns relate to the way your solicitor has behaved – for example, they have lied to or stolen from you – then you should contact the SRA. As with the Legal Ombudsman, the service is free and impartial and has the authority to enforce penalties if legal professionals break the rules.