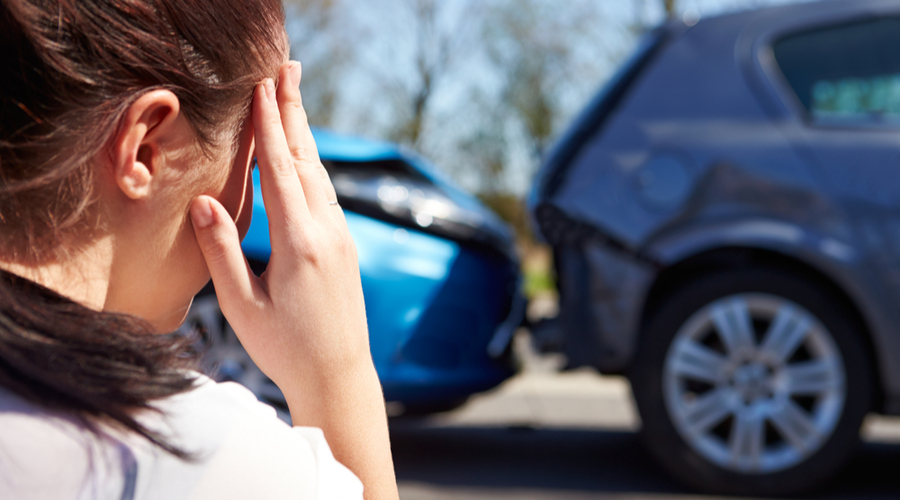 The Civil Liabilities Act is scheduled for implementation at the end of this month (May). Known colloquially as the whiplash reforms, the Act has caused huge uproar in the legal sector.
However, despite the protests, the government has pushed on with its decision and will be delivering its plan. The regulations were debated and approved in the House of Lords at the end of April.
The end of May bank holiday will see the road traffic accident claims portal pushed live. This is when accident victims will be expected to submit their claims themselves rather than relying on the expertise of an experienced car accident claims solicitor.
Lack of information
One of the most surprising aspects of the introduction of the reforms is the fact there has been no consumer information campaign. The government has decided it does not need to raise awareness of the change to legislation.
This will leave many accident victims without any idea of what they will be expected to do after a car accident. And as traffic levels begin to rise again as lockdown restrictions ease, we can only expect a rise in the number of traffic accidents.
But after the bank holiday, anyone unfortunate enough to be involved in a car accident will find themselves having to manage their claim themselves. They will have to navigate a portal that they have never seen before – and they will have to do it on their own.
And many victims will only learn this after approaching a legal team for help.
Online portal
Potentially making things even more complex for many new litigants in person is the user guide to the Official Injury Claim Portal. It is 64 pages long and could be intimidating to a huge number of claimants.
Matthew Maxwell Scott, executive director of the Association of Consumer Support Organisations, said: "For members of the public attempting to use the portal, this 64-page guide is legal treacle. It will confuse all but the most legally savvy claimants and underlines our view that most will give up and look for representatives to manage the claim on their behalf."
Elderly people, those with limited technical and online knowledge, people without internet access and many others could encounter problems when trying to claim the compensation they have been legally entitled to for years.
With the levels of compensation set to fall for 'minor' injuries, including whiplash, we may see a certain degree of frustration when litigants in person discover that they will now receive a fraction of what claimants had previously been awarded.
Insurance industry
The aim of the whiplash reforms is to curtail the number of lower value claims made. This is then expected to have a diminishing effect on insurance payouts and therefore premiums.
Whether the insurance companies actually use their savings to offer lower priced policies to holders remains to be seen.
There is doubt within the legal industry. President of the Association of Personal Injury Lawyers Sam Elsby has said: "Only the insurance industry will benefit from this new tariff. It allows insurers to save money at the expense of injured people who will no longer receive full and fair compensation."
Image copyright: Monkey Business Images