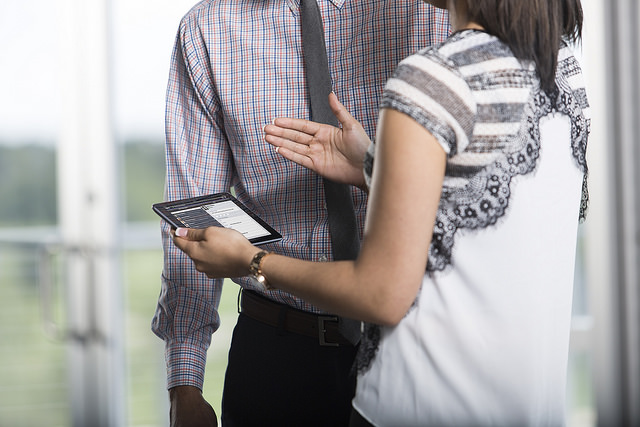 The testing of online courts should not simply be about whether the technology works, said Andrew Langdon QC, chairman of the Bar, at an event on 16 February hosted by the UCL Judicial Institute, "The Case for Online Courts".
He sensibly pointed out the "human process" of law, and the potential impacts of the transition to digital over face-to-face technologies.
Langdon was one of a number of experts responding to Professor Richard Susskind's lecture on his vision for online courts, and online civil dispute resolution in particular.