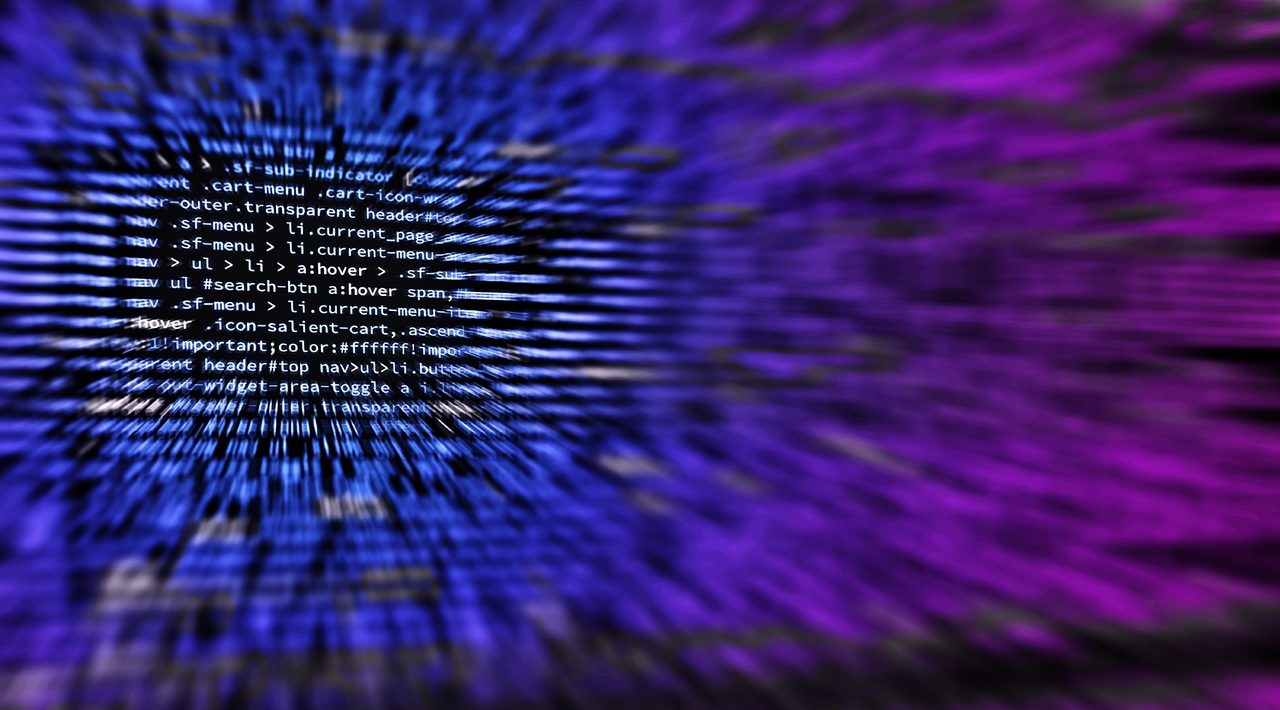 Expert commentary and analysis on online tools, platforms and services, legal resources and legal issues.
UK legal updates and insights from hundreds of useful resources, updated 24/7 via RSS.
Articles and news from our established Partners and other guests on a wide range of legal topics.
Our Lawtweets Twitter feed, tweeting UK law and legal developments.
Featured services
Finders probate genealogists
AlphaBiolabs DNA, drug and alcohol testing
Datalaw – Legal CPD Training – 800+ Online Courses – 42 Areas of Law – Tracked Verifiable – Certified Courses
Cycling accident claims lawyers – Helping injured cyclists (including delivery drivers) get their lives back on track with maximum compensation.
PHR Solicitors: The specialists in family, property, personal injury and employment law.
Specialist clinical negligence claims service: visit Medical Negligence Assist and receive free advice on claiming compensation for hospital injuries and negligent care.
For expert free legal advice on personal injury compensation claims visit Accident Claims UK the UK's number one accident claims guide website from work accident claims to road traffic accidents.
For free personal injury advice visit LegalExpert.co.uk and get free specialist advice when claiming compensation on whiplash claims and accidents at work and other personal injuries.
Ridley & Hall Solicitors: Provide expert advice on contesting a will.
Direct2Compensation – expert injury claims management with a wealth of guidance on compensation and your rights after suffering an injury at work.
Personal Injury Lawyers Glasgow – specialist accident claims solicitors working to serve Glasgow and the surrounding area.
McCarthy + Co Medical Negligence Solicitors, Dublin.
Tiernan & Co Personal Injury Solicitors Medical Negligence Solicitors Ireland
For Dublin's top medical negligence law firm, visit Michael Boylan Medical Negligence Solicitors Dublin to speak with a specialist.
LegalHelpline.co.uk provide free expert advice on personal injury and medical negligence claims.
Advice.co.uk – For free advice on legal matters such as medical negligence and personal injury claims visit the Advice website today.
Claims Action specialise in personal injury claims and serve all of the UK.
Gary Matthews no win no fee solicitors agreements providing personal injury solicitors for all injury claims road traffic accidents and workplace injuries find out more details by contacting us.
Tylers Solicitors Personal Injury Manchester
Scudamore Law – Spanish legal advice for English-speaking clients. 20+ years' experience – Spanish Probate, Spanish Golden Visas, Spanish Holding Companies & more.
Box Legal: Providers of After The Event Insurance (ATE Insurance) to the legal profession
Accident Claims Advice UK – Providing expert advice and assistance on UK accident claims.
UK motoring law advice from Universal Tips
Calio Claims – medical and dental negligence solicitors Scotland: Glasgow, Edinburgh and Dundee
Criminal Defence Lawyers London – expert legal advice and representation from Lewis Nedas Law
Personal Injury Solicitors Dublin – Lalloo Solicitors are experienced no win no fee personal injury Solicitors
The personal injury lawyers at Lavent Law can assist you if you've been injured while traveling to South Florida.
Los Angeles Criminal Defense Lawyer – Top 1% United States Criminal Law Firm.
Los Angeles Criminal Defense Attorney – Author of "The Art of the Perfect Defense."
Philadelphia Injury Lawyers P.C.
The Crockett Law Group has personal injury attorneys in Orange County that can assist you if you were injured.