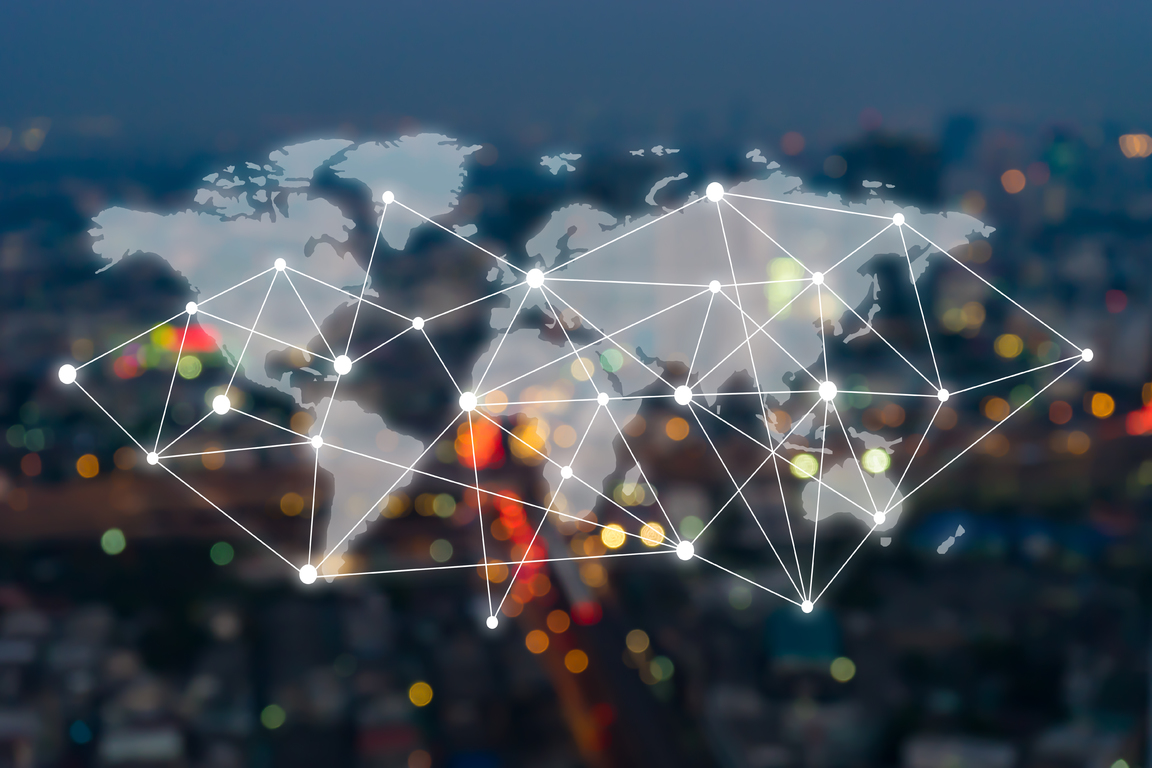 Commentary and analysis on online tools, platforms and services, legal resources and issues:
UK legal updates and insights 24/7 via RSS:
Articles and news from our established Partners and other guests on a wide range of legal topics:
Create and maintain a plan and keep the appropriate records for SRA and BSB compliance purposes.
Featured services
Finders probate genealogists
AlphaBiolabs DNA testing
Personal Injury Lawyers Liverpool - At Gregory Abrams Davidson Solicitors, we specialise in helping clients to get their lives back on track by gaining the maximum compensation quickly and cost-effectively.
PHR Solicitors: The specialists in family, property, personal injury and employment law.
Specialist clinical negligence claims service: visit Medical Negligence Assist and receive free advice on claiming compensation for hospital injuries and negligent care.
For expert free legal advice on personal injury compensation claims visit Accident Claims UK the UK's number one accident claims guide website from work accident claims to road traffic accidents.
For free personal injury advice visit LegalExpert.co.uk and get free specialist advice when claiming compensation on whiplash claims and accidents at work and other personal injuries.
Ridley & Hall Solicitors: Provide expert advice on contesting a will.
Direct2Compensation – free expert advice and skilled management of all types of personal injury compensation claim.
Personal Injury Lawyers Glasgow – specialist accident claims solicitors working to serve Glasgow and the surrounding area.
Tiernan & Co Personal Injury Solicitors
LegalHelpline.co.uk provide free expert advice on personal injury and medical negligence claims.
Advice.co.uk – For free advice on legal matters such as medical negligence and personal injury claims visit the Advice website today.
Claims Action specialise in personal injury claims and serve all of the UK.
Gary Matthews no win no fee solicitors agreements providing personal injury solicitors for all injury claims road traffic accidents and workplace injuries find out more details by contacting us.
Tylers Solicitors Personal Injury Manchester
SueMyBoss: free employment law information outlining the legal rights of employees in a clear and concise way.
Box Legal: Providers of After The Event Insurance (ATE Insurance) to the legal profession
Accident Claims Advice UK – Providing expert advice and assistance on UK accident claims.
UK motoring law advice from Universal Tips
Joseph McNally Personal Injury Solicitors
Personal Injury Solicitors Dublin – Lalloo Solicitors are experienced no win no fee personal injury Solicitors
The personal injury lawyers at Lavent Law can assist you if you've been injured while traveling to South Florida.
Los Angeles Criminal Defense Lawyer - Top 1% United States Criminal Law Firm.
Los Angeles Criminal Defense Attorney - Author of "The Art of the Perfect Defense."
Hedding Law Firm - Sex Crime Defense Lawyers. We defend any type of sexual-related criminal charges.
Haywood Hunt Private Investigators – Toronto's most experienced team of private investigation professionals.