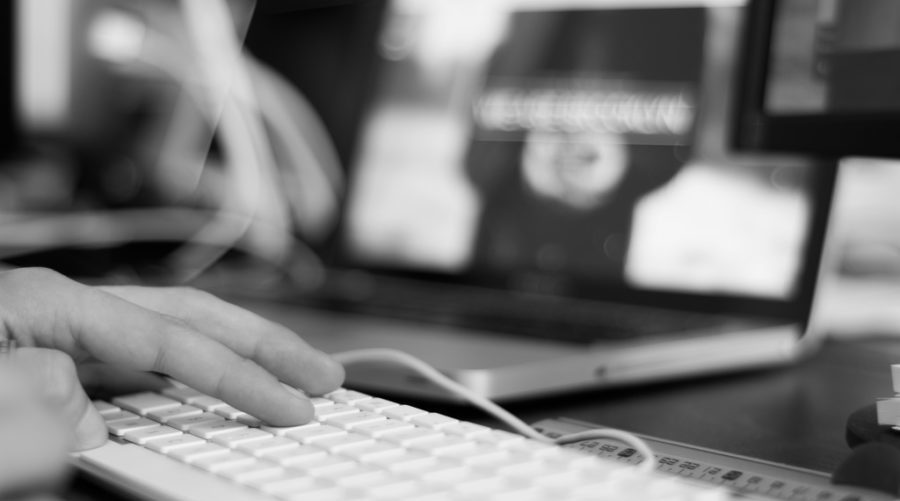 Here's what we have on Lawfeeder as of September 2022. We will continually be researching and adding new resources and will update this page from time to time.
Legislation
We've included feeds for all new primary and secondary legislation for the four national assemblies from legislation.gov.uk. You'll find these listed on their New page. The assembly pages covering bills are also included, although only the UK Parliament provides a feed.
Case law
We've included feeds for the most recent decisions published on Find Case Law from the National Archives.
We've also included feeds for the most recent decisions in UK jurisdictions from BAILII. You'll find these listed on their Recent Decisions page and the feeds on their RSS Feeds page.
We've also included the feeds of new judgments published by the Courts and Tribunals Judiciary.
Blogs and updates
Blogs are at the heart of Lawfeeder. The feeds from a couple of hundred blogs are included which provide regular updates relating to UK law or legal practice and are informative and of use to the legal community. We don't include self-serving or promotional blogs.
Publisher updates and commentary
The rise of blogs and content management systems in general spurred many smaller publishers to set up or develop online and we include a number of such feeds. Typically these provide case law updates and commentary on recent developments. The larger publishers tend not to make such information publicly available, though there are some included.
Big Law updates and insights
Big Law typically have sophisticated content management systems and slick websites that deliver updates and insights by practice area and by industry. However, few produce feeds for us to enjoy. The reasoning must be that they don't want to give too much away and prefer to push this content out to clients via email. Nevertheless there are some large firms who do produce more than just a single news feed and we've included a selection. The current prize goes to Hogan Lovells who produce more than 60 feeds covering their practice areas, industries and geographical locations [Update: sadly, these have been rendered invalid by a recent site update].
Photo from PxHere.