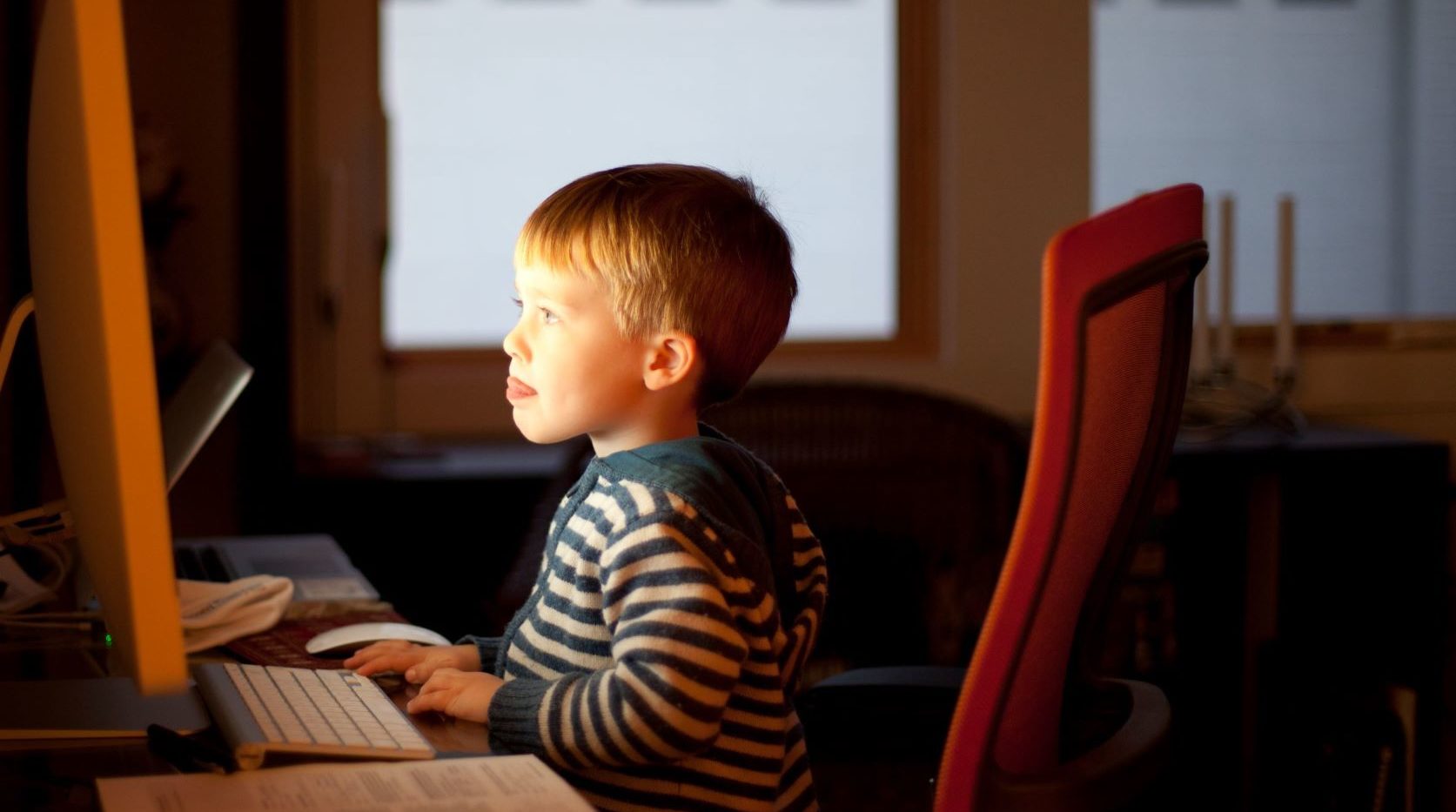 Welcome to Lawfeeder, a new infolaw subsite that delivers to you UK legal updates 24/7 using RSS.
It represents a redevelopment of the Law Blogs and Law Updates sections of infolaw Lawfinder, which is now in abeyance. Thanks to Robert Casalis de Pury at Unirom whose team developed Lawfinder for us 20 years ago and who maintained and improved it over the years.
We've redeveloped in WordPress, to sit alongside our other WordPress subsites, using the Link Library plugin from Yannick Lefebvre. Thanks to him for his efforts and support in adapting it to meet our requirements.
We're still reviewing and importing the several hundred update resources in our catalogue and will be refining Lawfeeder further when initial content is complete.
More on what's in Lawfeeder is in the FAQ and we'll also be giving more detail and updating you on new resources and changes to the site in this blog.
We hope you find Lawfeeder useful. Please do give us your feedback.
Nick Holmes
Editor