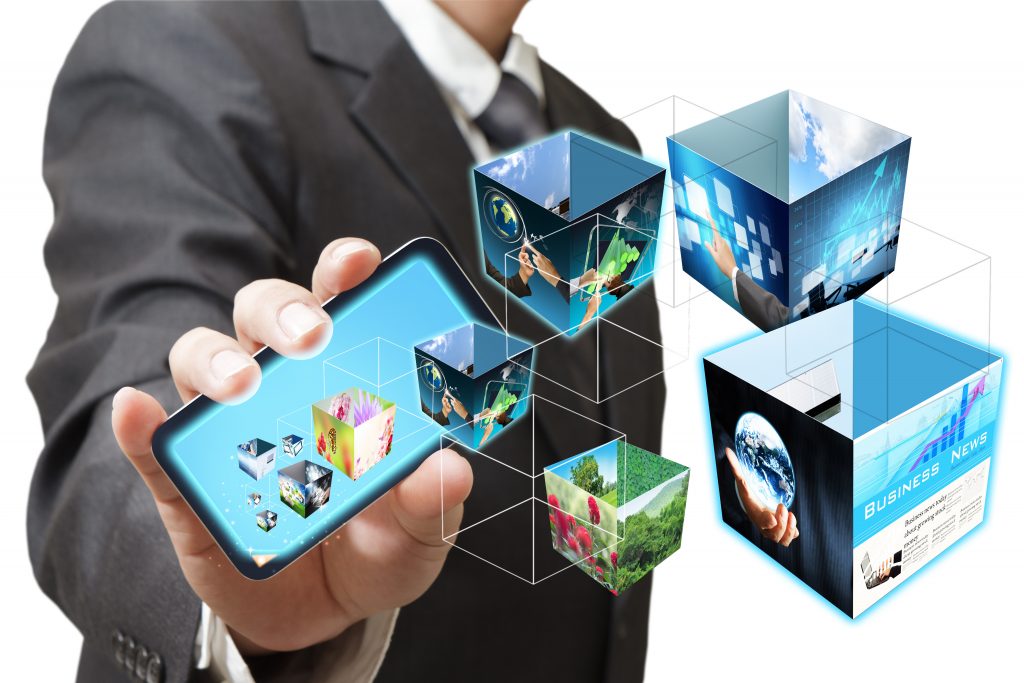 Software as a Service (SAAS) and apps are becoming increasingly popular among solicitors.
Legal practitioners have developed a clear preference for mobile-friendly applications that are directly available from the web.
DPS Software have developed secure SaaS solutions and apps which solve the issue of mobility without compromising data security.
A complete remote working solution
The DPS family of online applications now includes three joined up solutions DPS Web Office, the new DPS web-based practice management, DPS iTime and SafeChat which are apps for the iPhone or Android devices. Together, these solutions form a complete remote working ecosystem.
DPS iTime is a time recording app allowing users to record time and attendance notes to cases on the move. They can self-monitor their performance KPIs and see them graphically displayed on demand.  DPS SafeChat is a secure communications app that allows clients & third parties to track their case(s) and securely communicate with their lawyers. It is just as importantly for lawyers to securely communicate with their clients.  In the age of Cyber awareness this is a "must have" app.
As browsers and tablets are continually enriched with new functionalities, people are able to use them for increasingly sophisticated tasks. Today's fee earner doesn't only want to check emails on the go. They need to access files, matters, and all related documents and emails on the go and, critically, they need the emails that they do on the go to make it onto the case file.
DPS Web Office, the cloud-based practice management system from DPS, allows practice managers and fee earners to take their office with them wherever they go.
dpscloud, our managed IT solution provides all the standard, core and specialist software applications that our users need for their day to day work.  All these functions are brought together and made available online, using tablets or smartphones from within a browser or native Apps.
The system adapts to the needs of different users and displays information according to pre-assigned user rights. Partners and practice managers might be able to view and monitor the overall performance of the business, looking at all the time recorded, matters opened & closed, time billed and cash received. Fee earners, on the other hand, can see their own matters, performance statistics, emails and scanned post.
Not everyone will adopt a 100% SaaS solutions. Recognising this, DPS Web Office can be adopted in phases, allowing firms to make the system available to some but not all users. The system complements our fully Outlook-integrated, desktop-based case management software (all documents, emails and performance stats being simultaneously accessible within the two systems). Our 100% web-based practice management software therefore becomes an extension of our case and matter management system while also being available as a stand-alone product.
Security will never be an issue
The enhanced security requirement including two factor authentication adds extra layers of security to the login process to ensure there is no interference between the sender and the intended recipient of your communications and data.  DPS SafeChat, for example, is the ideal tool for confidential solicitor-to-client/client-to-solicitor communications.
A holistic IT solution
Both DPS iTime and SafeChat can be downloaded on an iPhone mobile device and used in conjunction with our desktop or web-based practice management system (DPS Outlook Office or DPS Web Office). They are available as part of our holistic managed IT solution- dpscloud – which is used by more than 140 law firms, nationwide.
Osman Ismail is the founder and Managing Director of DPS Software. He has guided the legal technology house through its 30 year history since he established it in 1984. His continuing enthusiasm to get "hands on" and work directly with clients ensures that he is always in touch with the new trends that shape the legal technology sector. Osman is also a regular speaker at industry events, addressing topics such as cyber security, cloud computing for law firms, and other technology-related matters.