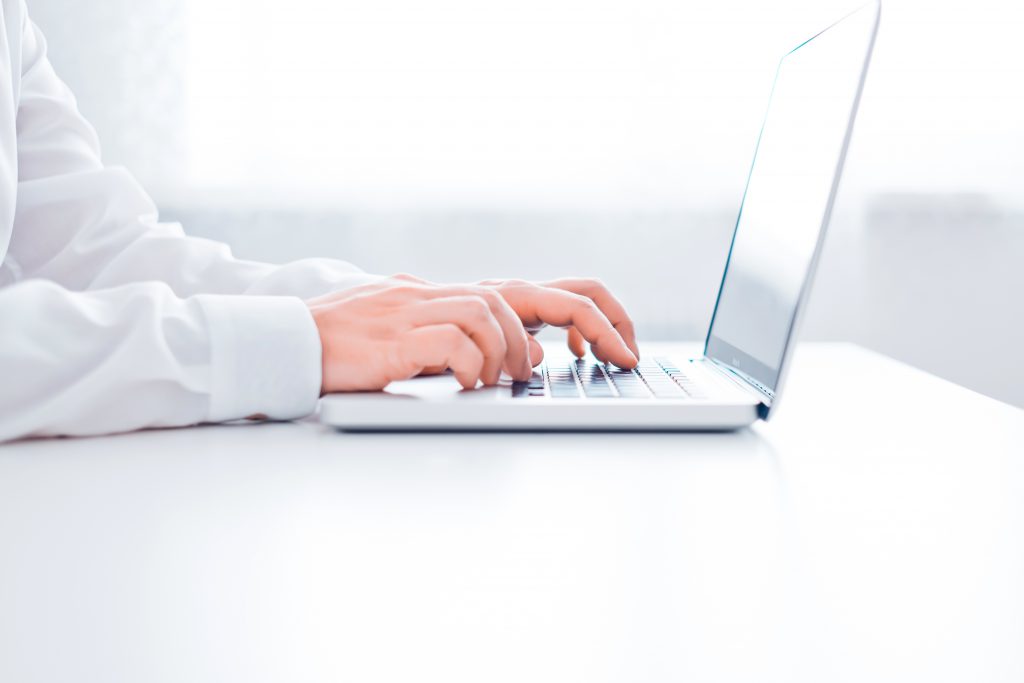 Seeking one-stop-shop provision is a growing trend amongst law firms on their quest for convenience, efficiency, support, cost and security improvements. By having their main software and outsourcing service needs met by one primary supplier, legal practices gain all these benefits and more. To clarify…
Convenience: There's one contract and one point of contact which saves time and hassle for your time-starved lawyers and business managers.
Efficiency: It's all about integration. Your core applications are synchronised, including your Microsoft Office suite, thereby streamlining the individual user experience.
Support: You're able to build strong relationships with your assigned team members, be it your account manager, cashier or payroll clerk. Belonging to the same company, there's consistency in the level of customer service you receive.
Cost: Whichever combination of products you choose, there's one sales consultant compiling your fees, giving you complete visibility and allowing total flexibility as costs reflect your busyness.
Security: By carefully selecting a supplier with robust safety measures in place, you're trusting your confidential data and documents to only one reliable source which significantly lessens any potential for security breaches.